2 Mouth-Watering English-Speaking Restaurants
ShabuZen (Roppongi, Tokyo)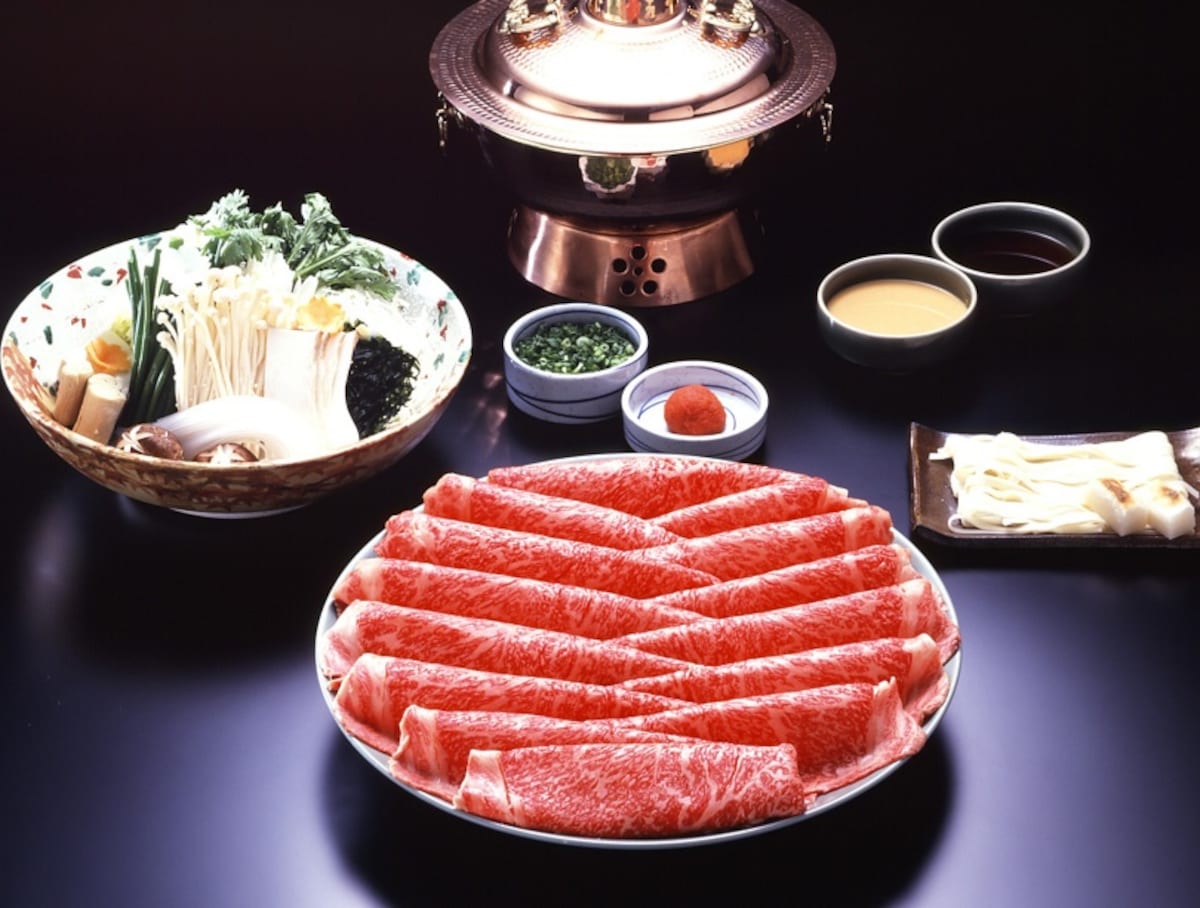 ShabuZen is a restaurant specializing in shabu-shabu and sukiyaki, two forms of hot-pot dish that are quite popular among both locals and visitors from overseas. Enjoy a luxurious yet relaxing environment with a traditional Japanese design, where staff in kimono are sure to welcome every customer and you can choose to sit either at a table or in a tatami room. Groups of anywhere from two to 40 can be accommodated in private rooms.

ShabuZen's Roppongi branch celebrated its 30th anniversary in 2014. Tokyo's Roppongi area is not only popular with foreigners living in Japan and tourists from overseas, but also opens its arms to people traveling to Japan on business. In addition to an English menu and English-speaking staff, the restaurant's website is also available in English for visitors hoping to decide what to eat before coming to Japan.
Kobe Plaisir (Kobe, Hyogo)
As a restaurant serving geographical-indication (GI) certified Kobe beef and Tajima beef, Kobe Plaisir is well known to foreign media. The restaurant offers the freshest farm produce from Hyogo Prefecture.

Sandwiched between mountains and the Seto Inland Sea, Hyogo offers delicious seasonal ingredients blessed by the rich land and plentiful sunshine. You can make reservations in English on the Kobe Plaisir website, and the restaurant prides itself in training staff capable of business English.