Top 5 Sakura-Viewing Sites in Osaka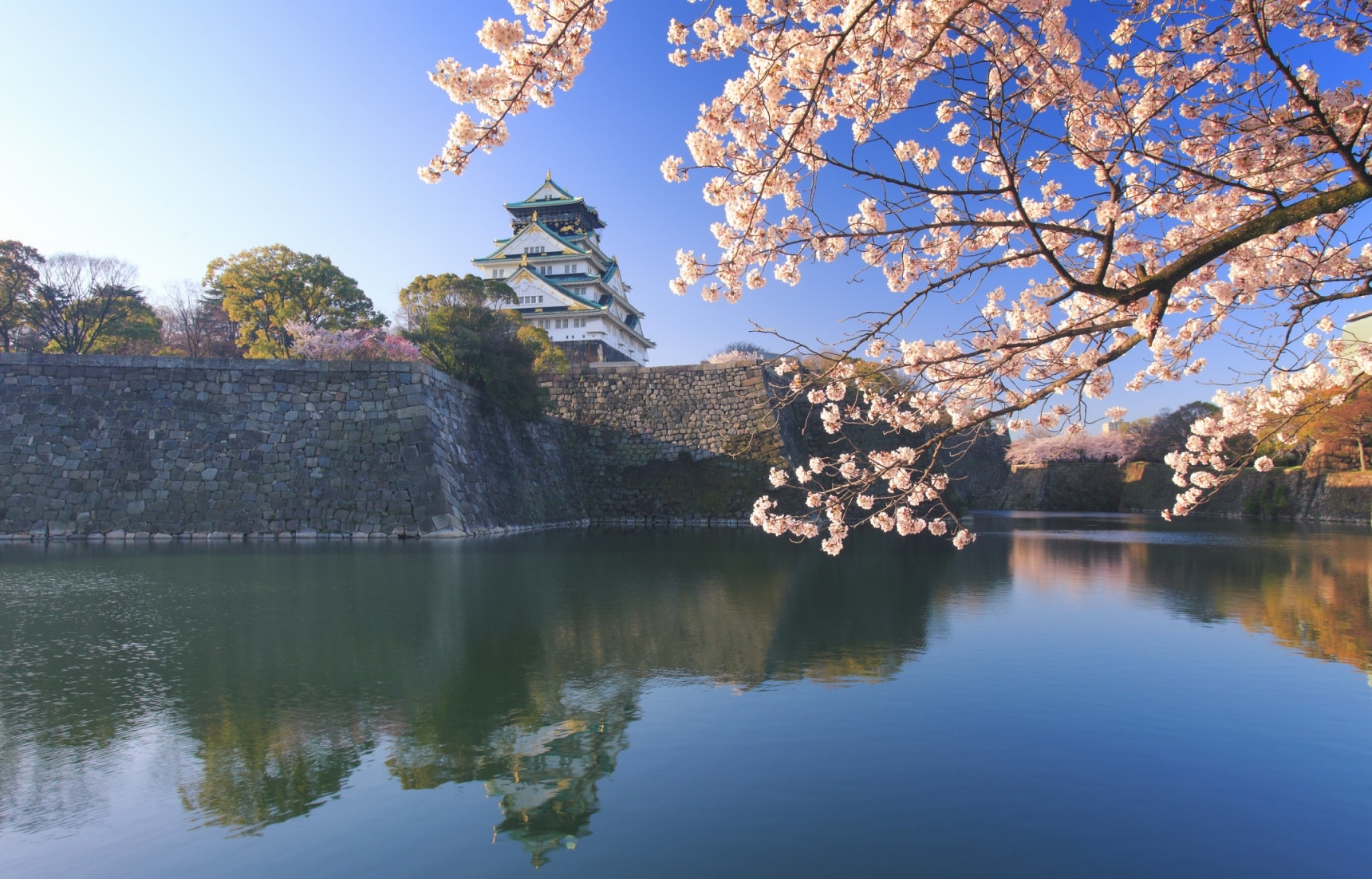 5. Osaka Castle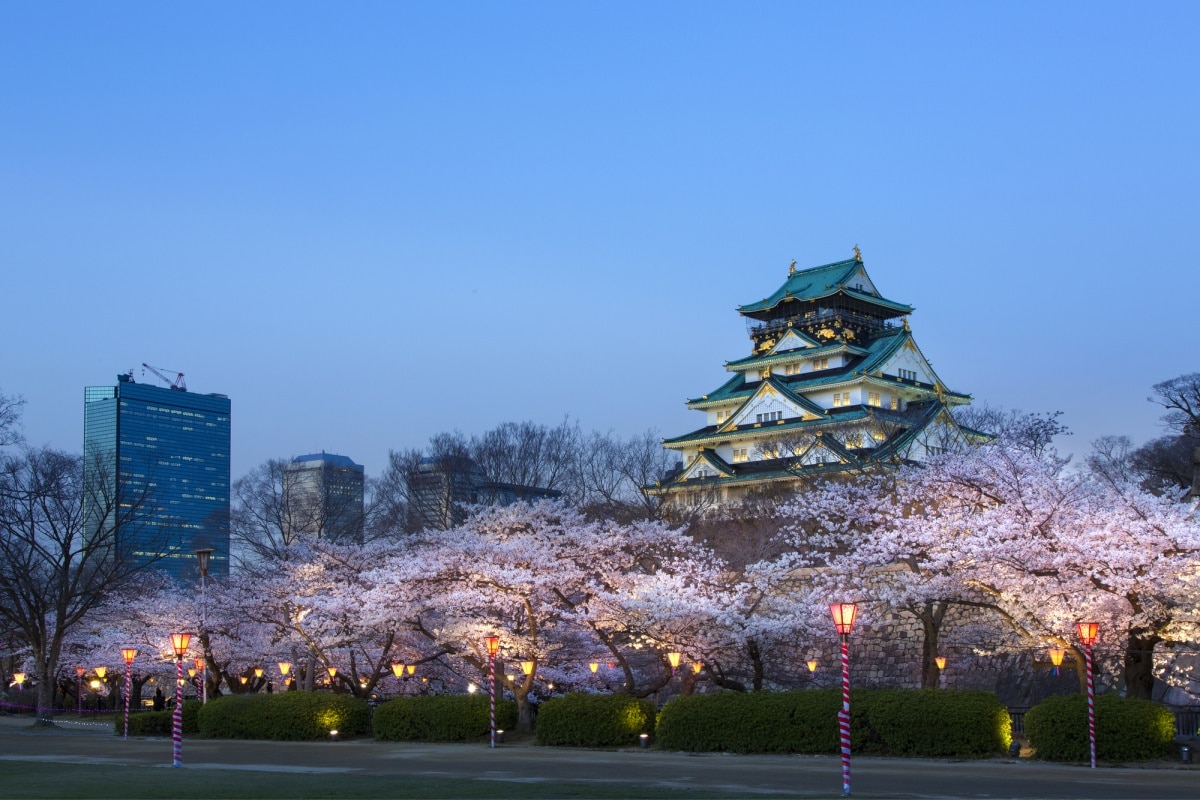 Perhaps the most famous of Osaka's sites for cherry blossoms, the castle stands inside a huge enclosure filled with about 4,000 sakura trees. The west part of the park, Nishinomaru, is site of most of the cherry blossom viewing parties, and also illuminates the trees at night for a special sight. You can also go inside the castle and walk through several key points in Japan's history, while the top level, you can overlook the entire park from above the treetops.
4. Japan Mint
Not just for numismatists, the Japan Mint is also a private cornucopia of sakura trees, spanning 130 varieties between its 350 blooms. The Japan Mint is also special because it houses late-blooming as well as double-flowering trees to make sure you can get great shots throughout the season. The Mint is open to the public for this week, so be sure to check out the website for availability.
3. Minoh Park
Although arguably more famous for its jaw-dropping autumn leaves, Minoh Park also houses many cherry trees that bloom along the mountains as well as around its most impressive temple, Ryuanji. And at the end of an hour's hike, you're rewarded with the Minoh Waterfall. Minoh is amazingly tranquil, despite being just north of Hankyu Minoo Station.
2. Expo '70 Commemorative Park
Japan was chosen to host Expo '70, the first world's fair held in Japan. Since then, the grounds have been repurposed as a large wooded park that's surprisingly tranquil amid the hustle of the city. Especially prevalent during the cherry blossom season, this park contains around 5,000 trees across a huge expanse of land. It's also illuminated at night, so be sure to stay past the sunset!
1. Kema Sakuranomiya Park
This park is unique in Osaka because it stands on the bank of the Okawa River, one of the major rivers in Osaka that formed the foundation of the city's economic history. Now it's no different, but instead of finding merchant shops, you can take some spectacular photos of both the cherry blossoms and the river. It's also near the Japan Mint, so you can really get your fill of cherry blossoms here. The sakura stretch for about 4 kilometers (about 2½ miles) along the river, so prepare for a nice leisurely stroll. Even better, there are also several water ferries, or water buses, that travel along the river as well!