The Rise of Tokyo Fashion Week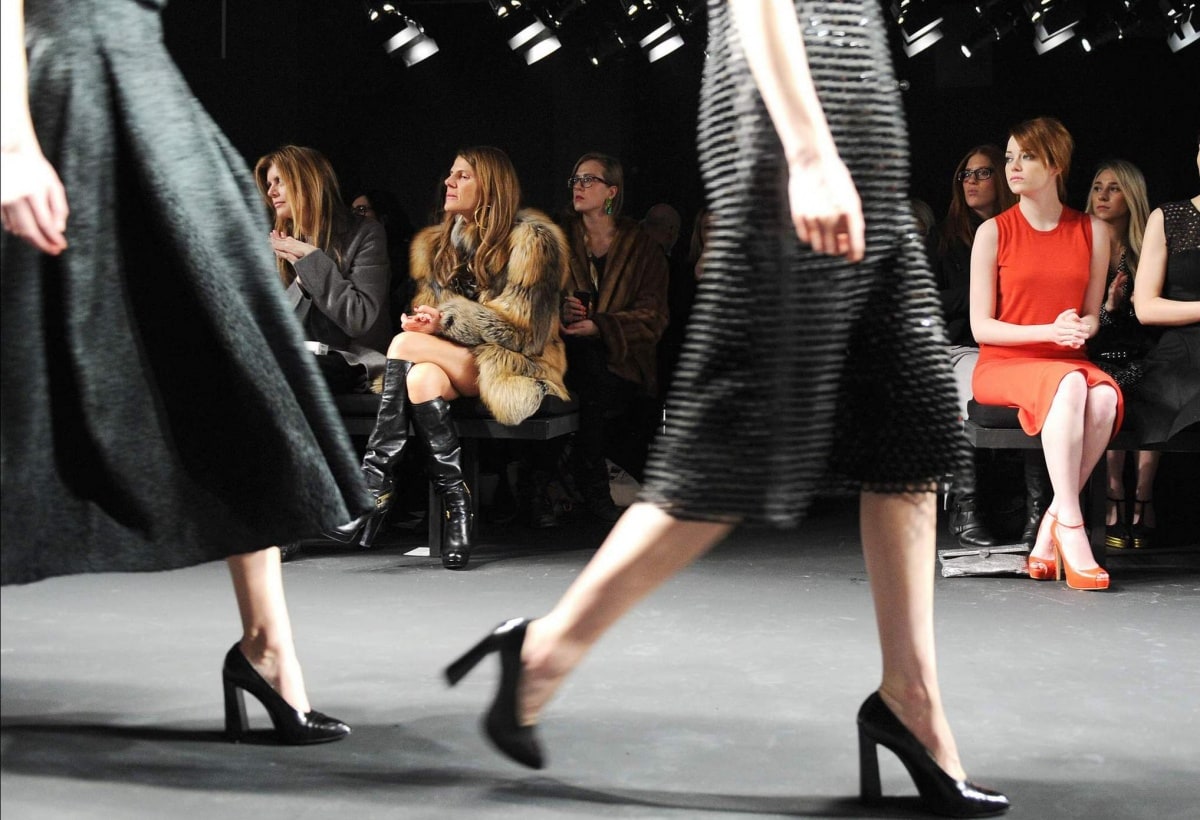 Held twice a year in the world's major fashion cities—New York, London, Milan and Paris (in that order)—Fashion Week is a festival of runway shows, pop-up shops and press junkets that showcase trends for the upcoming season. While there are several smaller Fashion Weeks, including Tokyo and Buenos Aires, the four fashion capitals dominate the couture conversation, mostly due to their long history and the ongoing buzz surrounding them. However, since 2005, Tokyo has been climbing the social ladder and is looking to expand the group to the "Big 5."
The fashion week in Tokyo was officially named Mercedes-Benz Fashion Week Tokyo, as Mercedes-Benz served as the main sponsor of the event for over 10 seasons. But as of late 2016, Amazon has taken the reins, accordingly changing the name to Amazon Fashion Week Tokyo. Hosted by the Japan Fashion Week Organization, it's held biannually with the Autumn/Winter collection (A/W) in March and the Spring/Summer (S/S) in October.

While the streets of Tokyo buzz with designers, models, stylists, buyers and photographers, the majority of the runway events of 2017 A/W (March 20-25, 2017) are being held in Shibuya's Hikarie building, with a few pop-up shops and side shows in other notable fashion districts like Omotesando, Roppongi and Ginza.
The Tokyo Look
The world capitals of fashion are known for having four distinct styles as well as different audiences. New York is swarming with sportswear and journalists; London shines with slightly futuristic, avant-garde design that attracts younger style-makers; Milan is there for those who value craftsmanship and over-the-top styles; and Paris is the center of the haute couture world, where buyers and industry insiders make some of the biggest deals of the year.

Tokyo, however, has a charm all of its own. Fashion Week in Tokyo tends to focus on seamlessly integrating seemingly opposite concepts: urban streetwear with expensive labels, or iconic Japanese fashion with modern Western trends. And while Fashion Week only happens twice a year, you can almost always see this kind of juxtaposition of styles year-round.
Although Tokyo Fashion Week has only been around since 2005, it has created some incredible partnerships with local designers. Keita Maruyama, for example, has been showcasing his work from the very start. American pop singer Gwen Stefani, famous (or perhaps infamous) for her song "Harajuku Girls" praising the everyday fashionistas of Harajuku, was just one of the many non-Japanese designers attending Maruyama's 2016 A/W runway show.
Japan already has a reputation as a place where cutting-edge trends are tested, making Tokyo a place to watch for the future of fashion. As Tokyo Fashion Week continues to grow and build up its résumé with local designers and fashion-forward foreign brands, it's only a matter of time until Tokyo joins the ranks of the "Big 4" fashion elite!