The 'Court House' is a Slam Dunk!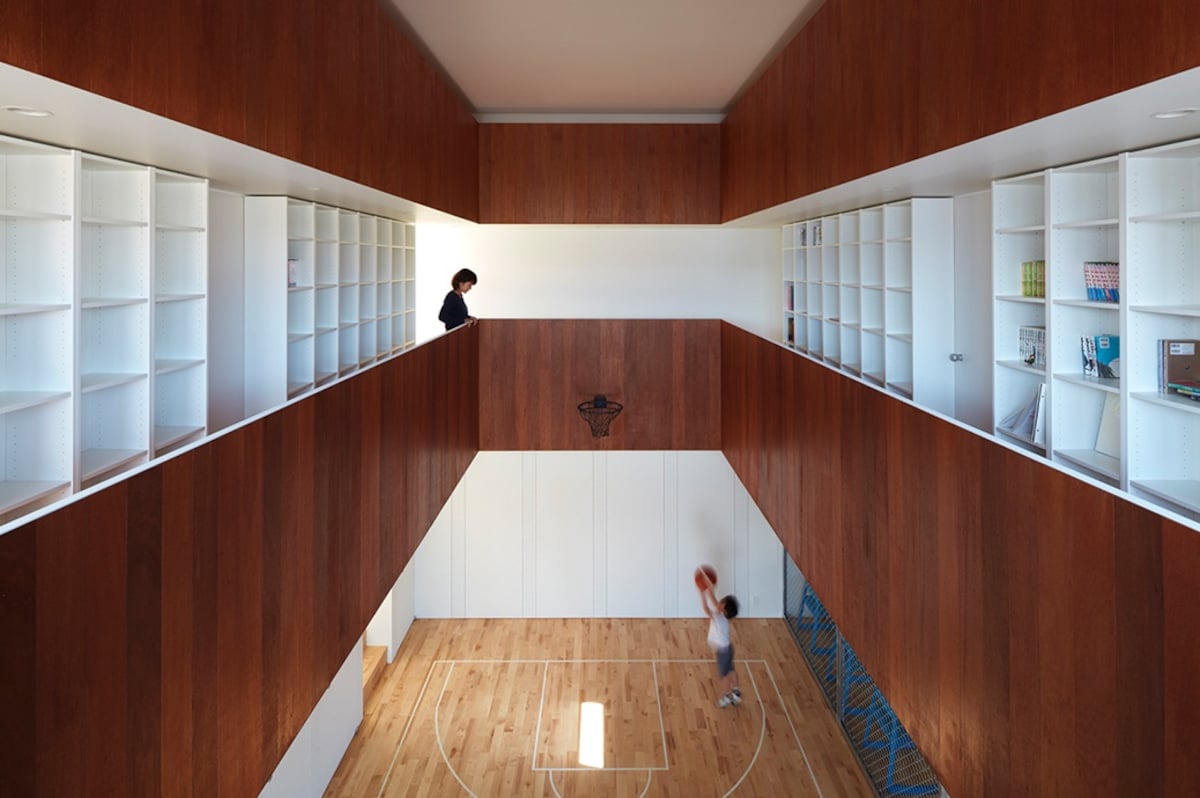 All you avid sports fans out there won't believe what this Japanese family did to their home! Uniquely designed by the architects at Koizumi Sekkei, and inspired by the homeowner's love of basketball, the layout of this house was completely conceived around a full-size basketball court! If you happen to take a stroll through Shimojima, a coastal neighborhood in Shizuoka, you just might be able to spot this "court house".

Too good to be true? Check out more interior images of this home at Spoon and Tamago at the link below.