Neighborhood Styles in Tokyo
1. Shibuya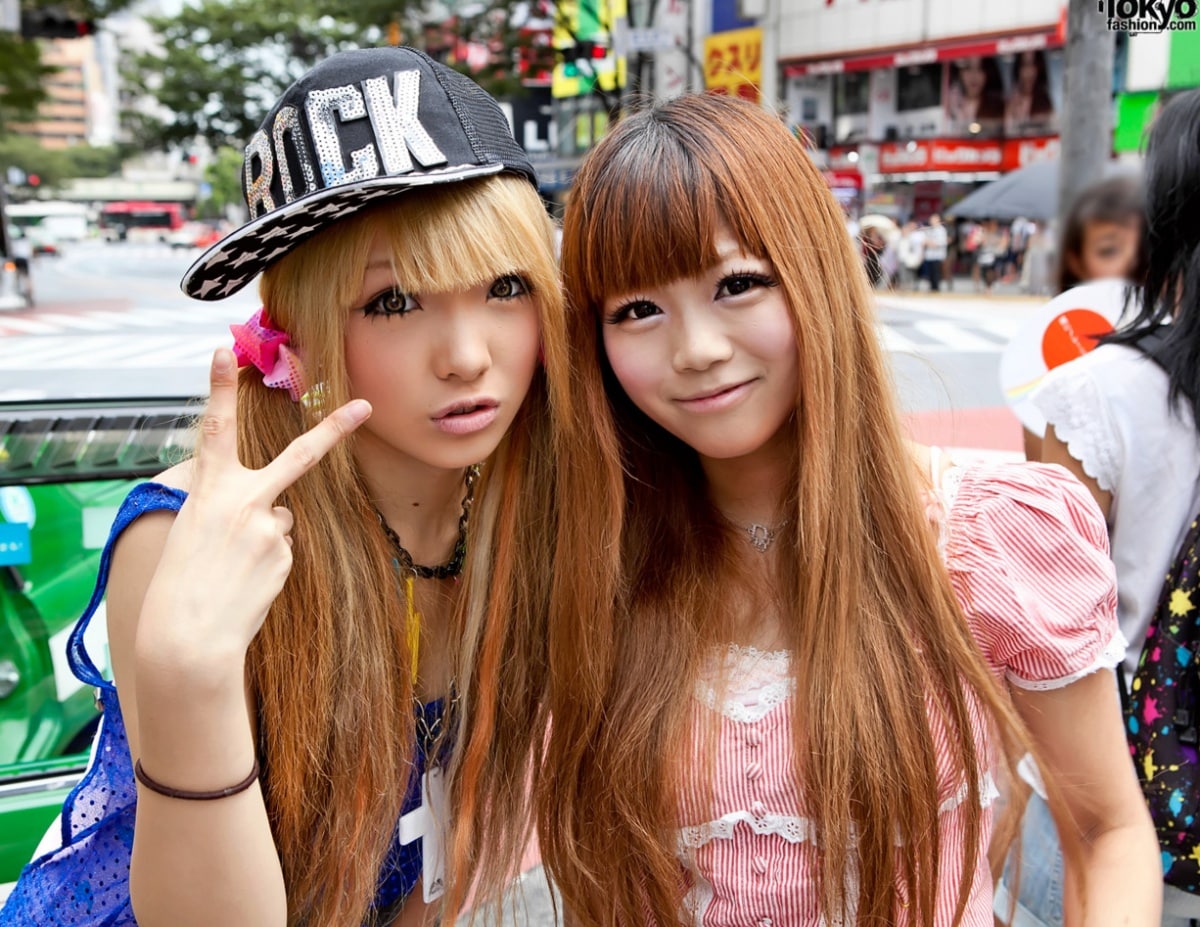 Shibuya has long been famous for its street style and subculture. Often the birthplace of new cultures and styles, Shibuya seems to always be populated by young trendsetters, many of them students shopping at the ever-popular Shibuya 109 and 109Men's. The emblematic style of Shibuya is colorful, casual and young, with lingering hints of gyaru.
2. Daikanyama
Just a few minutes' walk away from Shibuya toward the calmer waters of Ebisu, we have the very chic and quiet, fashionable neighborhood of Daikanyama. Right next to Shibuya but completely different, it's a neighborhood that was once the center of high society in Japan. Instead of the young and colorful style you find in Shibuya, here you'll find more a more subdued image, with only one or two colors in an entire ensemble.
3. Omotesando
Omotesando is a paradise for Western luxury brands, with a handful of them having set up their Japan flagships on this street. Expect to see Dior dresses, Chanel bags, Bottega wallets, Jimmy Choo shoes and more. The age group we see here is around their 20s to mid-30s. As black is always in fashion, you'll see many people here matching black in different ways.
4. Ginza
After looking at Tokyo's west let's now look at the east. Here we have one of the most famously luxurious areas in Japan, Ginza. The area has been associated with wealth since a silver coin mint was established here early in the Edo Period (1603-1868), and it became known for the Western-style buildings that were constructed here after a fire gutted much of the area in 1872. Now it's also a fashion mecca, with big Western luxury boutiques sitting among the Japanese department stores. You can find nearly any color or style from seemingly any nation in Ginza—as long as it's chic and elegant.