Discover High Art at Tokyo Fashion Stores
1. Louis Vuitton (Omotesando)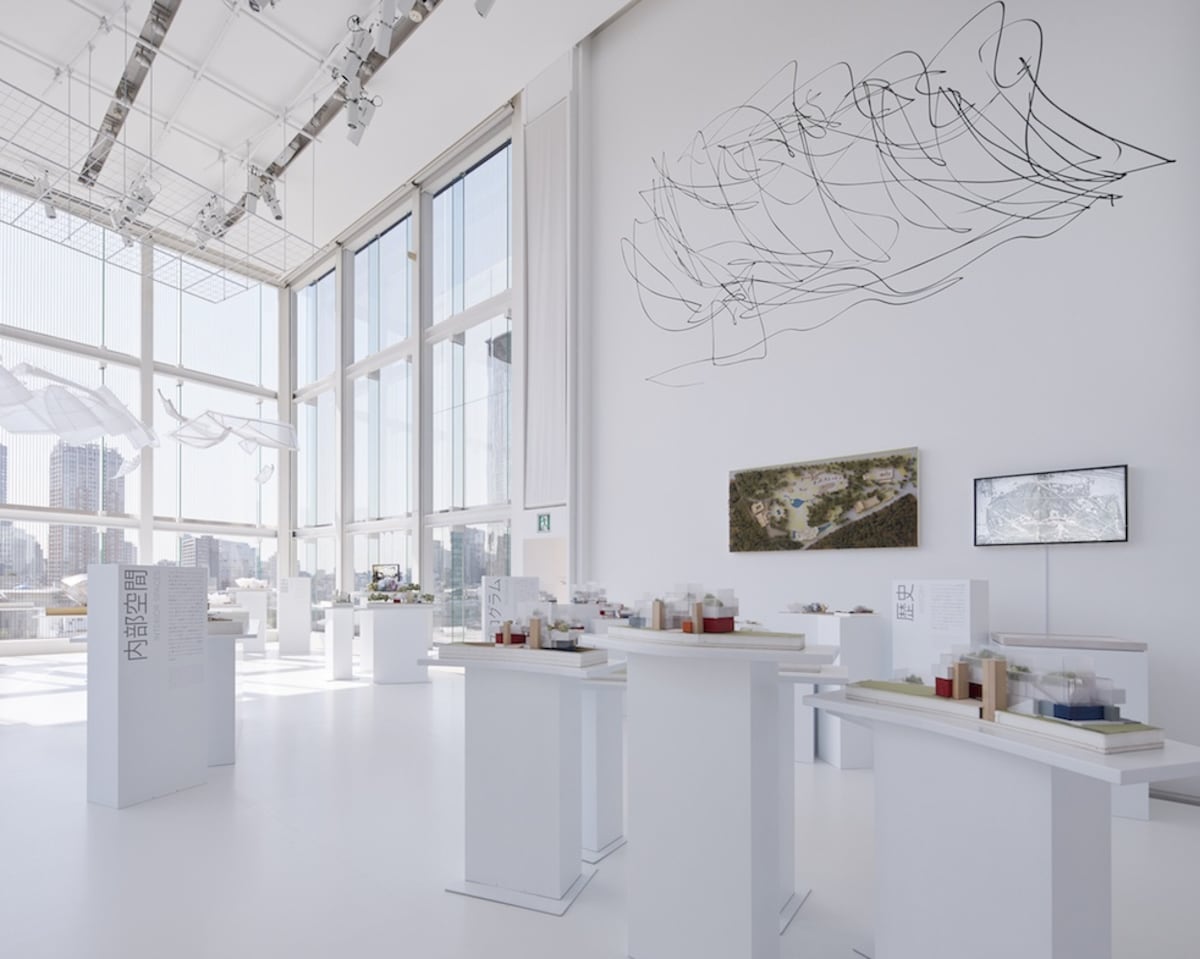 It's hard to omit Louis Vuitton from anything related to fashion. And this giant of fashion and luxury also pushes hard to promote contemporary art and visionary artists. In fact, the top floor of its iconic Omotesando store is dedicated completely to art, and the space features five to six exhibitions per year from young artists from around the world. You can also check out the Tokyo skyline as you take in the art!
2. Hermès (Ginza)
If Louis Vuitton is dominating the art scene on the west side of Tokyo, then Hermès is the art powerhouse on the east. At the heart of Ginza, Hermès is dedicates two floors to art lovers of two different genres, with Le Studio on the 10th floor for movies and Le Forum on the eighth floor for contemporary art. You need to book the movie ticket in advance, with a film from any country around the world selected for presentation each month.
3. Chanel (Ginza)
Beyond its world-famous "little black dress" and No.5 perfume, Chanel is also putting itself into the art scene. Inside the Chanel building in Ginza, the fourth floor is set aside as a gallery and concert space. Only top-class performers are selected to appear at Chanel Nexus Hall, and it can sometimes be very hard to get a ticket!
4. Diesel (Shibuya)
Art-loving is of course not restricted to French fashion houses. Diesel's Shibuya store has half a floor reserved for galleries, showing the work of inspired artists from all around the world.
So the next time you decide to head out for a fashion break, don't forget to visit all the chic and elegant luxury brand galleries to be found out there!