Transform Your iPhone into Sailor Moon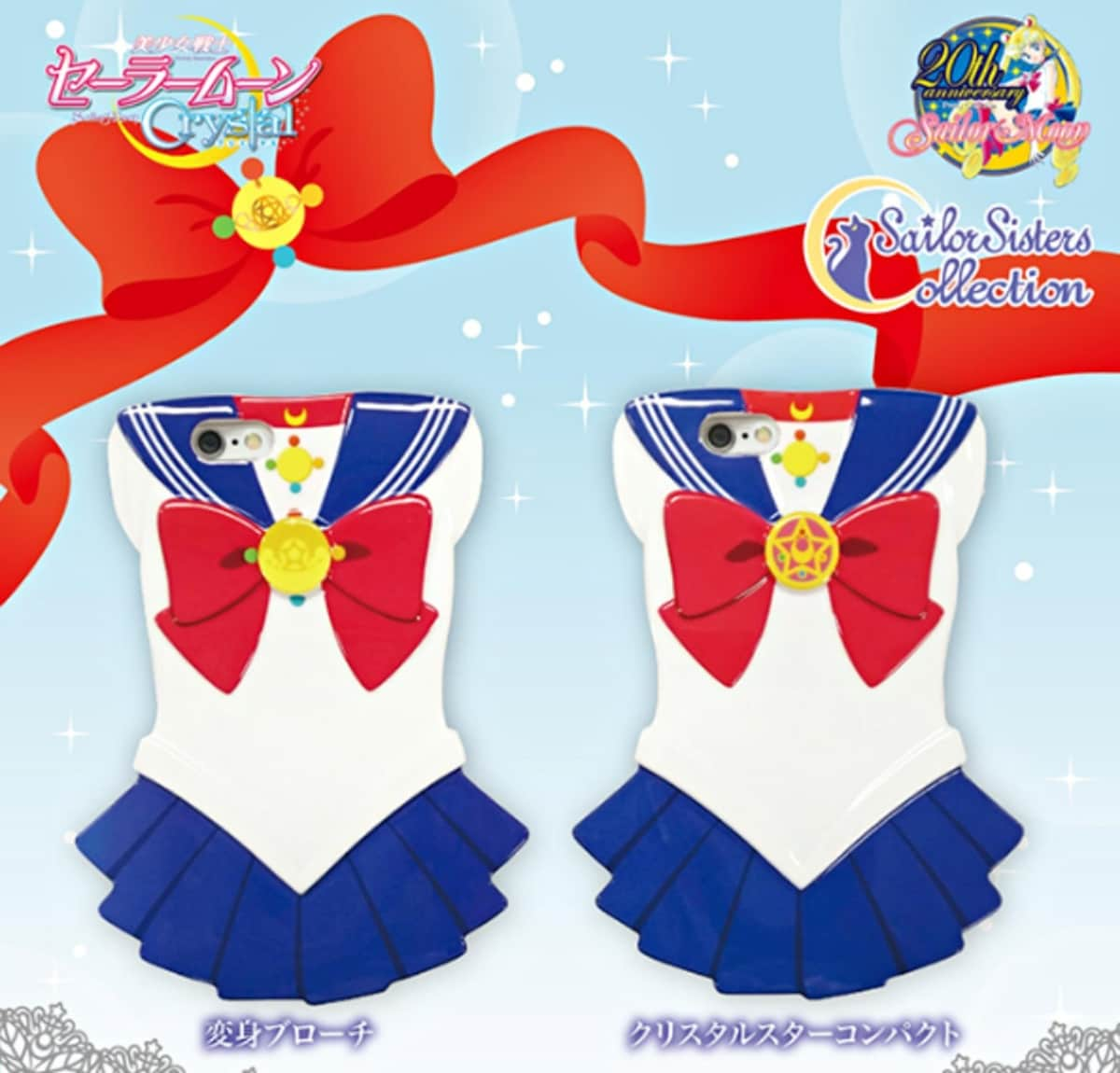 Manufacturer Gourmandise has begun taking preorders for its line of Sailor Moon Crystal costume jacket iPhone cases, which fit Apple's 6 and 6s smartphones.

Since the titular heroine upgrades her outfit several times over the course of the magical girl saga, two models are being offered: the Transformation Brooch version, which has an entirely gold-colored chest ornament, and the star-emblazoned Crystal Star Compact variant.

Made of a soft, easy to grip TPU/PET polyurethane blend, the cases are designed to slip snugly around the phone while still leaving openings for the device's connector cable, earphone jack, and buttons.