Plathome: A Home Designed Around an Old Train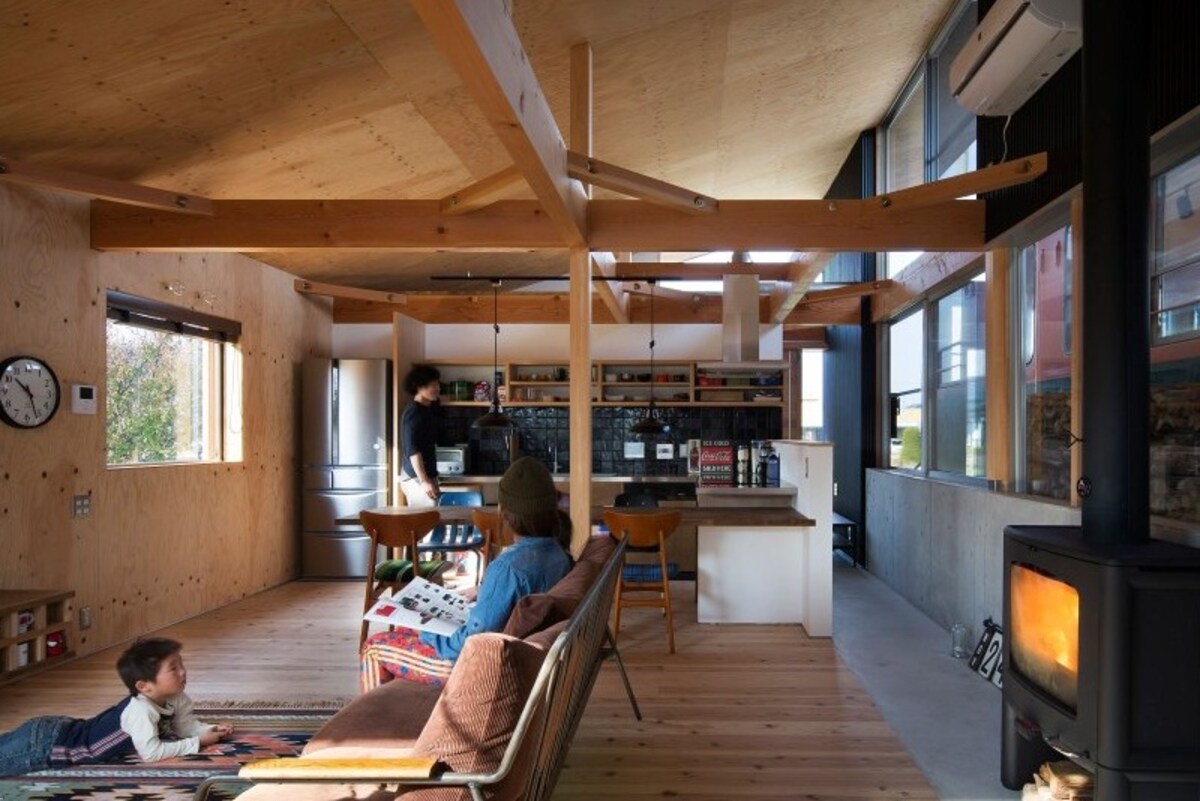 When architect Takanobu Kishimoto visited a potential site for a home in Takasago City, Hyogo Prefecture, he was struck by one memorable artifact: an old train car. Naturally, the architect inquired with his client about it and found out that it had been sitting there for years. Despite original plans to remove it and build on the site in its entirety, Kishimoto decided to propose a plan that incorporated the train car into his client's new home: the "Plathome."

Read more about it—and see more photos!—at Spoon & Tamago below!