Wi-Fi Goes Underground—at Last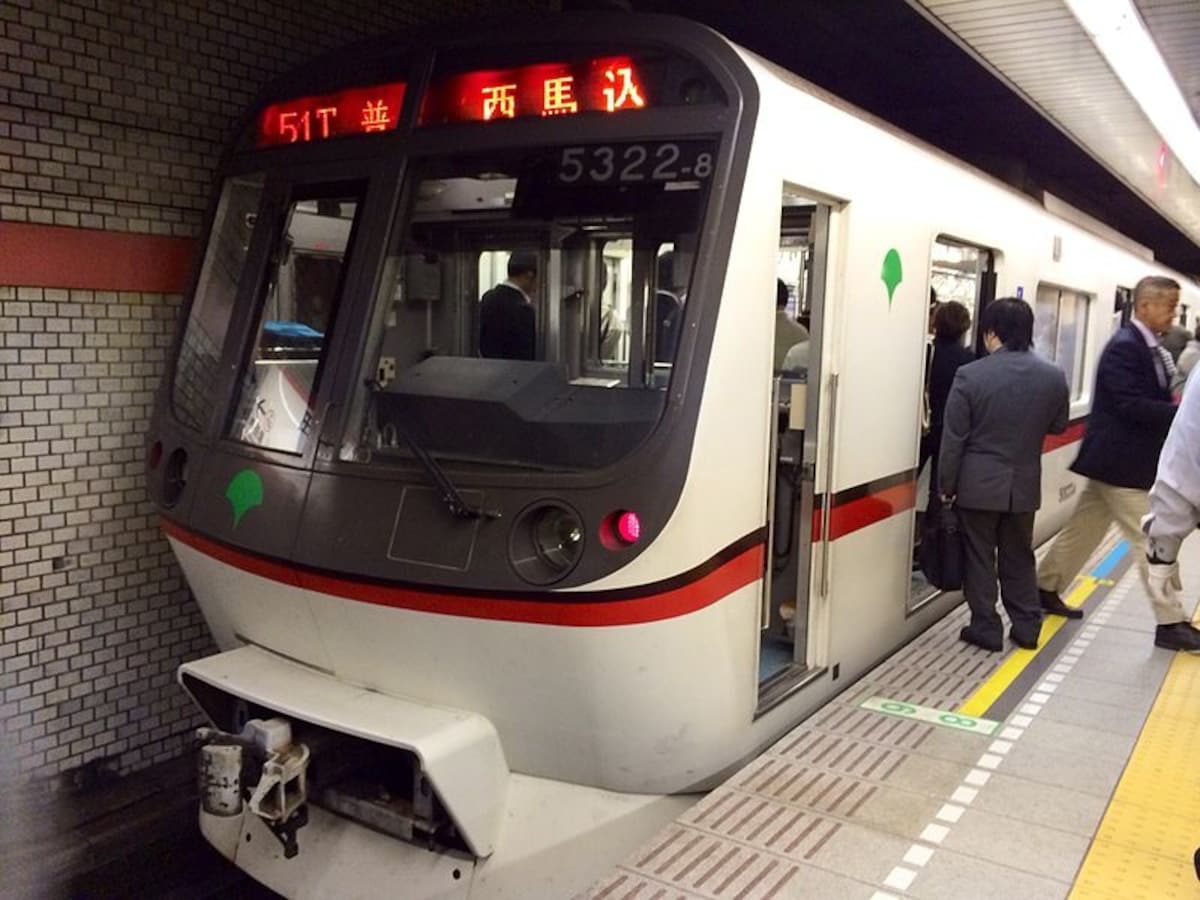 The Tokyo Metropolitan Bureau of Transportation, or Toei, announced that free Wi-Fi would be provided on its Asakusa subway line beginning February 5, 2016. From there, the bureau hopes to extend those wireless services to all lines before March 2020.

The plan addresses one of foreigners' major gripes about Tokyo: the lack of complimentary mobile internet. 28-year-old Alex Wang is one such tourist, who told Nikkei, "I was surprised to find that there is not much free Wi-Fi access available across Japan," before saying that his solution was to buy a SIM card.

20 airports and seaports across the country have already begun similar initiatives, such as Ogasawara, which has pledged to be Wi-Fi ready by March of 2017. However, those slow-moving plans have by no means met the appetites of residents and travelers, who complain about Wi-Fi absence at hotels, railways and airports.

Tokyo transportation bureau spokesperson Shunji Yoshikawa told Nikkei that, to address those frustrations, the government is "considering expanding free Wi-Fi access beyond the in-train service."

But such vague pledges may frustrate Japan's impatient netizens, especially considering that even Mt. Fuji already has free wi-fi available at it's peak for tourists to upload timely selfies to their social media platform of choice.