Train Photographer Hirota Naotaka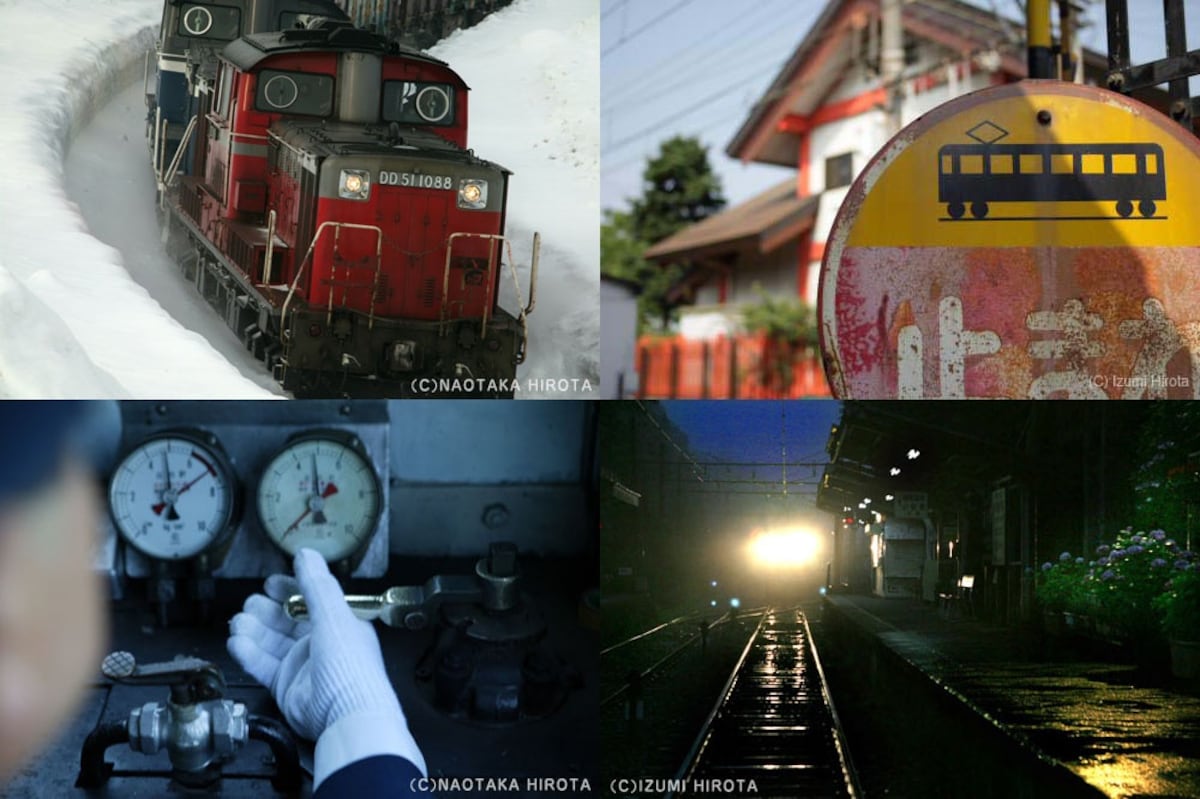 At age 78, Hirota Naotaka is respected by fellow tori-tetsu (撮り鉄, train photo otaku) as a pioneer of train photography. But you won't find him at any famous spots or publicized train events, ceremonies or, especially, cherry blossom season, when hoards of people carrying heavy-duty SLRs swarm around trains trying to get the perfect shot.

"I'm captivated by trains when they're in their most normal state," he explains. "Trains in their normal state are alive. Events and ceremonies are staged. You won't learn anything from attending those."

Read more about this fascinating photographer at Spoon & Tamago!