Japan's Most Popular Train Passes
Regional Train Passes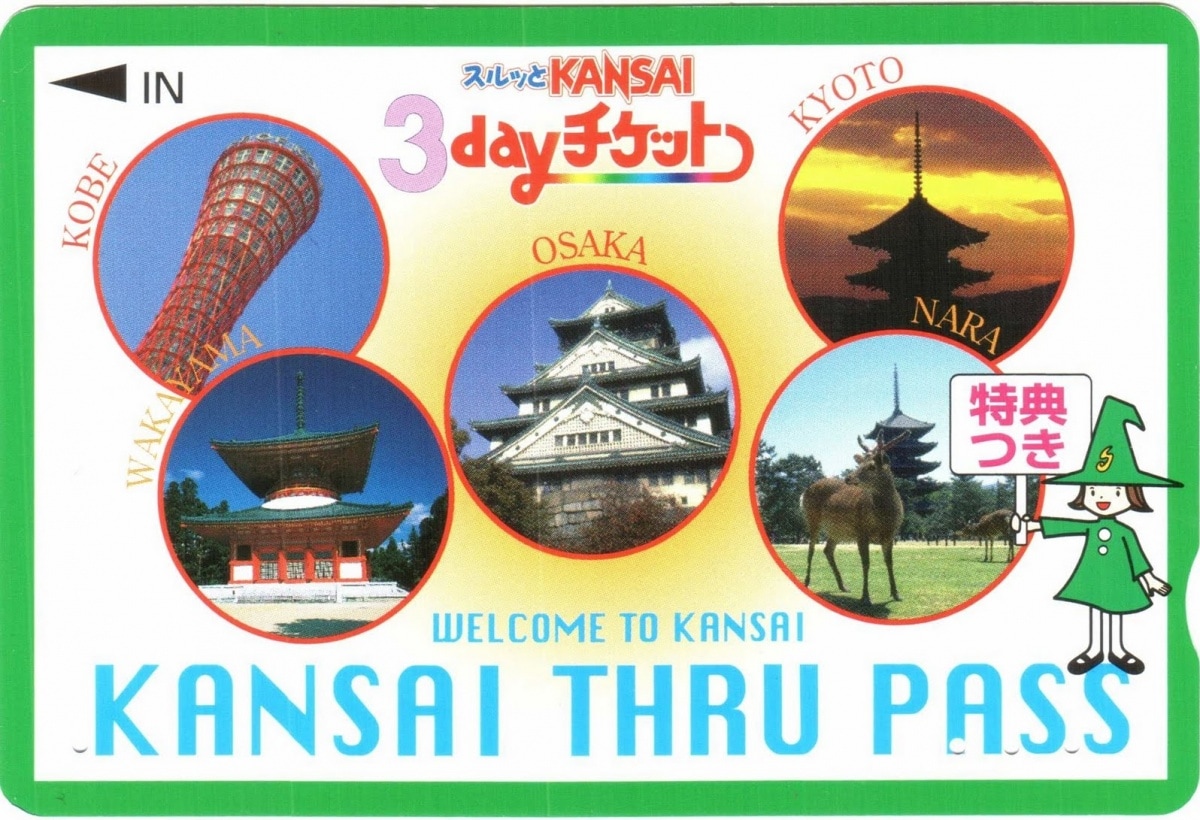 The Japan Railways Group (commonly referred to as JR) is the largest for-profit train operator in Japan, and is the successor of the former government-owned Japanese National Railways. This has led to non-JR trains being referred to as "private," when in fact they are simply companies that fall outside of the JR Group's umbrella.

There are numerous smaller railways operating locally across Japan, many of which have different kinds of passes available. The Surutto Kansai, or Kansai Thru Pass, for example, allows you to take most of the non-JR railways and buses in the Kansai Region. This pass is only for temporary-visitor tourists or Japanese nationals living abroad—or someone acting as their guide—and is valid for two or three days of travel.

Additionally, the Tokyo Metro 24-Hour Ticket allows users to take unlimited rides on all Tokyo Metro lines for a mere ¥600. Unlike the Kansai Thru Pass, this one is open to purchase by anyone, and can be bought directly from a machine or in advance in Tokyo Metro pass offices.
Sometimes navigating Japan's extensive rail network is like playing chess: You have to strategize in order to get the most out of your journey! We hope the selections above will help your budget, aid in building your itinerary, and also help you see that traveling throughout Japan isn't as complicated as it may first appear. Happy travels!