Lovely Watercolor Paintings of Food in Japan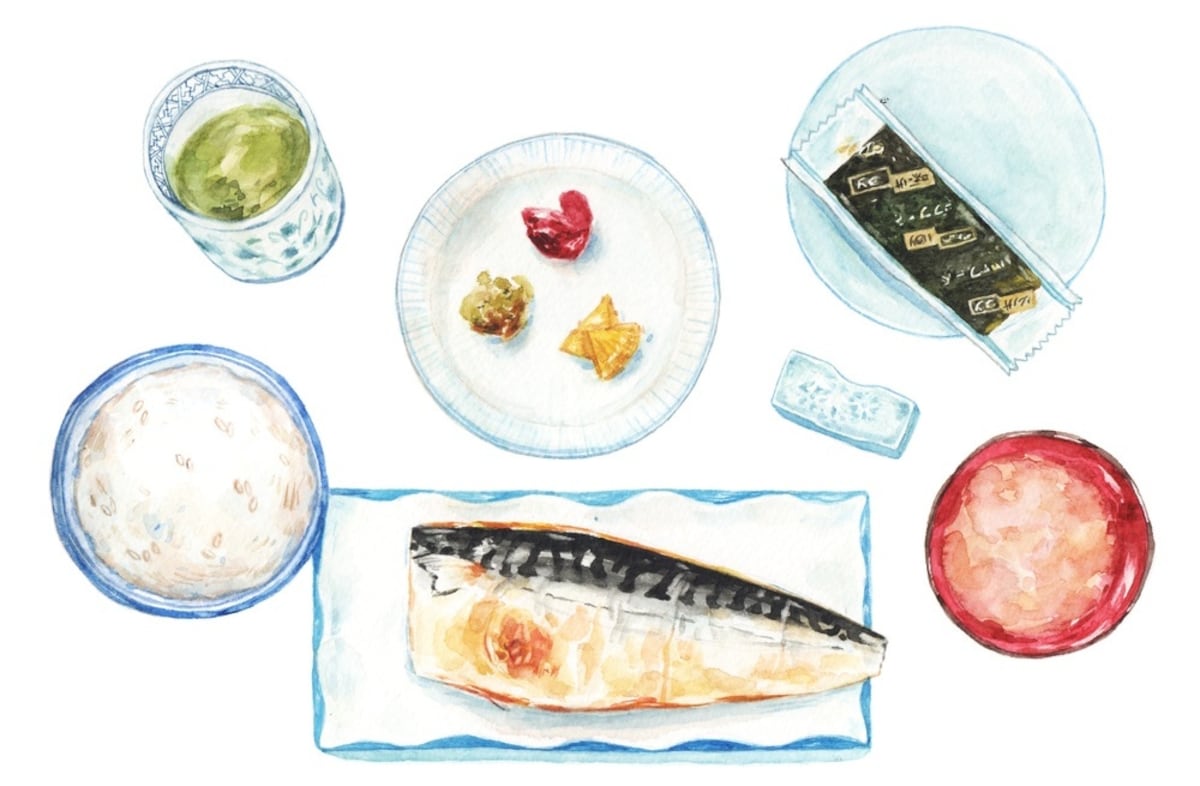 In May 2015, Toronto-based illustrator Justine Wong successfully funded an illustrative study of 21 days of eating in Japan, and documented her meals through hundreds of achingly beautiful watercolor paintings.

If you happen to be in Toronto between March 24 and April 20, 2016, be sure to check out her exhibition "21 Days in Japan: An Illustrative Study of Japanese Cuisine."

Visit Spoon & Tamago for additional images of Wong's lovely renditions of Japanese food (and food in Japan!) at the link below.