7 Best Spots to Buy Toys in Japan
7. Themed Character Shops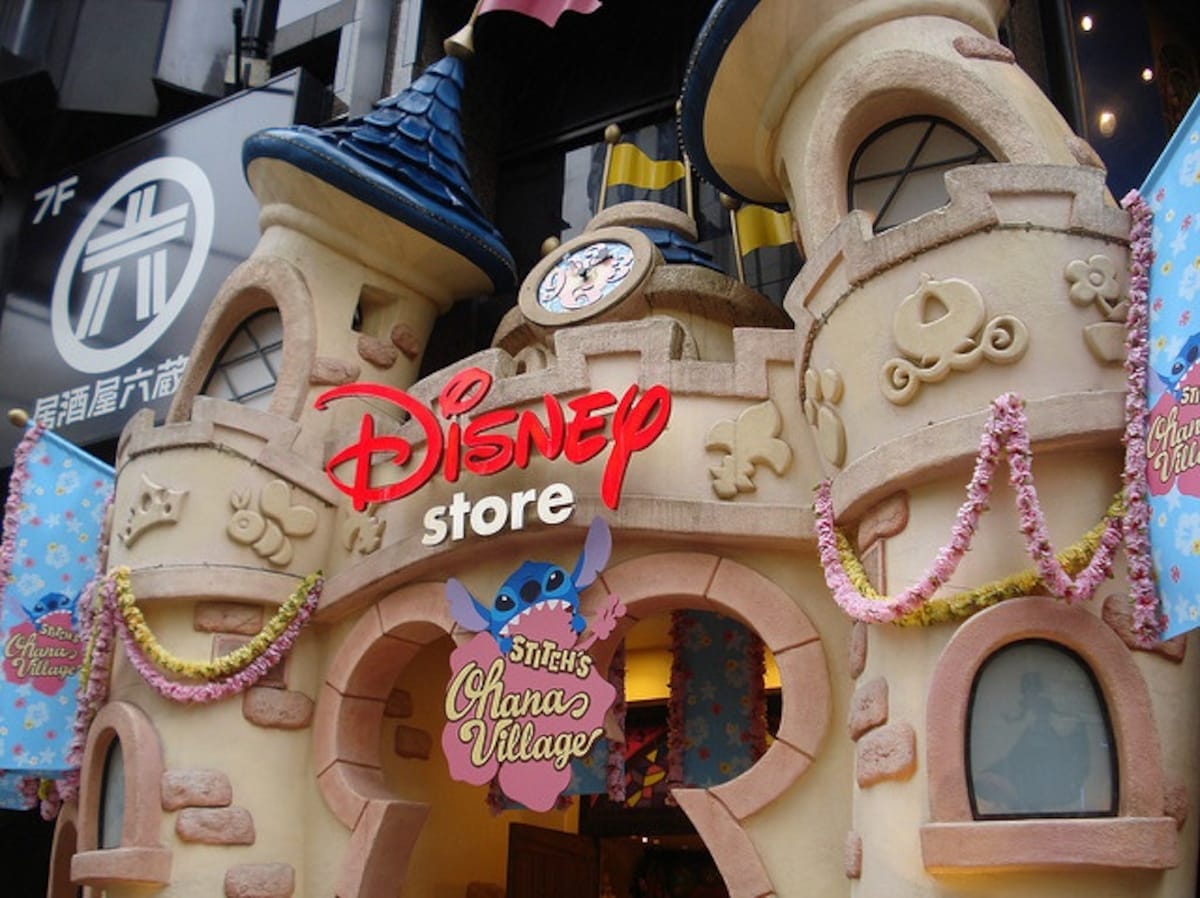 First of all, if you're particulary obsessed with a specific character or series, chances are there's a shop dedicated to it in Japan. Some examples include:

Pokémon Centers
Come here for all your poké needs! You can find plushies, all kinds of merchandising and even clothes in these stores. With stores from Sapporo to Fukuoka, you can check out their locations here.

Disney Stores
Japan is home to one of second-most-visited Disney theme park in the world, and Disney characters are as popular as ever, especially among young girls. With its castle-like entrance, it's particularly hard to miss the Shibuya branch of the Disney Store, and you can find info about store locations in 20 prefectures across Japan here. While these shops mostly feature merchandising products, they also carry toys like plushies and dolls as well.

Ghibli Stores ('Donguri')
If you've got even a tangential interest in Japanese culture, there's a good chance you're obsessed—ahem—familiar with Studio Ghibli. While Ghibli merchandise can be found in shops all around Japan—and you can always go to the Ghibli Museum in Mitaka if you really want rare swag—there's also a store chain especially dedicated to Ghibli gear. Called Donguri (which, of course, means acorn), you can find some basic information on a few of the branches in English here—but if you want detailed information on the three dozen locations around the country, you'll have to dive into the Japanese here.

One Piece Store
If you're a fan of these crazy pirates, you can't miss the One Piece shop located inside Shibuya Parco department store. The One Piece Mugiwara Store is on the sixth floor, and sells everything from stationery to gachapon and plushies! You can get access info for Parco in English here, and check out details of the One Piece store in Japanese here.

Sanrio Stores
How can we talk about Japan without mentioning the Sanrio characters? For those of you who are in love with Hello Kitty, My Melody and all their cute companions, one mandatory stop is the Sanrioworld shop in Ginza, the flagship store for all things Sanrio! You can find more info on the shop here before drowning in a sea of cute clothes and plushies. However, this isn't the only location, and Sanrio stores can also be found in airports and department stores all around Japan—including Okinawa! Check here for a complete list!
6. Online Shopping
Since you can pretty much buy anything online these days, it's only natural that toys would be no exception! In Japan, you can shop at world-renowned Rakuten (that's the "global" version, but you can also access the Japanese site here) or Amazon (once again, complete with an English version, though some bits don't translate completely), and if you're looking for specific hobby-style products, you can't go wrong with our friends over at Tokyo Otaku Mode.

An added bonus for Amazon and Rakuten is that you can pay at any convenience store—perfect for anybody without a credit card! Just select the "Convenience Store" payment option at check-out and follow the instructions. It's pretty straightforward, and if you're lost, both websites provide a step-to-step guide.
5. ¥100 Shops
While the selection might not be the biggest, ¥100 shops in Japan do have toys sections where you can find a variety of simple but fairly durable distractions. Daiso and Can☆Do are good chains to hit, and while Seria has toys too, it tends to be more targeted toward DIY and cute stuff.

You'll generally be able to find simple playthings like dolls, toy soldiers, plastic animals, fake cellphones and food sets, as well as basic stuffed toys, water guns and ball games. And you might be able to find a traditional toy like a kendama as well!