Beautiful Japanese Calligraphy on Jewelry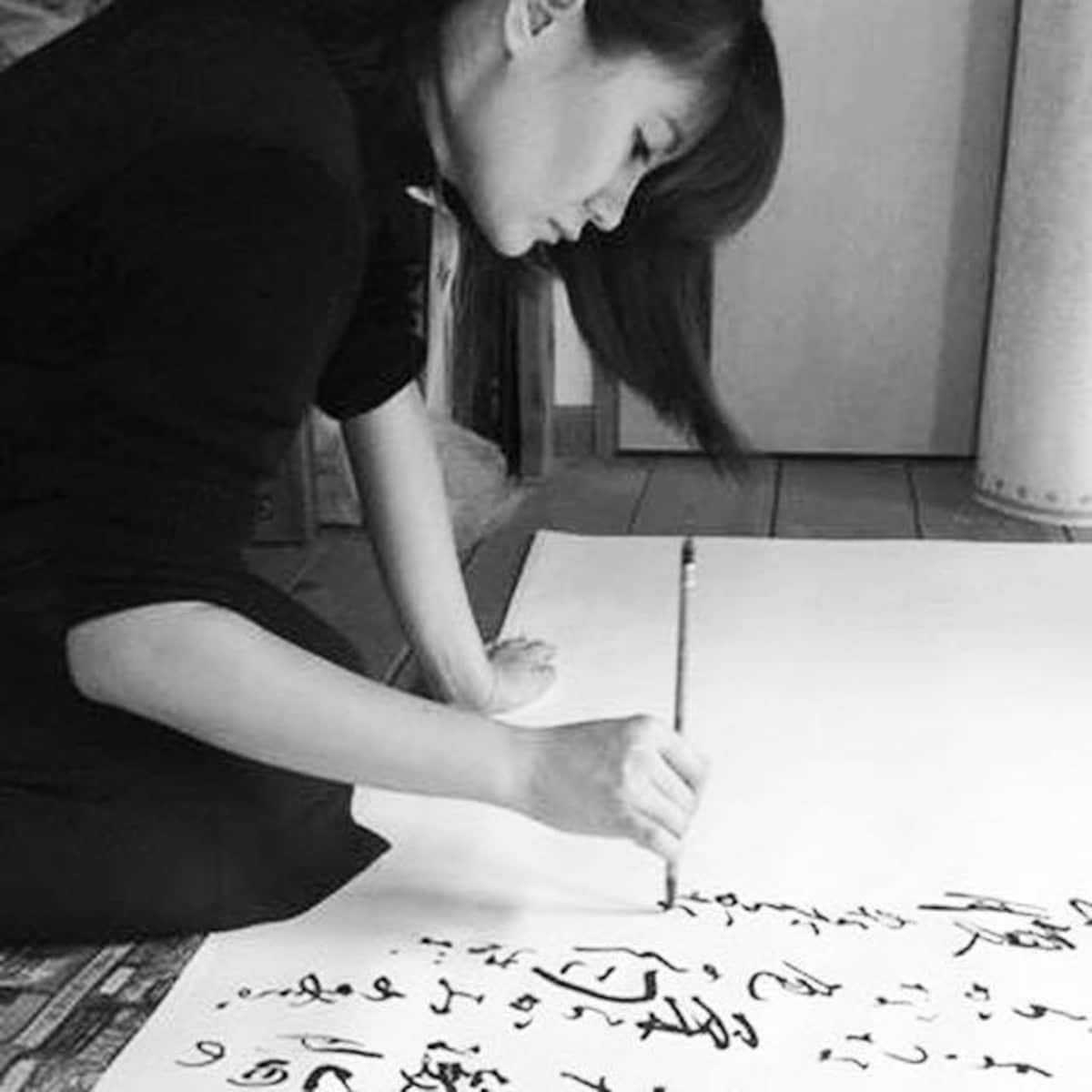 Emboldened by the success of her original campaign on the crowdfunding site Makuake, Kunihiro is back again with a second round of hiragana accessories with several improvements on the original.
While the original hiragana accessories were only available as earrings, Kunihiro is now also offering them as necklaces, rings, bracelets, pins, and obidome kimono sash accessories.
From the top left and moving clockwise we have an arigatou (thank you) earring, a kizuna (bond) necklace, an utsukushii (beautiful) earring, and a yume (dream) ring.
Perfect for the special person in your life is the phrase, "I love you" (ai shiteru) pictured on the left.

If your friend or relative has a particular soft spot for Japan's capital, you could get them a pair of Tokyo earrings pictured on the right.
The working designs for suki (another way to say "I love you") and kokoro (heart).
Whereas last year's hiragana were brass, this time they're available in either 10-karat gold or 925 sterling silver.