Model Train Playground in Nakano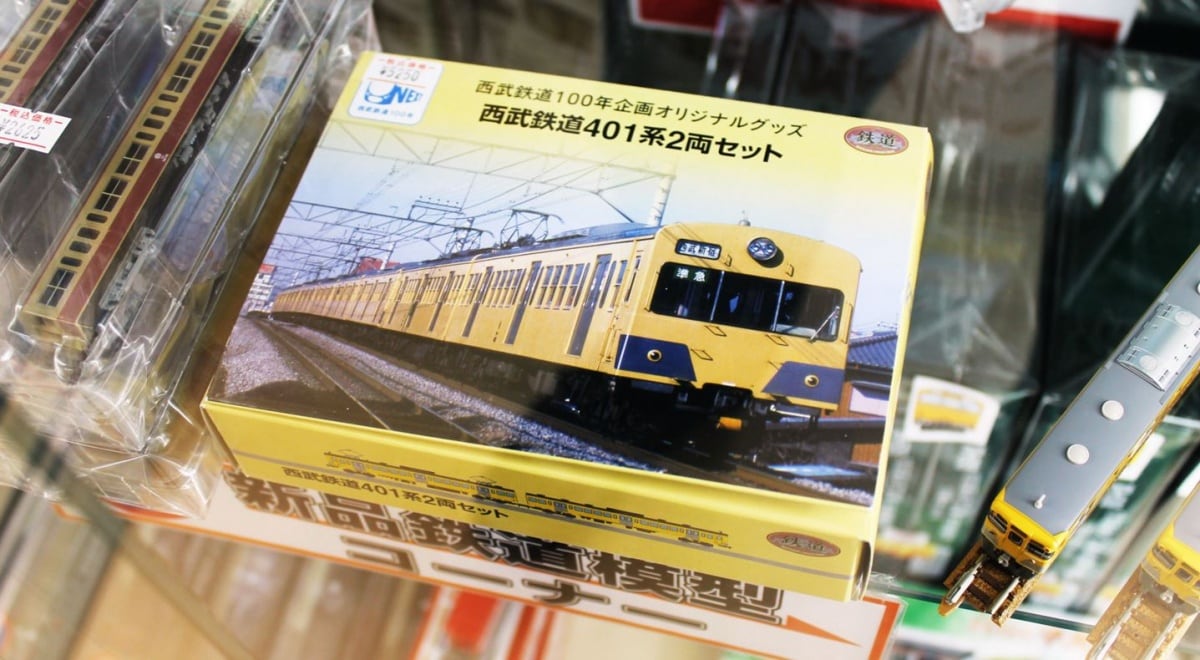 Big Yard is a well-known shop in Nakano that both buys and sells essentially every kind of model train (N Gauge, No. 16/HO, Tetsu Colle, B Tore, etc.), aiming for a sense of nostalgia that customers can enjoy browsing.
While the shop's focus is on the JR Chuo Line, it has many different railroad cars on display, including Seibu, Keio, Odakyu, Keikyu, and more.
Model train collectors are also encouraged to bring in your cars, accessories, out-of-stock items, worn out items, etc., to get them accessed for free!