Anime Characters & Aircraft Get Lego-ized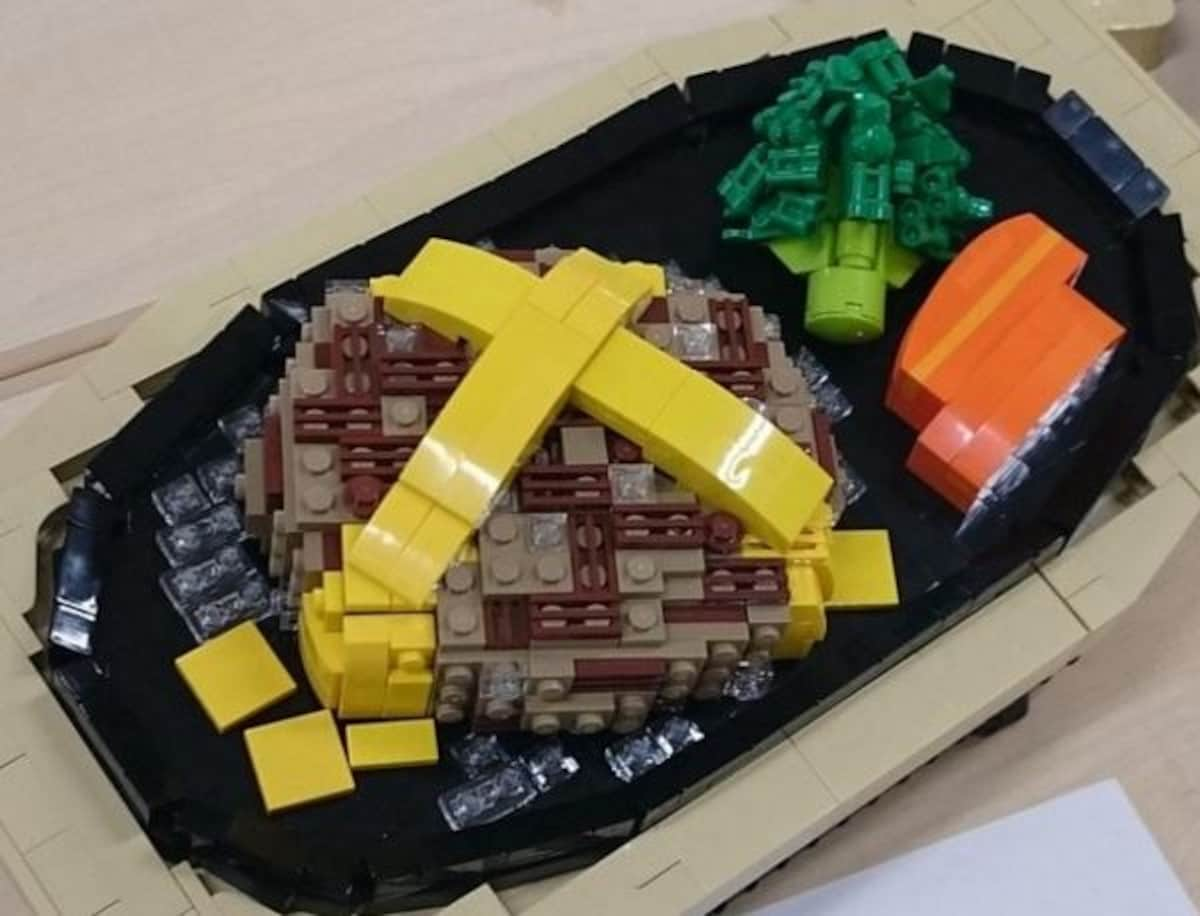 This Lego cheese hamburg steak with a side of carrots and broccoli looks so good we're tempted to dig in!
We love this shot! It makes us think Ghibli needs to make a Catbus version of Speed…
We hope they make a life-size Lego Catbus next year!
No, the sign isn't pixelated—it's made of Lego blocks!
Lego QR codes? So simple and yet so awesome! But we have to wonder, what site does this QR code link to?
Apple is popular even in Lego Town, apparently.
It looks like they have both monster and air defenses covered!