Never Get Lost in Shinjuku Station Again!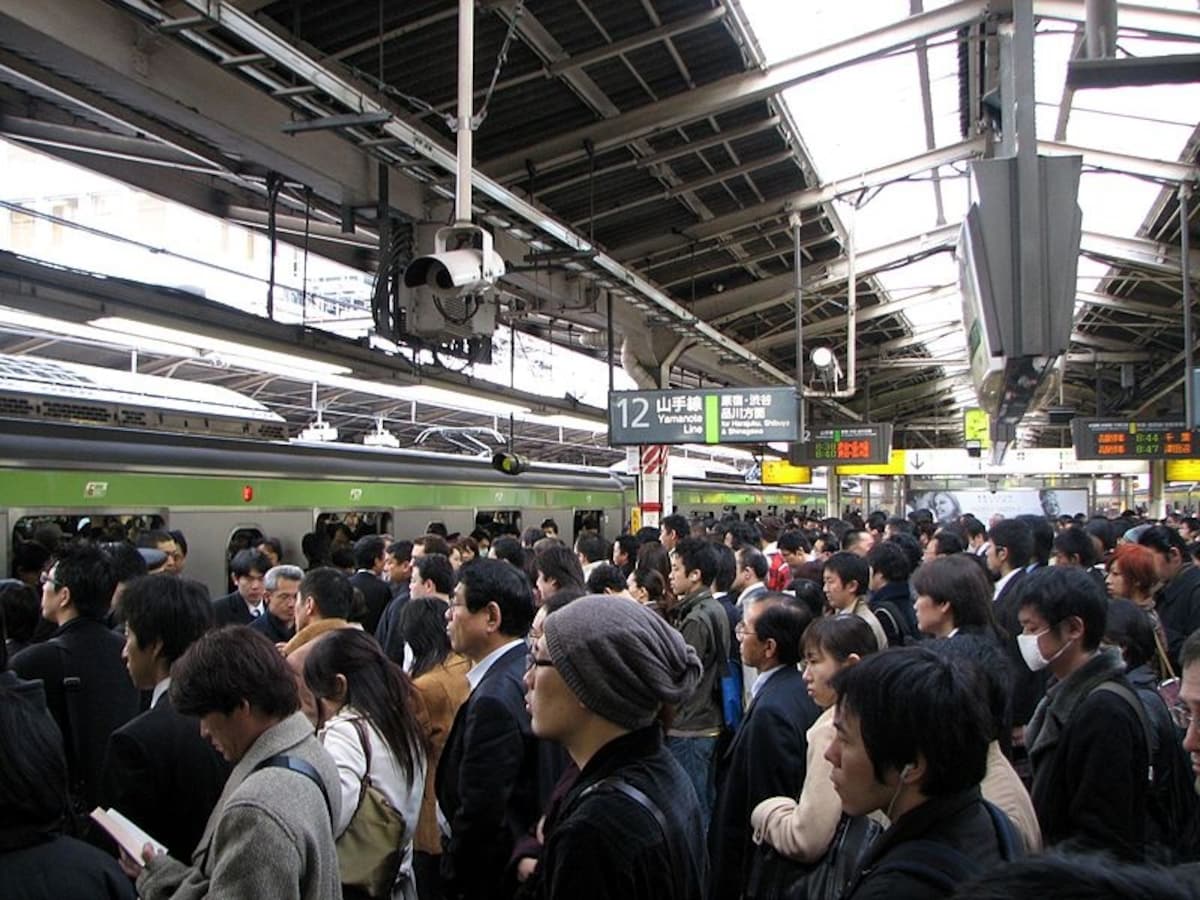 Shinjuku Station, located on the west side of downtown Tokyo, can be particularly intimidating for the uninitiated. It's not just the busiest station in the city, but the entire world, with 3.6 million passengers making their way through the train and subway hub every day. Of those, roughly 750,000 are using East Japan Railways' trains, so the company has released a new smartphone app to help them navigate the JR portion of Shinjuku Station (and yes, you read that right—the JR portion. There are parts run by other companies as well).

The app is actually an updated version of a similar one released in 2015 for Tokyo Station. The new edition can be used in either Shinjuku or Tokyo Stations, and can be configured for either English or Japanese menus and displays.

By utilizing positioning beacons placed throughout the station, the app can give users their approximate location within the structure. This can be a lifesaver for those unfamiliar with JR Shinjuku Station, which has over a dozen lines and several similarly named exits (the South Exit is different from the New South Exit, for example, just like the East Exit and Central East Exit are located in different places).
Having the app display your current location with a bright blue dot will be a lot easier than trying to figure out where you are on a conventional map of Shinjuku Station.
Knowing where you are is only the first step in getting to where you want to be, so the app can also prepare a route for you to in-station destinations, such as specific exits or platforms, with step-by-step directions and distances.

Users can also select from a list of specific amenities, including restrooms, ATMs, information centers and long-distance ticketing counters, and have all nearby ones shown on the map. The red marks above indicate the search results for wheelchair-accessible restrooms.
Travelers with heavy bags will also appreciate the ability to check not only for lockers, but also get information on the size and number of vacant compartments. You can see from the colored icons above left that five small lockers and 10 medium-sized ones are still available, while the large ones are all full.

And finally, if you've got an active social life, the ability to send a map of a set position to other users of the app is a Godsend, since it lets you substitute a few taps on your smartphone for a half-dozen phone calls to ask "Where are you now?" when rendezvousing with friends.

Apparently, JR East has even more planned for the app's final edition, which will be released in 2017. The preliminary version, though, which covers Shinjuku and Tokyo Stations, can be downloaded for free right now on Google Play and Apple's App Store.

Related Stories:
A message from Japanese train station toilet paper: Don't stare at your smartphone while walking
Moving to Tokyo? Here are the three best, most reasonable neighborhoods to live in
Japan's newest hot spring springs forth…from the center of Kobe!