A Perfect Pairing of Hot-Pot & Sake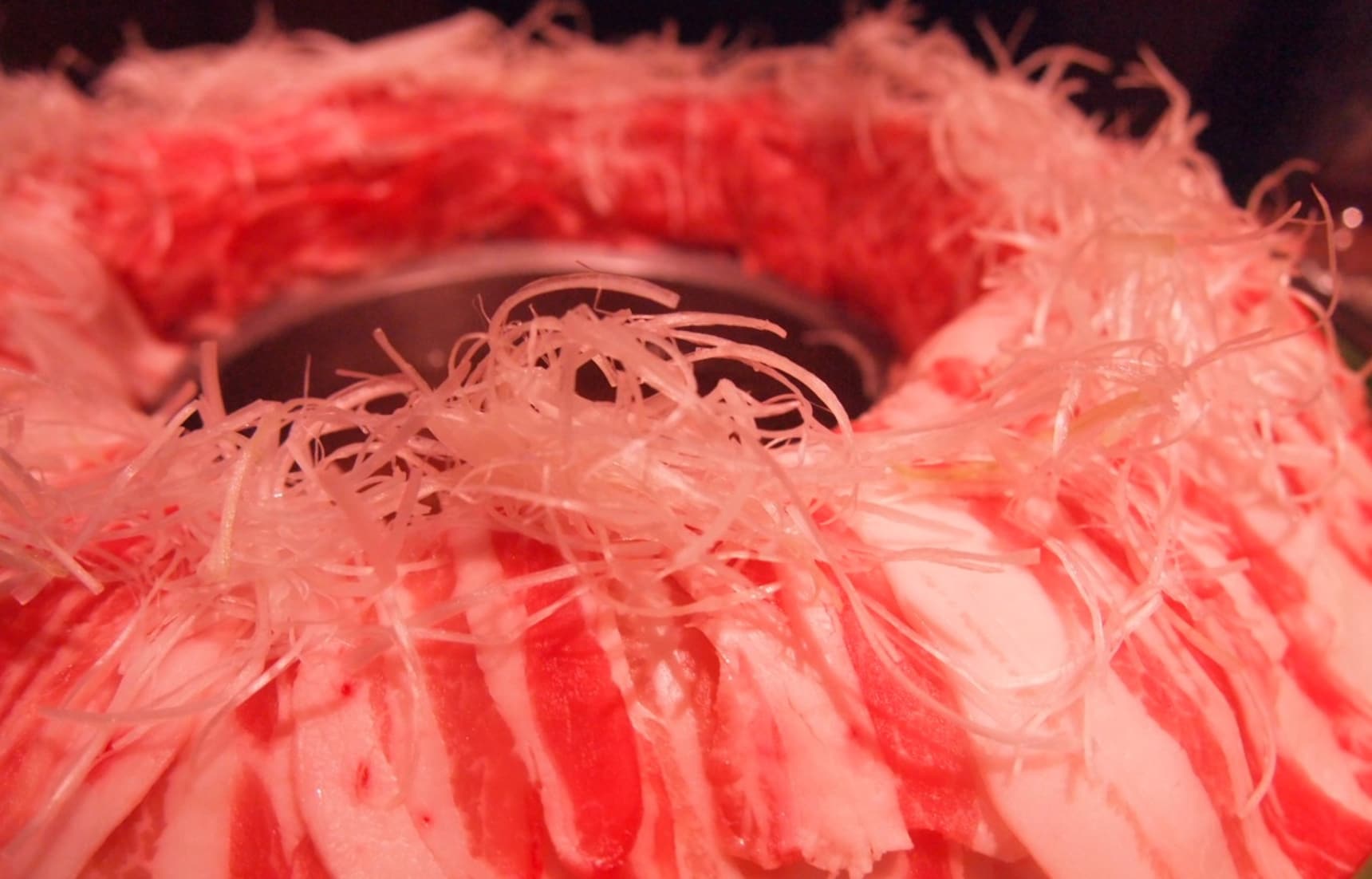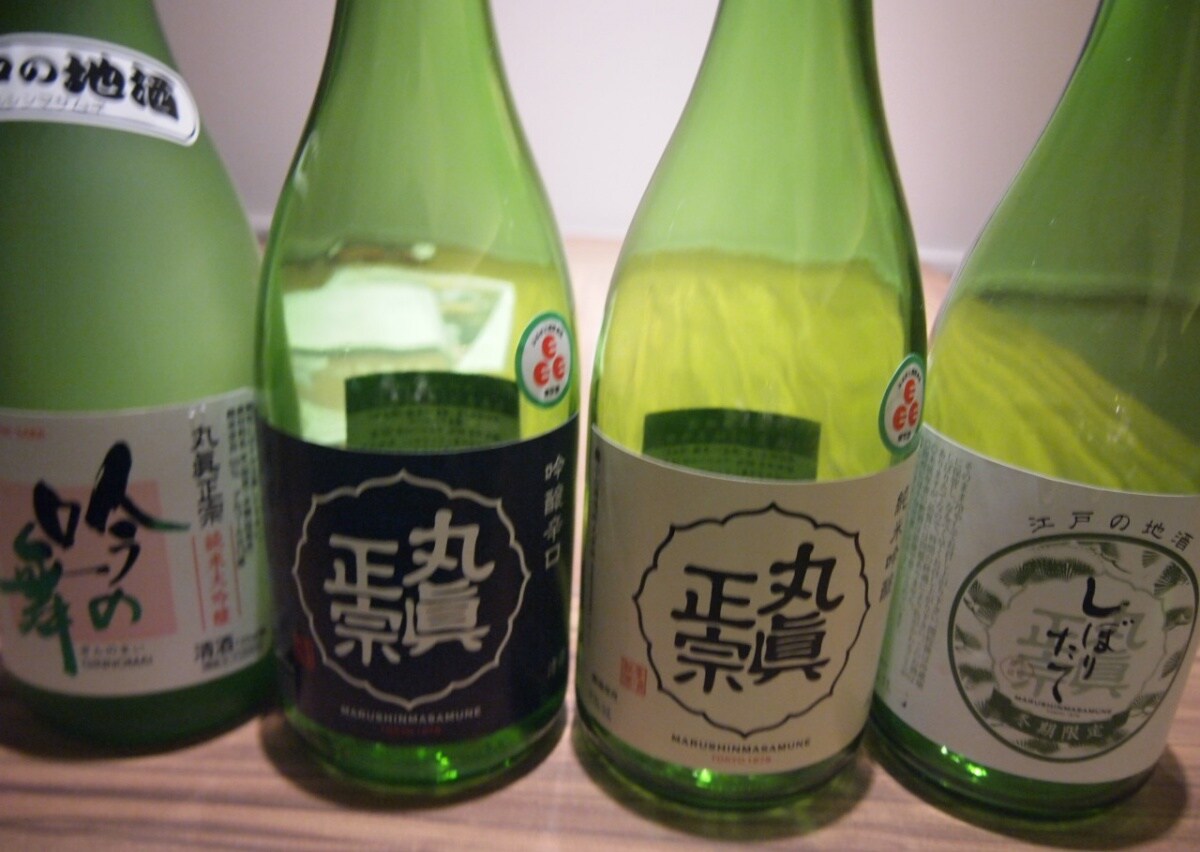 Among these, Marushin Masamune, the brewery's flagship product, stands out as a sake that fans imbibe with aplomb. It's delicious on its own of course, but more importantly, it's ideally suited to food originating in Tokyo, which has an intense flavor imparted by salt and soy sauce. When you're in Tokyo, it's only natural to enjoy locally brewed sake and cuisine to match!
Located in Tokyo's Roppongi area, Kintsuta is a great restaurant for getting a taste of Koyama sake. This restaurant specializes in Hakata takiniku nabe, a kind of hot-pot featuring meat covered in vegetables such as cabbage and leeks, served in a fashion similar to shabu-shabu. The well in the middle is filled with oxtail soup, and you apply special sauce as you eat your way through the meat and vegetables. Match it with sake for a perfect dining experience!
Kintsuta's executive chef is Takayuki Moriyama, who previously showed his talents in Kyoya, a high-end Japanese restaurant in New York. His consummate skill allows diners to enjoy exquisite and delicious Japanese cuisine beyond hot-pots, featuring creative dishes made from seasonal ingredients prepared with the utmost care.
If you're going to have sake, you should definitely invest in food to match! Sake can take on an array of flavors, so you need some inspiration to enjoy it to the max—and a perfect pairing allows you to more fully enjoy the taste of your food as the sake enhances the taste. Give it a try!

Address: Takeoka Building B1, 4-12-11, Roppongi, Minato-ku, Tokyo, 106-0032
Access: Toei Oedo Line Roppongi Station 1-minute walk
E-mail: info@kintsuta.jp