Okinawa & Naha Travel on a Budget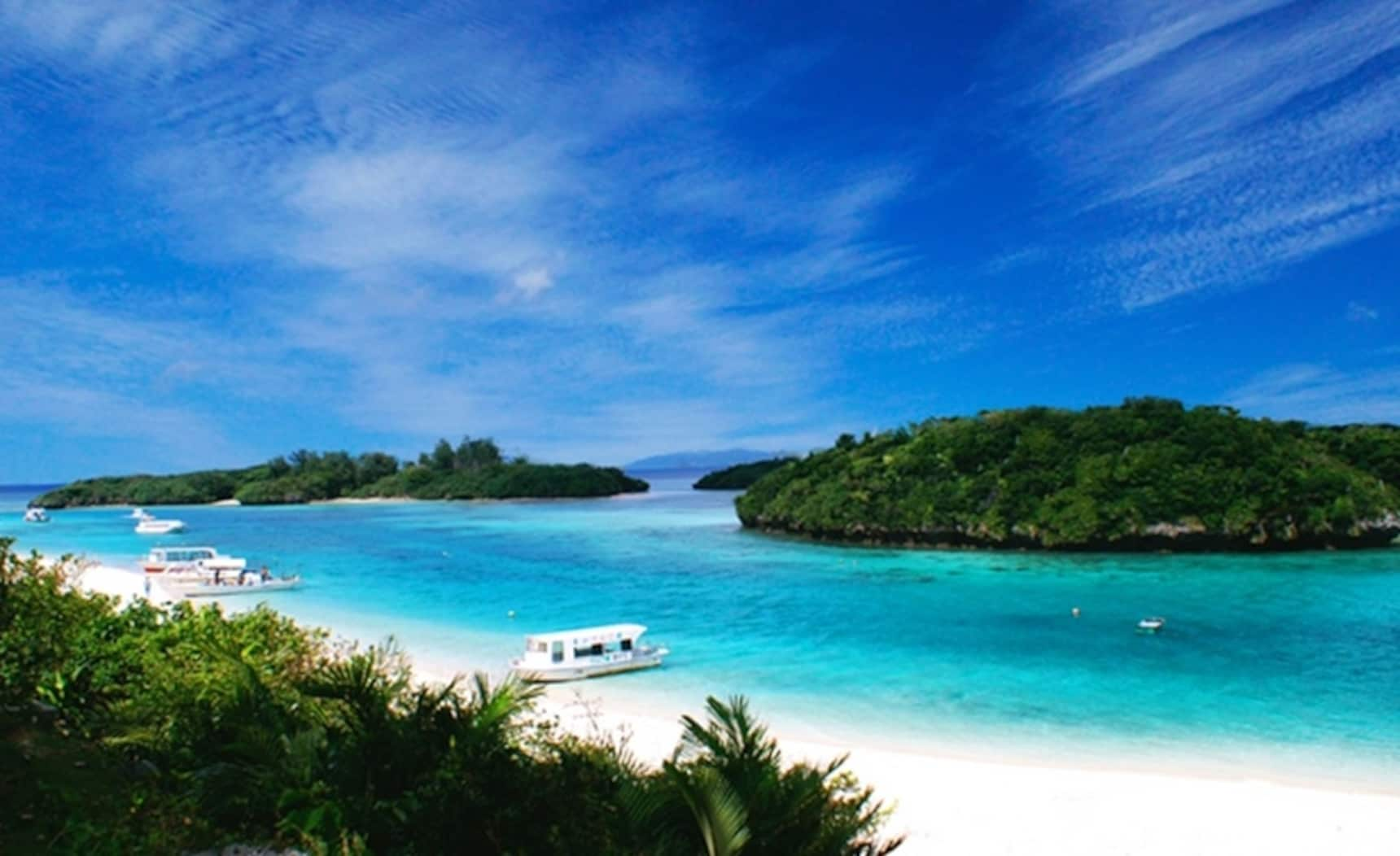 Having a fabulously relaxing Okinawan vacation doesn't have to be expensive. From sunset cruises for under ¥5,000 to full-day tours, cultural experiences and even airport transfers, you'd be surprised by how many useful and budget-friendly services and activities you can enjoy in Naha. Here you can check out a few of our favorites!
1. Southern Okinawa Cultural Bus Tour with Airport Drop-Off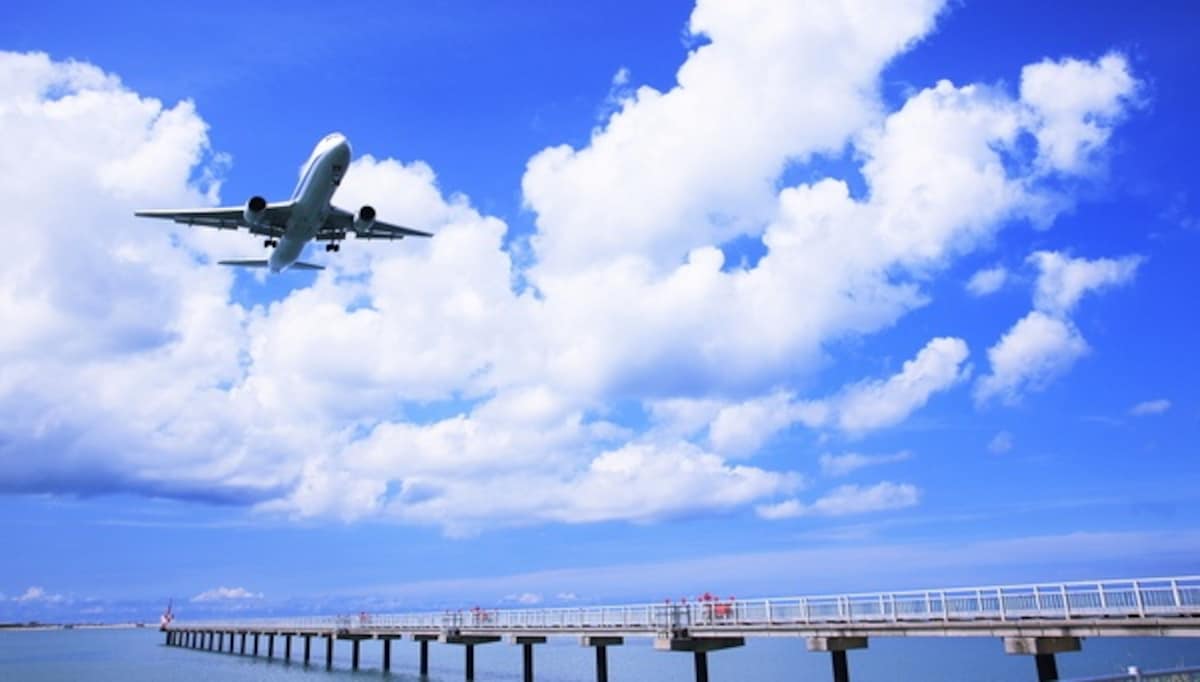 For only ¥1,400 (or even less with special seasonal discounts) you can go see the sacred grove of Sefa Utaki, explore Okinawa World or stroll on Mibaru Beach, then check out the Himeyuri Memorial before being dropped off at Naha Airport in time for afternoon flights. This is a great option to make the most of your time in Okinawa.
2. Okinawa One-Day Bus Tour (Churaumi Aquarium, Manza Cape, Kouri Island)
This tour is one of the most convenient ways to see Okinawa's best sights in a single day. Guests get to spend three full hours at Ocean Expo Park, home to the world-famous Churaumi Aquarium, as well as beautiful Kouri-jima Island, Nago Pineapple Park and the dramatic Manza Cape. The bus has audio guidance in Japanese, English, Korean, Chinese, Cantonese, Russian, Spanish and Thai, as well as free Wi-Fi, so visitors from all over the world are catered for. The tour is only ¥6,000 for adults, and includes tickets for Churaumi Aquarium, which normally costs ¥1,850 on its own.
3. Half-Day Okinawan Kimono Dressing in Naha
Did you know that Okinawa has its own version of kimono? More flowy and colorful than kimono worn on mainland Japan, they're usually covered in elaborate bingata patterns, with a cute obi belt tied in front. You can experience wearing this traditional Okinawan outfit and take plenty of pictures to share with friends and family back home!
4. Traditional Okinawan 'Bingata' Dyeing Class (Naha)
Besides fantastic beaches and yummy food, Okinawa is also famous for its unique Ryukyu culture. Even non-artistic types can have fun making the colorful patterns of traditional Okinawan bingata art at a studio right by Shuri Castle. A great option for times when the weather isn't being cooperative!
5. Naha Sunset Dinner Cruise
Okinawa's sunsets are famously beautiful, and there's no better way to spend the evening than cruising the waters of the East China Sea, watching the horizon turn brilliant shades of orange and enjoying the sea breeze. Departing from Naha Wharf, these romantic dinner cruises with live music start from just ¥4,300 for a full dinner!