10 Beautiful Onsen in Kyoto
Amanohashidate & Tango Peninsula Area (Sea of Japan)
Chie-no-Yu (Miyazu City)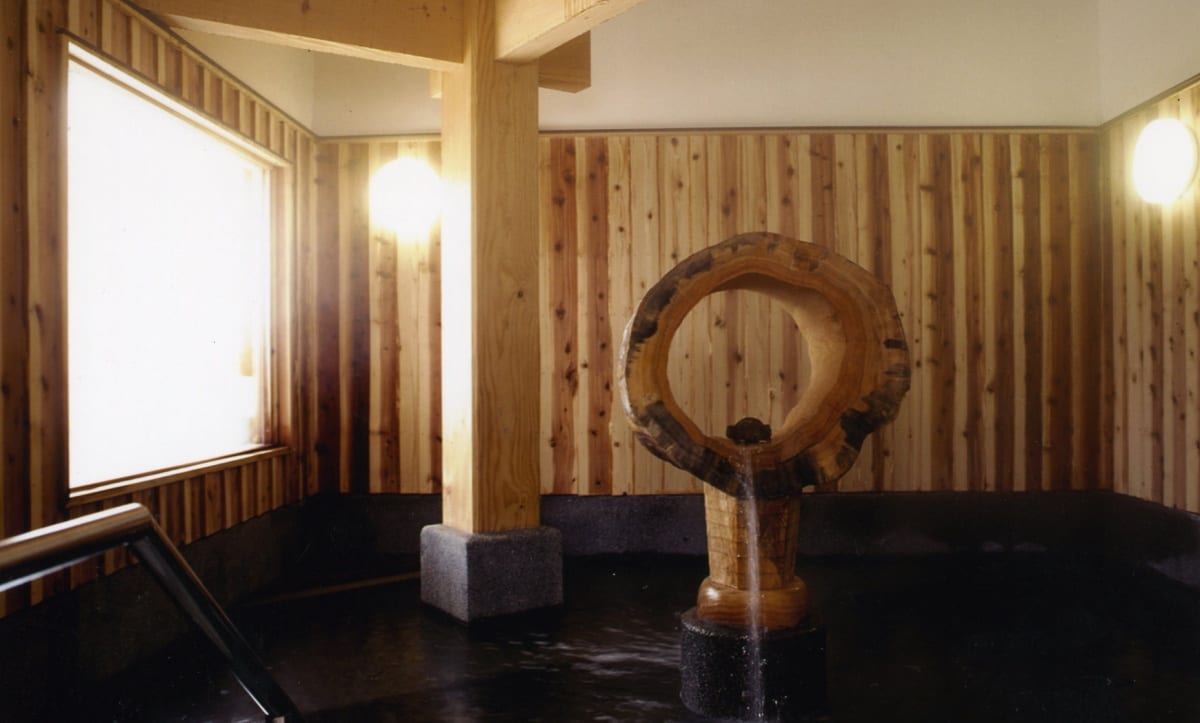 This onsen is just one minute's walk from Amanohashidate Station, and is the only outdoor spring within the Miyazu city limits. Also known as Amanohashidate Onsen, it's further referred to as "the spring for beautiful skin," offering indoor baths, open-air baths, foot baths and more. The buildings are full of atmosphere, with lots of natural materials like wood and bamboo used in their construction. There's also a foot bath that can be used free of charge.
Asamogawa Onsen 'Shizuka-no-Sato' (Kyotango City)
This hot spring is located in Kyotango, an area said to be the home of Lady Shizuka, a 12th century court dancer and one of the most famous women in Japanese history and literature. Lady Shizuka was the mistress of general Miyamoto no Yoshitsune, who featured prominently in the third section of the Heike Monogatari (Tale of the Heike), the epic story of the struggle between the Taira and Minamoto clans for control of Japan in the Genpei War (1180-1185).

The indoor baths here have names such as Shizuka's Bath and Yoshitsune's Bath, and the facility also has an open-air bath where visitors can catch sight of the sea of Japan, and the general hilltop panorama is spectacular. If that all makes you peckish, there's also a restaurant on-site serving local seafood.
All About Onsen
Want to know more about hot springs in Japan? We've got over 150 great articles right here in our Onsen Special!