10 Beautiful Onsen in Kyoto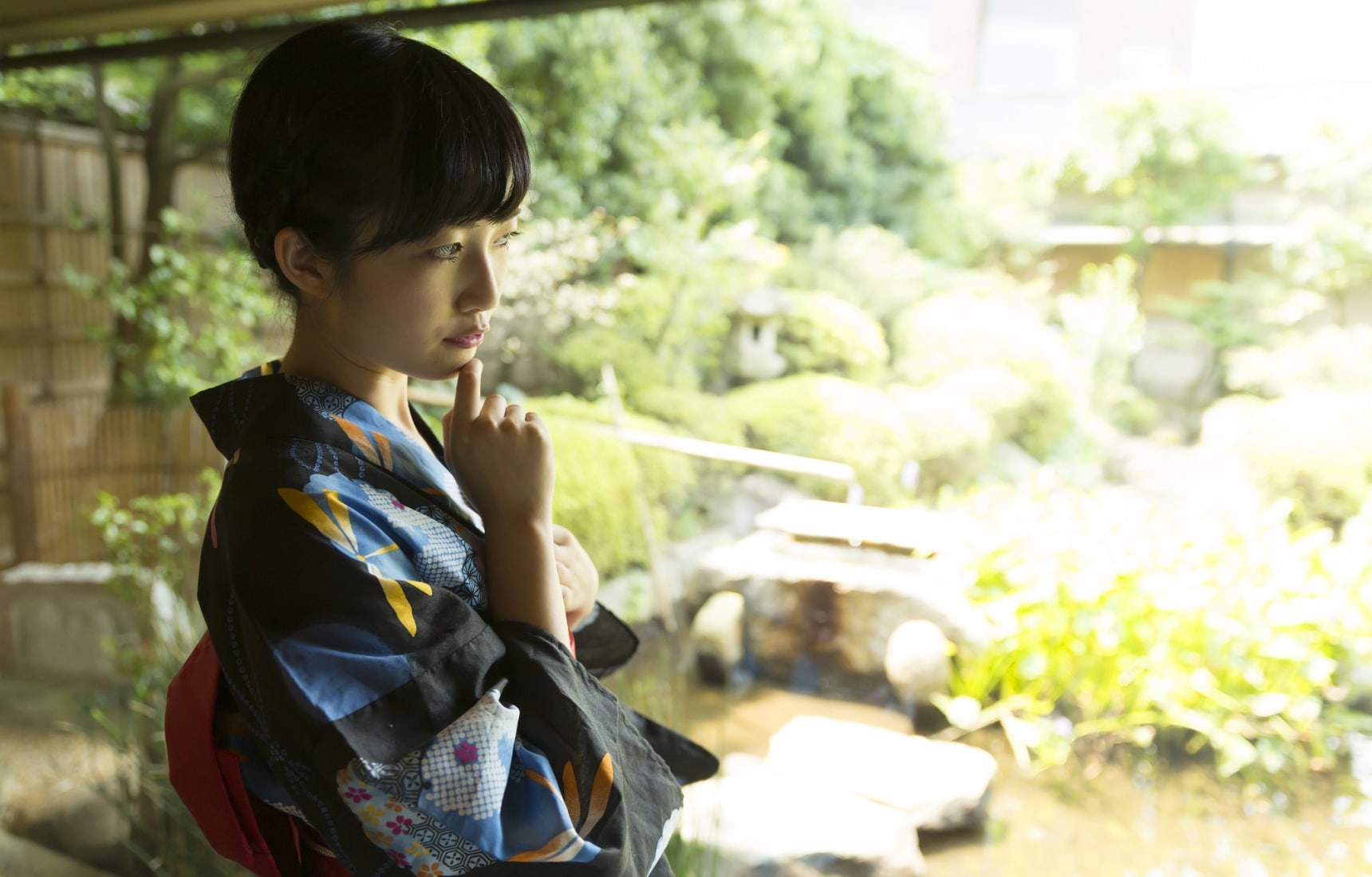 Tensyo-no-Yu

At this public bath-style onsen, you can enjoy natural hot spring water originating from 1,000 meters (3,281 ft) underground. Rich in sodium ad calcium ions, the water here is popularly known as "water for beauties." There are open-air baths and a sauna as well. Properly pronounced "Tensho."
Kyoto Hot Spring Hatoya Zuihokaku Hotel
This hotel is the only one near Kyoto Station with its own source of hot spring water. And the semi-open-air bath has a view overlooking the Kyoto cityscape! The bicarbonate spring water relaxes you and takes away the fatigue of daily life. We also recommend selecting the day trip plan, which includes lunch, so you can enjoy Kyoto cuisine.
Hotel Monterey Kyoto
The water at the Monterey's spa facilities is drawn up to the 13th floor from a natural hot spring. This spring warms the body from the core, making it effective for people with poor circulation and fatigue. In addition to the hot stone spa, be sure to check out the substantial list of beauty treatments available as well. Just five minutes' walk from Shijo Station, this spa is also located within walking distance of the popular Kawaramachi shopping street.