Japanese Sake Designed for Overseas Audiences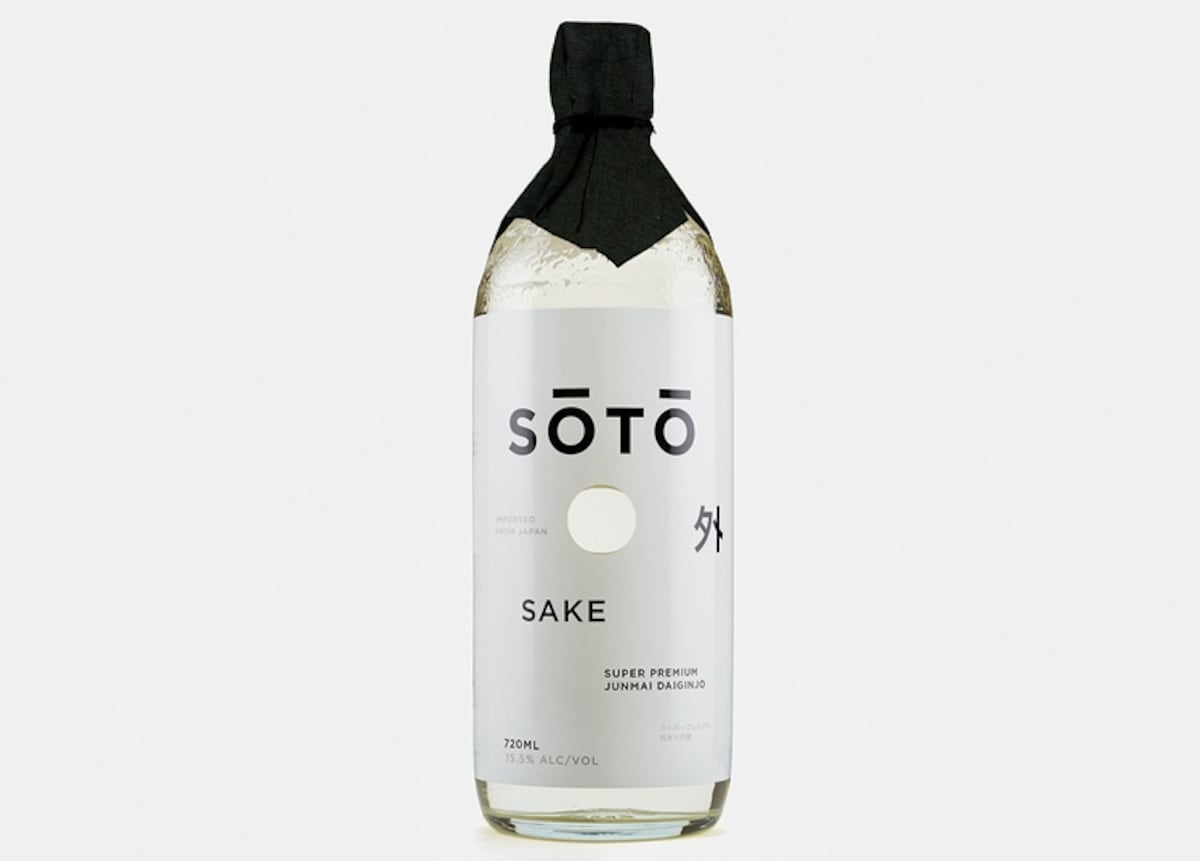 Faced with flatlining domestic demand for their sake, Japanese breweries have been increasingly looking for opportunities overseas to grow as their own population shrinks. Several breweries are experimenting with a more minimal look: one, they believe, will be more attractive to overseas customers.

Will design allow the world to rediscover Japanese sake? Click below to find out more!