Quench Your Thirst with Sakura Pepsi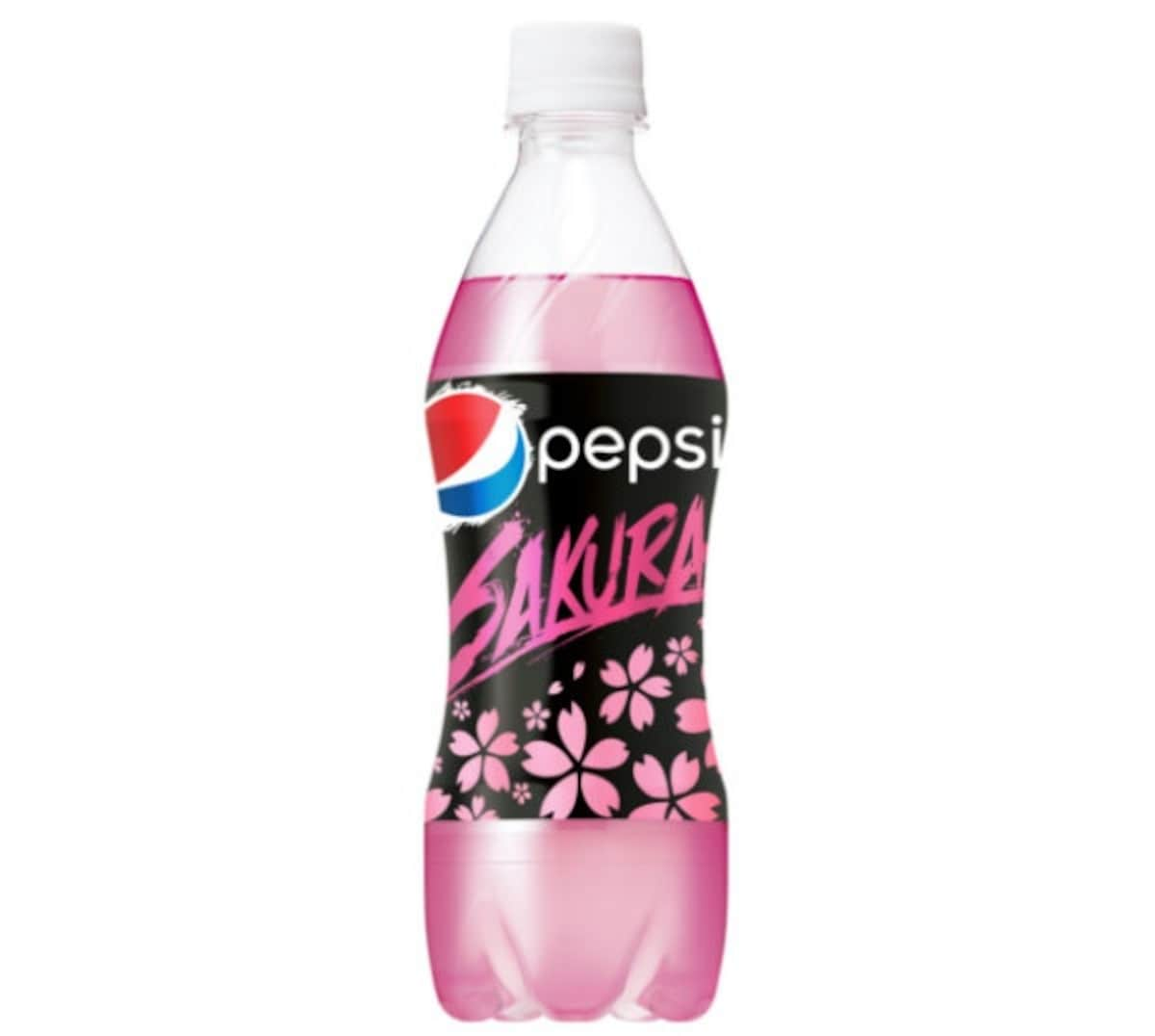 While Suntory, Japan's Pepsi manufacturer, has brought out some unusual flavors like Lemon and Mint and Salty Watermelon, they've never dabbled in one of the country's most well-known signature flavors: sakura (cherry blossom).

Things are set to change this year, with the company releasing a limited-edition sakura-flavored Pepsi just in time for the cherry blossom season. Available nationwide from March 8, the new soft drink has the same pale pink color as the blossoms, and is said to have a brilliant, sweet sakura aroma and flavor. The packaging is also a showstopper, with "sakura" written across the label as if with a calligrapher's brush, alongside a number of pink blossoms and petals pictured against a bold black background.

Retailing for ¥140 each, the new release will only be available for a limited time during the spring season.

Related Stories:
"Pepsi Ghost" brings a mysterious new flavor for Halloween in Japan
Suntory comes out with sweet Lipton tea drink for Halloween—the Pumpkin Tea Latte!
Lindt Japan brings spring to their shops with beautiful pink sakura drinks and macarons!