Snowbound Onsen In Nikko
While much of the Kanto area is flat and snow-free, the mountains north of Tokyo have some great winter weather. Historic Nikko City encompasses a quarter of Tochigi Prefecture, having merged with several adjacent villages to give it the third-largest city limits in Japan. Some of most beautiful natural vistas can be found in this area.
Kinugawa Onsen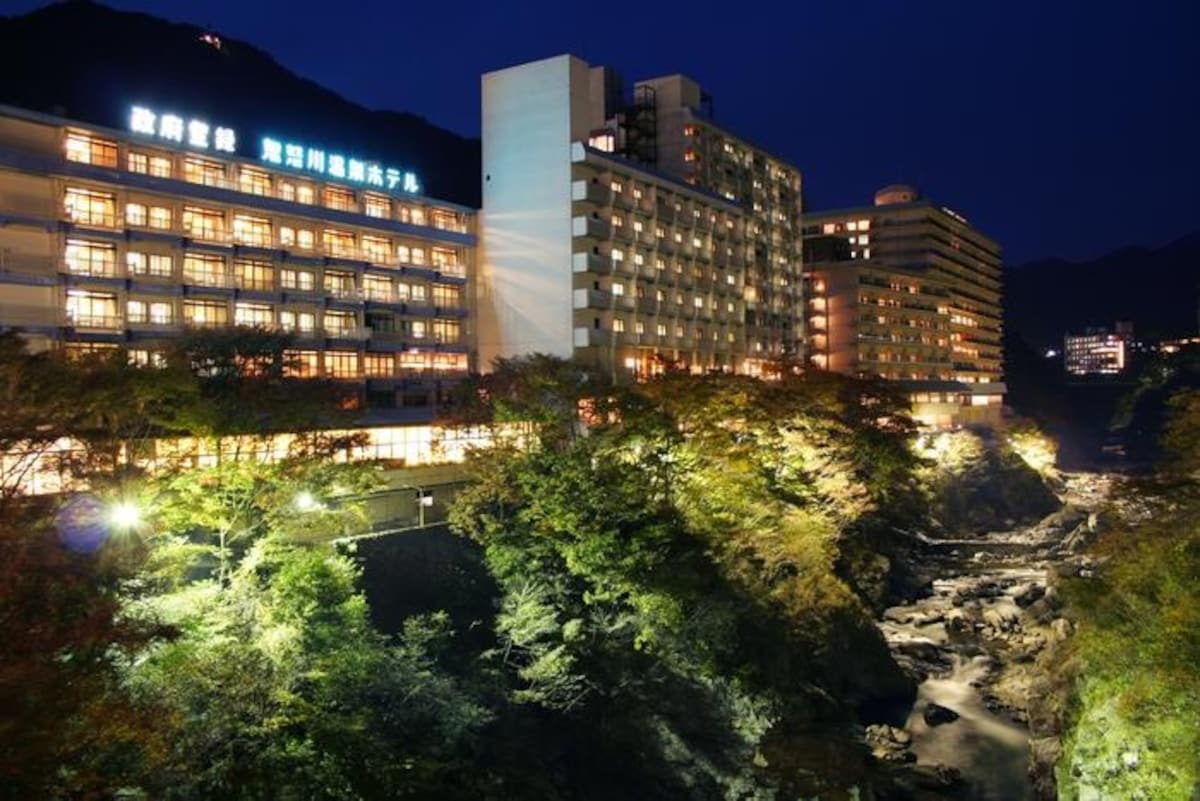 Numerous hot springs can be found in the Kinu River valley in northwestern Tochigi, an area known as Kinugawa Onsen. With a 300-year history as a resort destination, it can be accessed from Tokyo in roughly two hours by train. Visitors can ride boats down the emerald river in the warmer months, enjoying azaleas in spring and vivid mountain leaves in autumn.
Kaniyu
Situated near Mount Kinunuma, the distant southeastern reaches of the Kinu River valley are referred to as Oku-Kinu, said to be Japan's "home of secret spas."

Kaniyu is a small, single-building onsen lodge located deep in the Oku-Kinu area. While beautiful in all seasons, Kaniyu is especially so when surrounded by snow.

Kaniyu's largest outdoor onsen boasts calming views of clear streams in the summer, and unsullied snow in the winter. For an onsen lover, nothing beats the allure of being surrounded by white snow and onsen steam in the slightly sulfuric aroma of a traditional onsen bath. With Kaniyu's indoor and outdoor onsen, visitors feel as relaxed as if they'd stayed two nights instead of just one.

Read more in Japanese at AllAbout.co.jp.
Yunishigawa Onsen
Yunishigawa Onsen is a small town built around hot springs in the Yunishi River valley. The tiny onsen resort area, settled inside Nikko National Park, is a 40-minute drive north from the Oku-Kinu Onsen area, or a one-hour bus ride from the more accessible Kinugawa Onsen.

The Yunishigawa Onsen Kamakura Festival is held each winter from late January to mid-March. The warm glow from the kamakura, or snow huts, of various shapes and sizes creates a fantastical landscape.
Honke Bankyu
Honke Bankyu is a famous ryokan, or Japanese-style lodge, to stay at during a visit to Yunishigawa Onsen. Founded in 1666, some of its rooms even have private outdoor baths, while the nearby icefalls are only visible to those who are staying in the lodge. There's undeniable value in enjoying a sight that is only available this time of year!

In addition to the area's natural beauty, in February and March each year Honke Bankyu hosts an ice festival featuring live performances and illuminated ice artworks that are visible from the open-air baths.