Bacon Ice Cream & Photographer Yoshiyuki Oku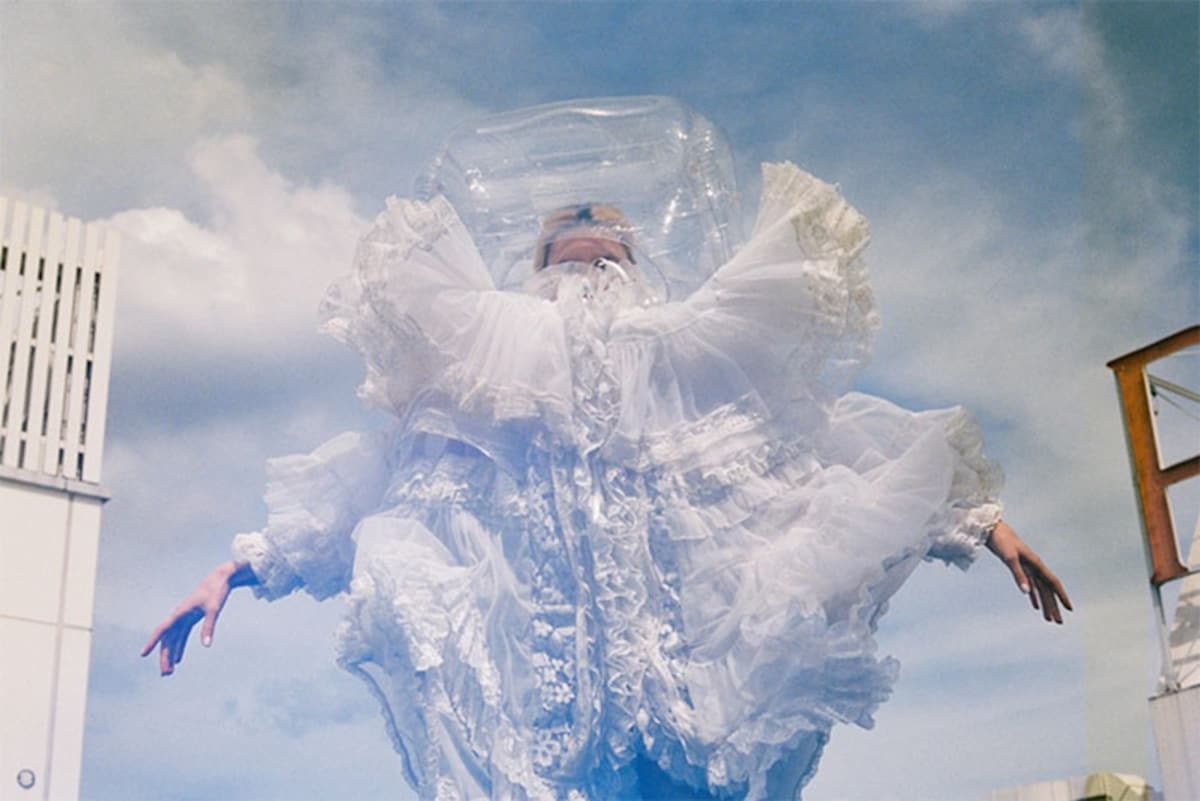 Photographer Yoshiyuki Okuyama's exhibition Bacon Ice Cream showcases roughly 100 works from the past five years.

His photography features characters that seem to emerge from ruptures—ruptures that offer a glimpse into alternate realities whose environments are peppered with vibrant hues or glazed over with dreamy pastel palettes. The show runs until February 7, 2016, so get your tickets soon!

For more information about this unique event, visit Spoon & Tamago below!