The Wonder 500™ Takes New York City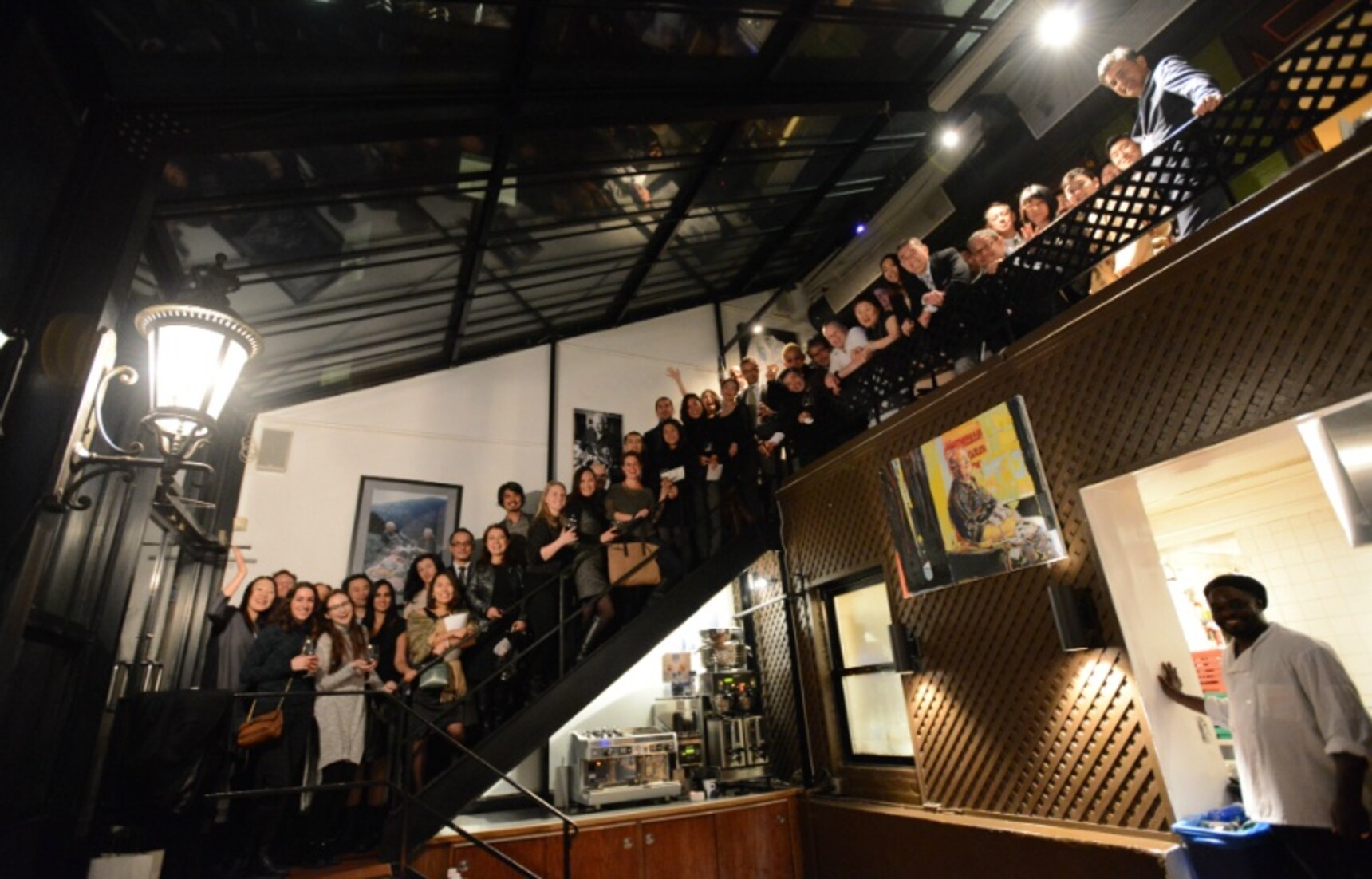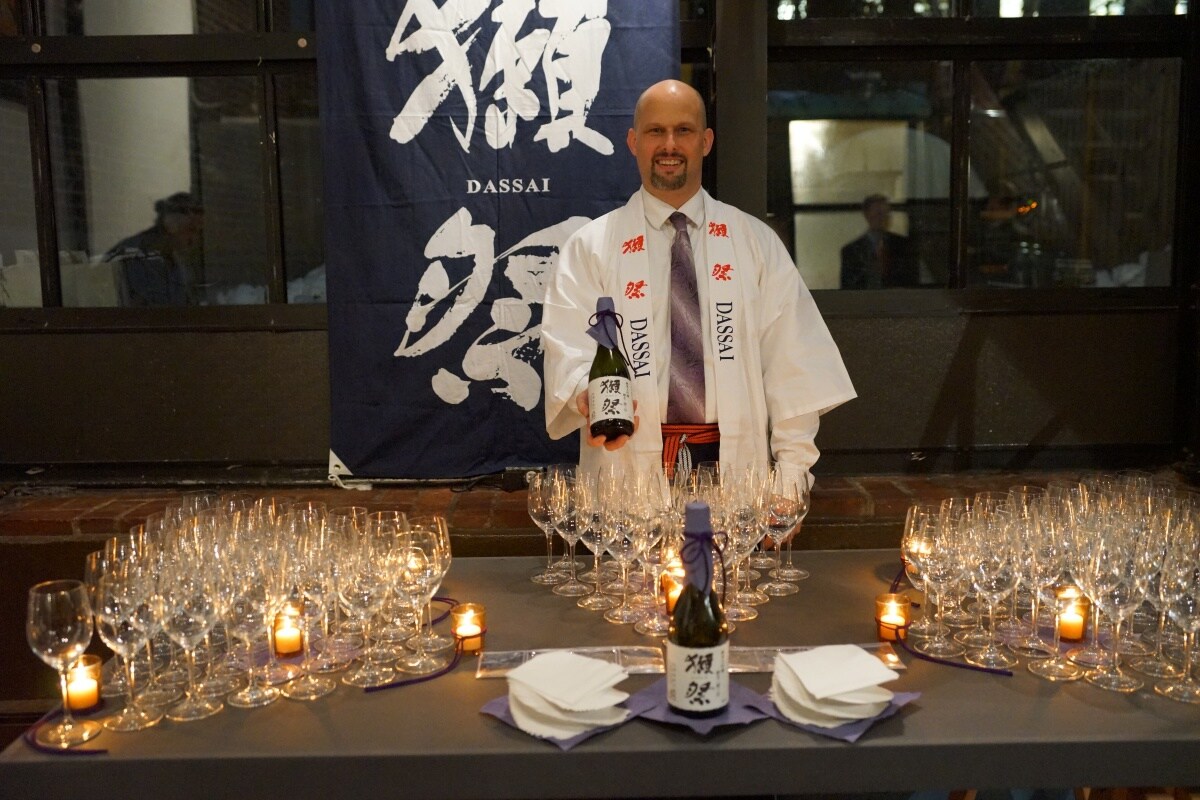 On the evening of Wednesday, January 27, at the James Beard House in Manhattan's Greenwich Village, The Wonder 500™ Exhibition kicked off in New York City with a booming opening reception party.

The party featured some delectable Japanese food, glasses of an intoxicatingly smooth sake, and a traditional tea ceremony in which guests could take part. A number of products from The Wonder 500™ collection were also prominently on display. The products are said to promote "wonder," and indeed they succeeded in exciting the curiosity of guests, many of whom were disappointed upon finding out that many of the products are not (yet!) for sale in the U.S. The party brought Japanese design to the forefront of a city that stands as the creative center of America.
The Wonder 500™ is part of an effort by the Japanese government to create an international platform to promote "local products that are the pride and joy of Japan but not yet known outside of Japan," according to their website. It is essentially a collection of 500 Japanese products that display unique Japanese craftsmanship and are said to be examples of Japanese "traditional values," such as hospitality, harmony with nature, and simple yet refined aesthetics.

The selected items have a wide range, including pottery, cosmetic brushes, and even artisanal jams. The carefully curated selection, meant to showcase Japan to the outside world, features items from all 47 prefectures of Japan. Many are from small towns scattered throughout the Japanese inaka, or countryside, and thus are often not very well known outside of the country.
Most of the products not only showcase modern Japanese design, but also Japan's connection to and appreciation of its rich history. Pottery that has been made the same way for over 1,000 years sits next to a toothbrush that uses nanotechnology to clean your teeth without the use of toothpaste. Some of the biggest crowd-pleasing products were those that combined modernity in design and technology with traditional aesthetics, such as origami-inspired leather wallets and cups carefully cut to mimic the natural wonder of Mount Fuji.

The beauty of these products lay in the details, and truly showcased how powerful good design can be even in everyday products. The level of craftsmanship that the makers of these products display in combining functionality with beauty is truly wondrous.
The Wonder 500™ Exhibit will be on display through February 9, 2016 at the Exhibition Hall at 4 West 43rd Street, between 5th Avenue and Avenue of the Americas. This exhibition is not to be missed if you're in the Greater New York area, as it marks the first time many of these products will ever be displayed in America.

For details, see below!