Mile-High Tower Proposed for Tokyo Bay in 2045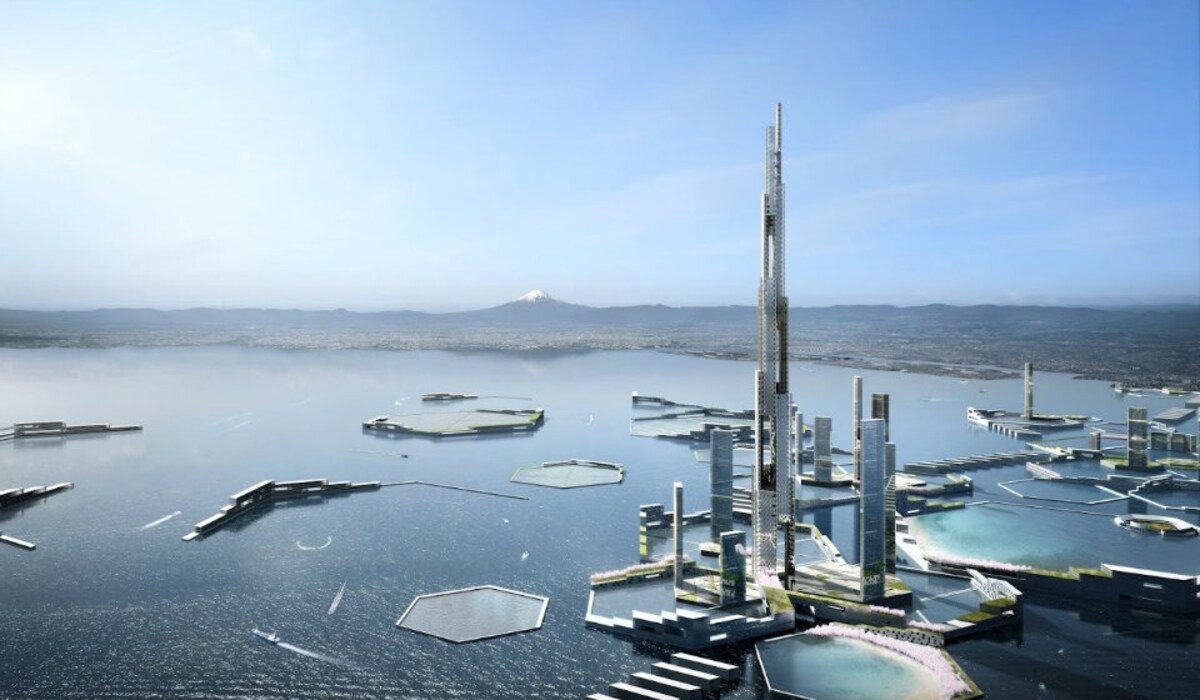 Global architecture firm KPF has proposed "Next Tokyo," a vision for Tokyo in the year 2045 when a mile-high tower and eco-city floats on Tokyo Bay, providing a home for half a million citizens and simultaneously addressing city-wide vulnerability by providing coastal defense infrastructure.

Curious? Read on at Spoon & Tamago below!