7 Great Japanese Sweets Spots in San Francisco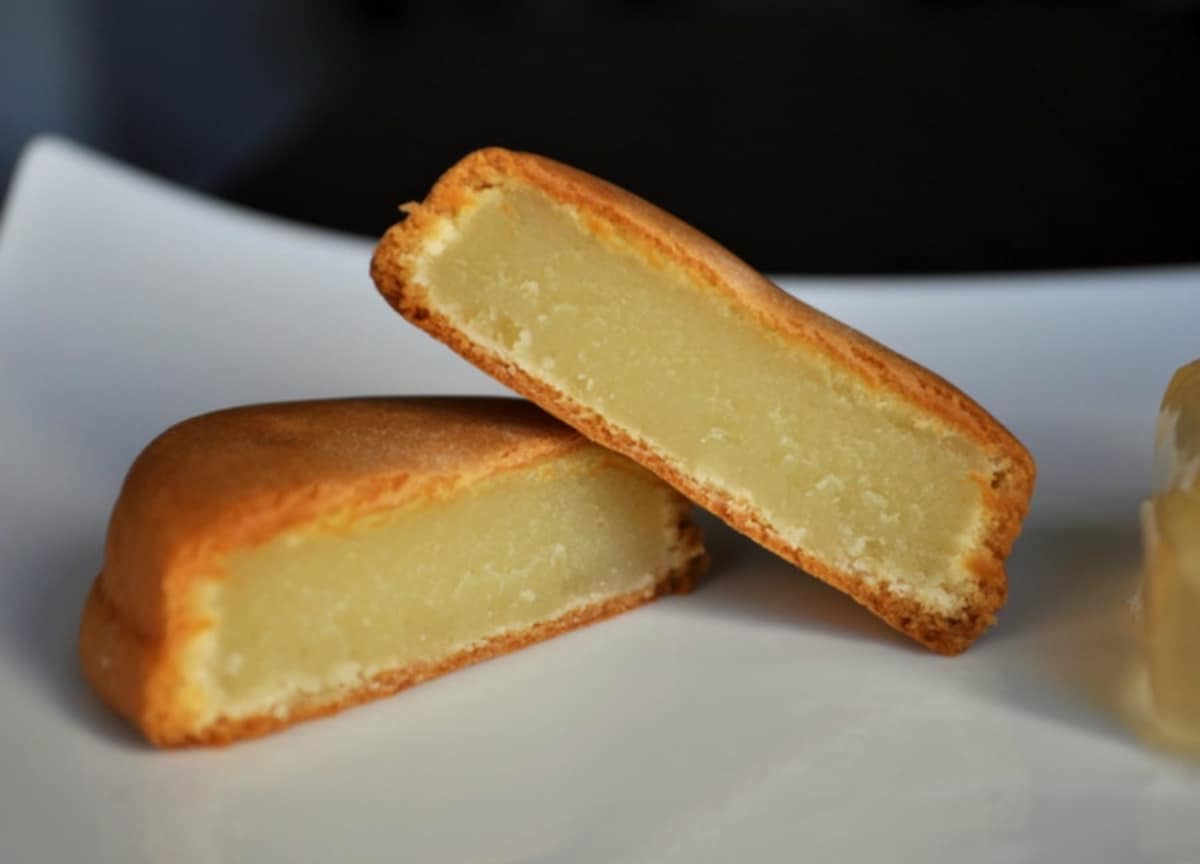 From the aya-shirabe at Minamoto Kitchoan to ichigo daifuku at Benkyodo Company, there are plenty of fresh Japanese snacks to be found in San Francisco!

For starters, the glass cases at Minamoto Kitchoan are filled with rows of delicate, beautiful wagashi, the small, traditional Japanese sweets originally meant to accompany tea ceremony. It's hard to choose between the momoaya (fresh white peaches suspended in a fragrant jelly) and the tsuya (pancakes filled with sweet red bean paste). But if you only have to pick one, that aya-shirabe (pictured above) is sure to satisfy every time!

Want to see Serious Eats' other six choices in San Francisco? Read on!