Japan's Oldest Hot Spring
The Original Onsen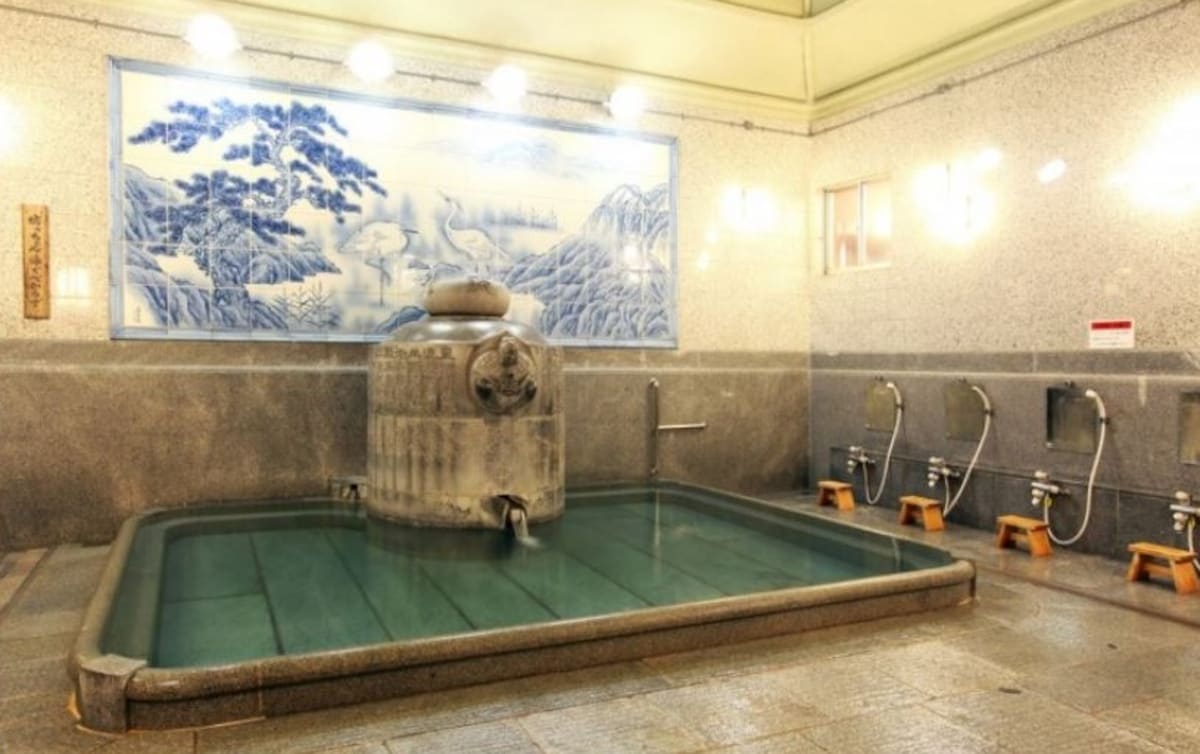 Located in Matsuyama, the capital of Ehime prefecture, Dogo Onsen is believed to have a 3,000-year-long history, making it the oldest spa in Japan, along with Nanki Shirahama Onsen in Wakayama Prefecture. Dogo Onsen is also frequented by prestigious guests such as the Imperial Family. If you're hoping to rub shoulders with the elite of Japan, you're out of luck, though. The Imperial Family is allowed exclusive use of a one-of-a-kind onsen called the "Yushinden." You can, however, reserve a sightseeing tour of the bathhouse.
Studio Ghibli Fans, You'll be in Heaven
The central feature of Dogo Onsen is its main building, or Honkan, a Meiji Period wooden bathhouse that was constructed in 1894. If Studio Ghibli fans find this immense timber structure familiar, it's because the Aburaya bathhouse in the film Spirited Away was modeled after the building (though Sekizenkan in Gunma also claims part of that crown). Other similarities to Aburaya include the labyrinth of stairways, passages and rooms, all bustling with bathers and staff.
Don't Like Hot Springs? No Problem!
If you're not into onsen, then make your way to some of the popular attractions in front of the Honkan. Here you can enjoy a shopping arcade, temples and shrines, Dogo Park and a museum about the poet Masaoka Shiki, one of Matsuyama's most celebrated figures. You can also wrap yourself in a yukata (a traditional Japanese cotton garment) while exploring this cozy onsen town without standing out from the crowd.
A Great Place to Relax
Dogo Onsen offers many great facilities for its guests: an authentic tea room, a stylish coffee room, and a restaurant and lounge bar, just to name a few. You can also stay the night in a graceful Kyoto-style suite (Western-style rooms are also available for those uncomfortable sleeping on a Japanese futon).

So if you're in need of a short getaway, brush up on your onsen etiquette and make your way to Dogo Onsen for a relaxing and culturally enriching experience.