Tokyo After Dark: Nightlife & Adventures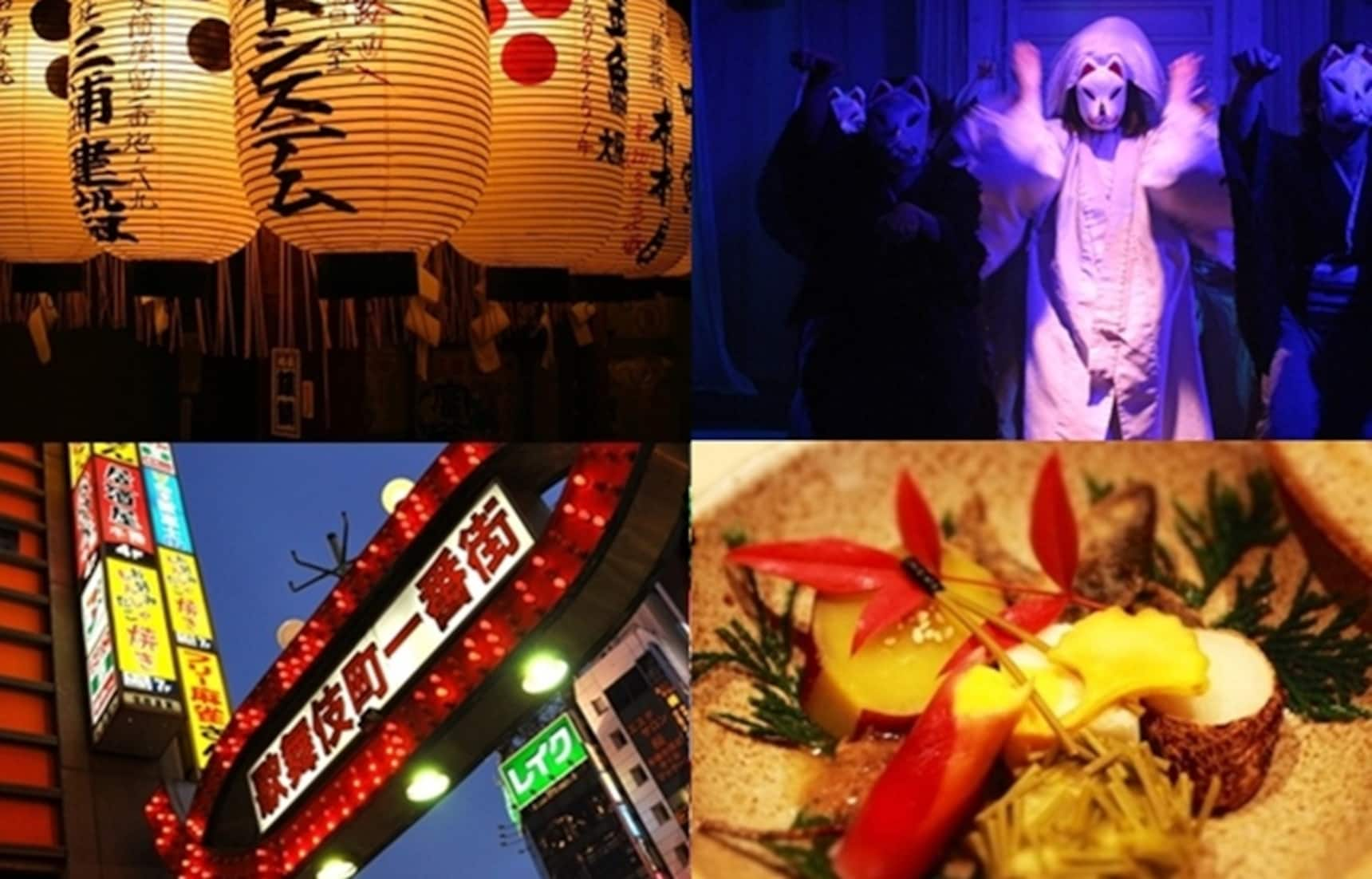 1. Hit the Bars in Shinjuku and Golden Gai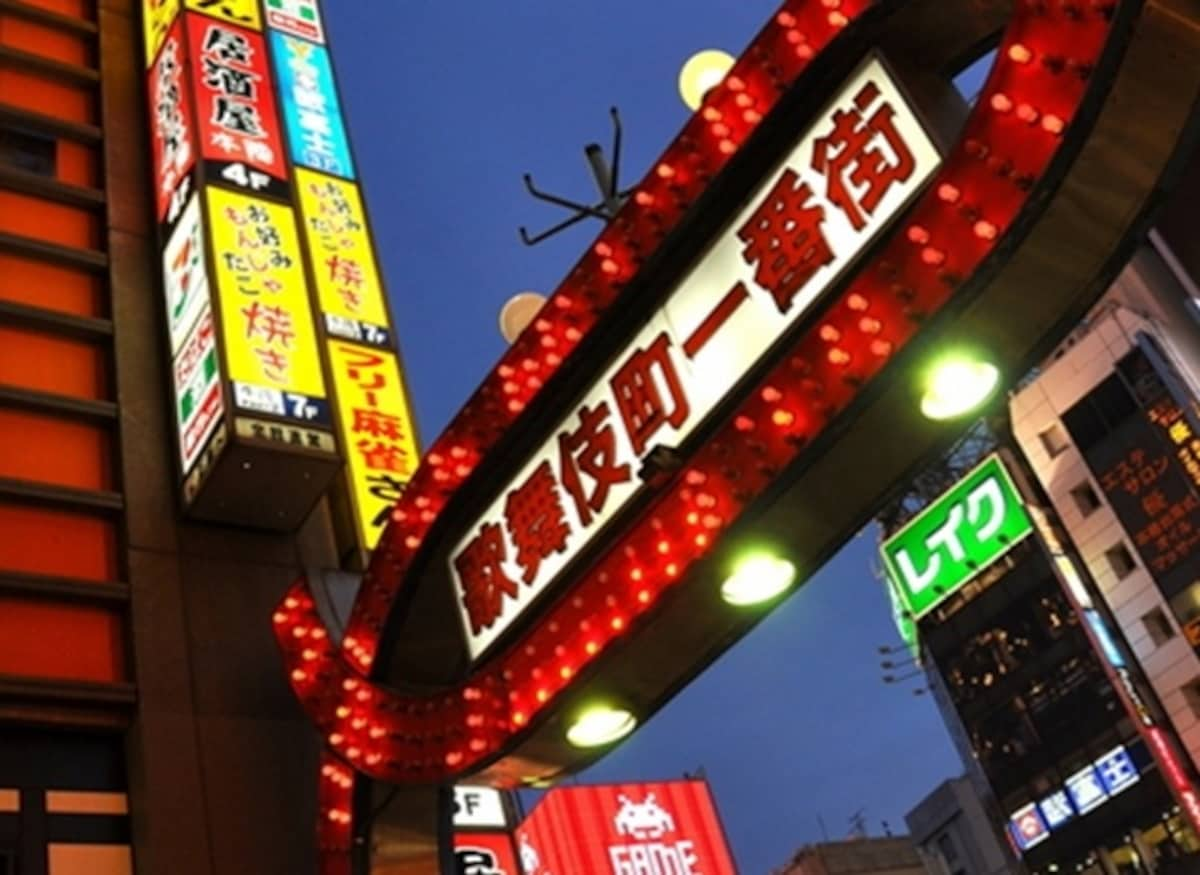 When in Tokyo, do as the Tokyoites do: start your night off with a few cheap drinks and snacks at one of Shinjuku's many izakaya pubs. Then wander through the little streets and retro buildings of Golden Gai, an area filled with minuscule little bars and packed with atmosphere. While it may seem a bit hard to find the right bar to enter, keep an eye out for those with signs in English that say "Visitors Welcome." Check out Hanazono Shrine, which takes on a mysterious air when lit up after dark, and of course you can't miss the bright neon of Kabukicho (home to the world-famous Robot Restaurant).
2. Visit the Magic Bar
Looking for a fun night out that's also appropriate for kids? Cuore is a cute little magic bar in Shinjuku where professional magicians perform tabletop magic and other neat tricks! It's a particularly good option if you're celebrating a birthday or other special occasion, as they'll pull out the stops to make sure you have an unforgettable evening.
3. Life is a Cabaret!
If you've already experienced the wackiness of the Robot Restaurant, Tokyo's many over-the-top cabaret shows are a great choice for an evening out. A personal favorite is the Garcon Pub, which is located on the 49th floor of a skyscraper! A bit smaller than the average dinner theater, the show walks the line between hilarious and sexy, and some of the dancers can even speak a bit of English.
4. Cruise on a Yakatabune
At night you can see brilliantly lit-up yakatabune (traditional pleasure boats) crisscrossing the Sumidagawa River and Tokyo Bay, their colorful lanterns reflecting on the dark water. They usually provide plentiful food and drinks, and are a popular choice for parties and celebrations among Tokyoites. Make sure you book well in advance if you want a spot during December (when there are weekly firework shows in Odaiba) and cherry blossom season, when you can see the delicate sakura lit up along the banks of the river.
5. Halal & Veggie-Friendly 'Kaiseki' Dinners
As someone with special dietary requirements, I know that when visiting Tokyo it can be tough to find restaurants that make beautifully-presented, high-class Japanese cuisine that's also halal, vegetarian or vegan. However, there are a few hidden gems in the city that can provide the epitome of kaiseki course cuisine while still respecting religious and moral food requirements.