A Delicious 3-Course Meal Featuring Soba!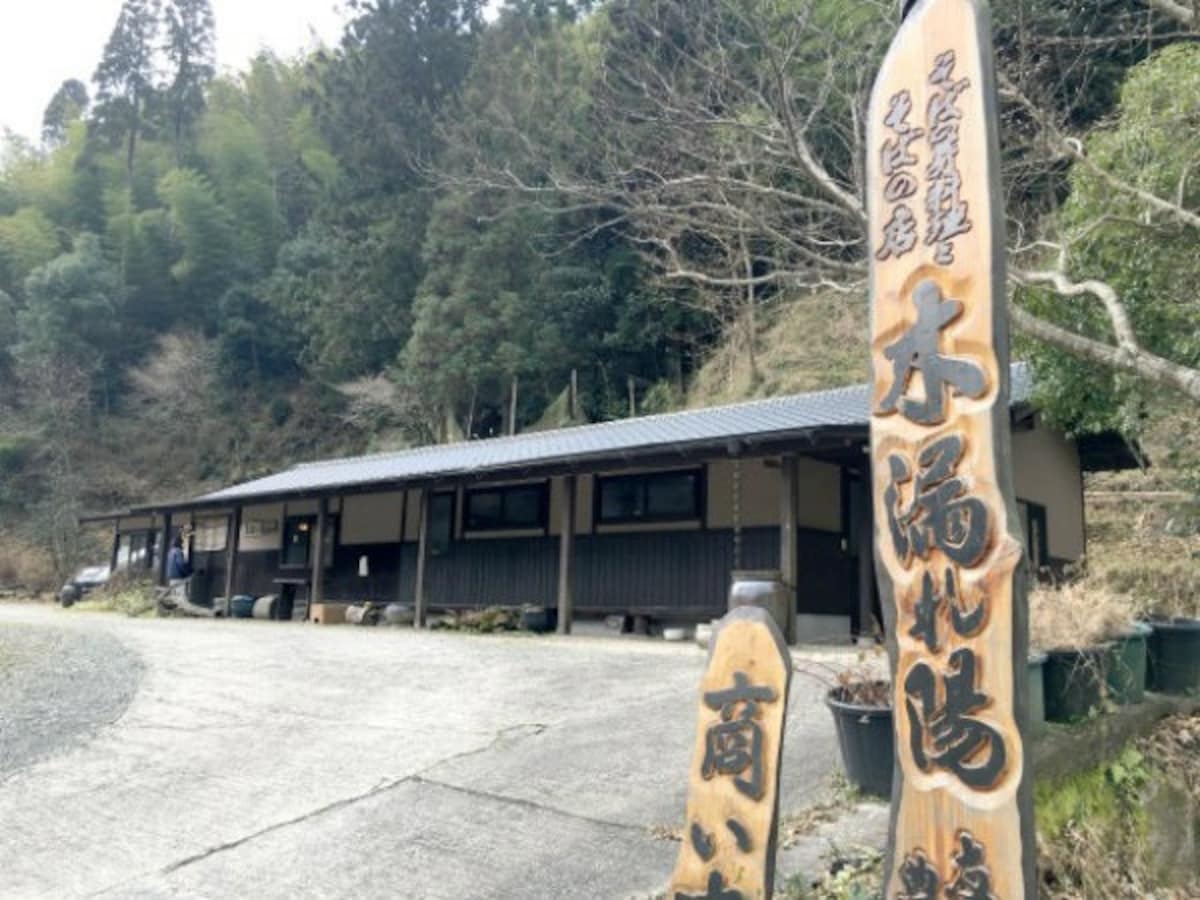 Located about 30 minutes by car from Saga Airport, the restaurant is an old but well-maintained building. In front, a wooden sign near the entrance is carved with the characters for Komorebi with a parking lot that's three times bigger than the building itself.
Inside, you'll find soba sprouts growing in the entryway!
The spacious interior consists of both high and low tables as well as a tatami room located further inside. The beautiful woodwork and the way soft light from the outdoors filters in through the windows to illuminate the surface of the wooden tables is true to the restaurant's name.
The menu is broken down into three separate full-course meals, each named after a type of tree, like the katsura (cercidiphyllum japonicum) course and the hinoki (Japanese cypress) course. But before you dig into your course, Komorebi offers complementary, crunchy yet sweet fried soba noodles and even soba tea!
Now onto the courses. The Katsura course meal is about ¥1,950 ($16.65), but you definitely get the bang for your buck since it comes with eight dishes. From the top left and going clockwise we have: soba sprout juice, dressed soba sprouts, soba tofu and a soba sprout salad.
Then comes: chilled soba noodles, soba zosui (where you mix the rice and the soup to form a kind of rice porridge, shown in two steps), and soba sprout jelly.