Masashi Wakui's Vibrant Photographs of Tokyo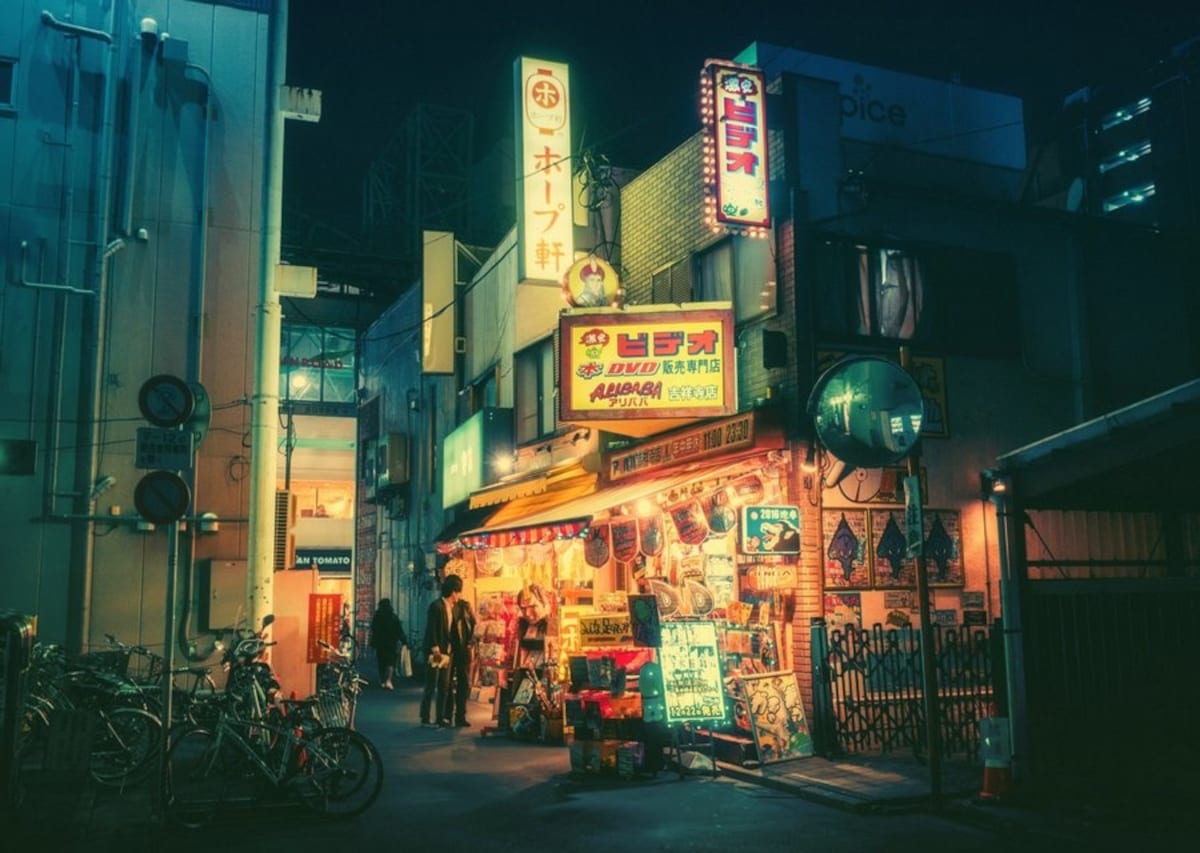 Tokyo is an infinitely photogenic city. And there's no shortage of photographers capturing its vibrant landscape. But local resident and photography aficionado Masashi Wakui has a unique, surreal style of capturing Tokyo by night and making it look like an animated still from Akira or a Ghibli film.

Interested? See a fantastic selection of his photos over at Spoon & Tamago!