Tokyo Temple Renovated in Minimalist Concrete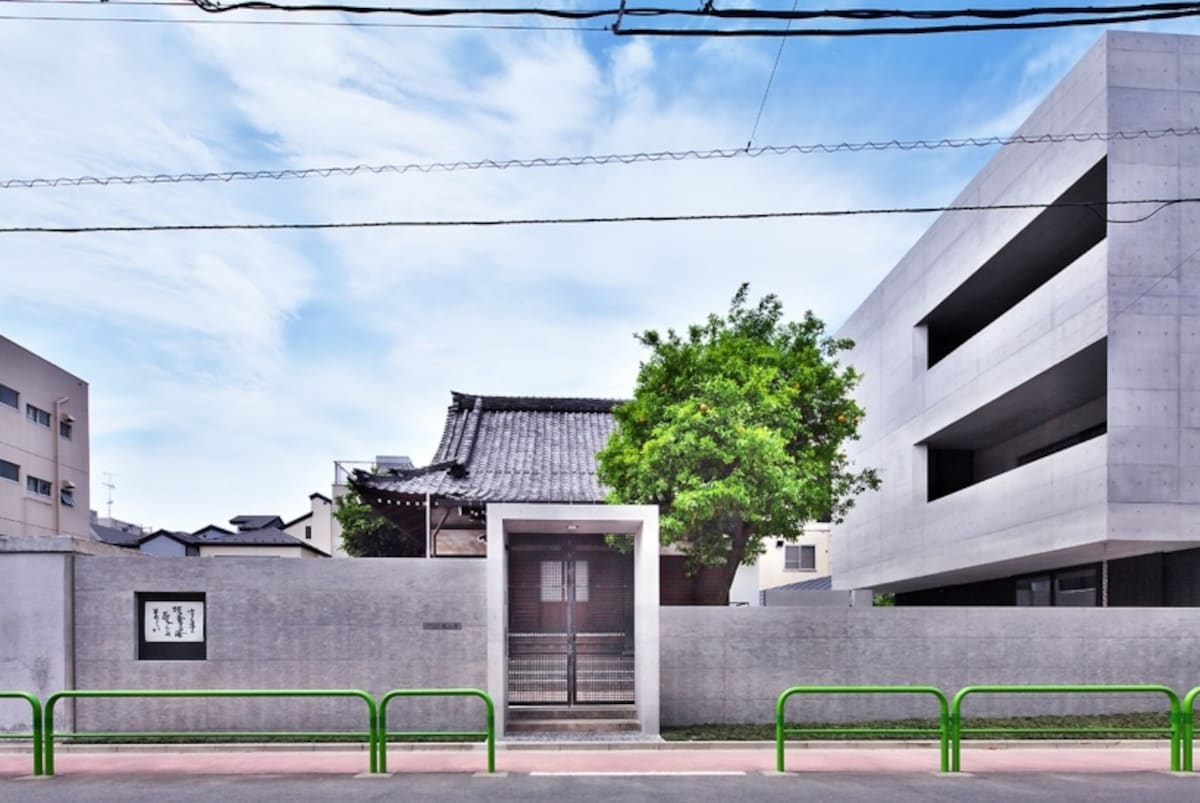 An old, dilapidated temple in Tokyo looks to architect Satoru Harota for a modern makeover.

Originally built in the early Edo Period sometime between 1624 and 1645, the Otani school of Jodo Shinshu Buddhism has been a spiritual boon to the neighborhood between Minami-Senju and Asakusa since any resident can remember. However, the temple had become quite dilapidated and local architect Satoru Harota was asked to come up with a plan to refurbish the temple, create a new reception hall and also spruce up the central gate and garden.