Stay in a 120-Year-Old Kyoto House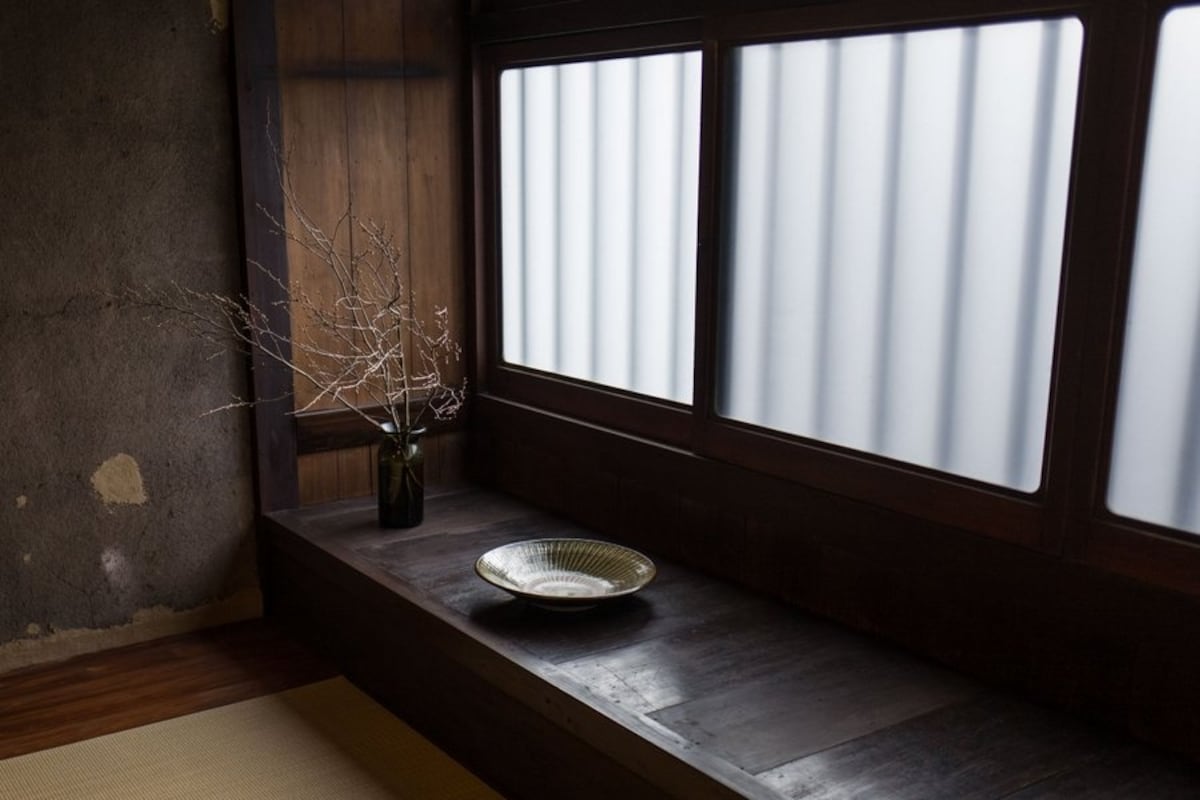 In Kyoto, a 120-year-old house has been renovated into an beautiful nostalgic image of timeless Japan.

120 years ago it was an indoor greenhouse for growing koi seeds, a key ingredient in sake as well as miso and soy sauce. Now, thanks to a small group of friends, it's been beautifully renovated into the Kyoto Moyashi House. Whether you're looking for an authentic place to stay or to host an off-site seminar, this large machiya can serve as a unique backdrop.