10 Fabulous Skincare Products
10. BA Cleansing Cream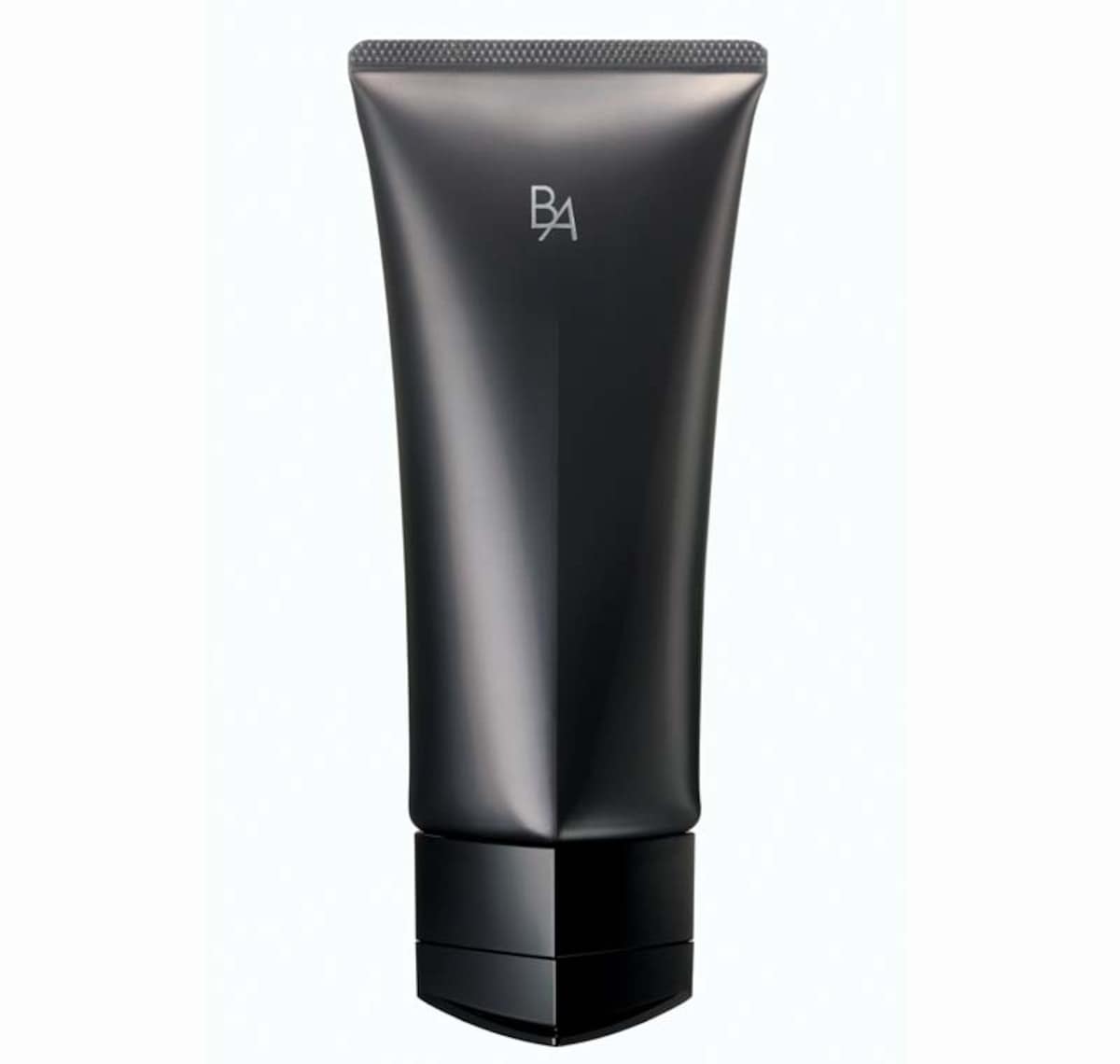 In the first three days after this product was released on the market, 10 units of Pola's BA Cleansing Cream were sold every second! Though the target audience is women with skin with signs of aging, the BA skincare line is popular among people of all ages. Oh, and the BA series this cleansing cream is a part of has won more than 60 international awards!
9. Cosme Decorté / Lipsome Treatment Liquid
This multilayer liposome toner was developed over a 12-year period, and was a Japanese consumer favorite in 2015.
8. SK-II / R.N.A. Power Radical New Age Essence
The R.N.A. (Radical New Age) Power series essence focuses on horizontal and vertical shadows to make your skin firmer and smoother-looking from every angle.
7. Obagi Derma Power X Lifting Cream
This lifting cream actually works on a genetic level in pursuit of bouncy, firm skin. It's a facelift in a tub!
6. Clé de Peau Beauté / Masque Éclaircissant
Japanese women typically prize pale skin, so it's no surprise they favor this product. This whitening mask claims to make skin glossy from the inside out by targeting sun spots, age spots and dullness. It focuses especially on skin troubles on the upper and lower facial areas.
5. La Roche Posay / Cleansing Water
30,000 units sold in a flash! With this wipe-off cleansing water, there's no need to wash your face twice. Micellar water is popular among those who have sensitive skin or who want to simplify their skincare routine.
4. Hadakiwami / Tsurusube Suhada Face Wash
This enzyme face wash removes that persistent dirt that clogs your pores, helping to make your skin soft and smooth. The product is made with rice extract, which Hadakiwami says improves skin's natural barrier and its moisture retention.
3. Bare Minerals / Illuminating White Mineral Lotion
This first-ever Bare Minerals lotion monopolized all skincare conversations. Use this for a highly moisturized and brightened skin!
2. Shiseido / Haku Active Melano Releaser
This medicinal whitening lotion from Shiseido's Haku series is the latest from a product line that has sold over 18 million units since 2005.
1. Asience Meguri / Inner Cleansing Shampoo / Concentrated Gelée Treatment / Inner Supplier Hair Pack
OK, so this one isn't skincare, but we think you'll love it! "Meguri Care" is a three-step routine for more luxurious hair: shampoo to wash it, gelée to relax it, and a hair pack to replenish it.