The Train that Wouldn't Quit in 2015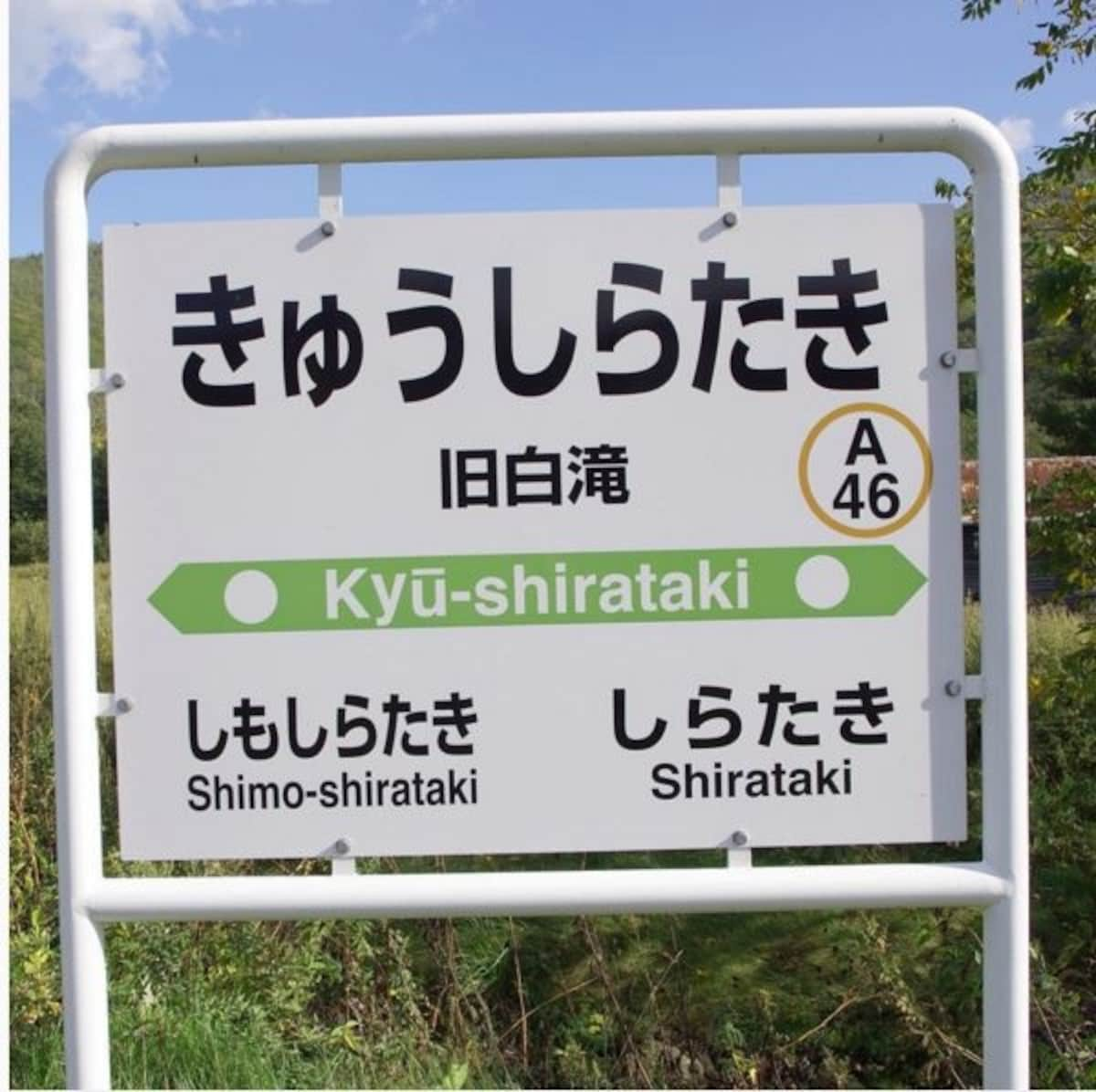 The station where high school student Kana Harada boards the train is Kyu-Shirataki Station. After reviewing the number of commuters using their services in rural areas, in July 2015, Japan Rail Hokkaido announced their decision to close a number of lesser-used stations, including Kami-Shirataki, Kyu-shirataki, and Shimo-shirataki.
The rail company, however, has ensured that service will keep going until Kana's graduation in March 2016*. Without the service, it's a long, 73-minute walk to catch a 9:00 a.m. express train from neighboring Shirataki Station on the Sekihoku train line.
There's only one train heading away from the main city of Asahikawa toward Engaru High School each day, so Kana's parents make the five-minute drive to the station in time for her to catch the 7:16 a.m. train every morning, where she's the only regular passenger waiting on the elevated section of land serving as a platform. The journey to school takes almost one hour, giving Kana time to read, listen to music or study during test time.

When Kana boards the train, there are about 10 other passengers, mostly other students, inside. As an unwritten rule, first and second year students sit in the first car of the train, while third year students ride in the second carriage.
With only three services stopping at Kyu-Shirataki Station in the afternoon, Kana isn't able to stay back with her friends after club activities at school. Occasionally she has to run to catch the last train home.