Monopoly Celebrates Japanese Arts & Crafts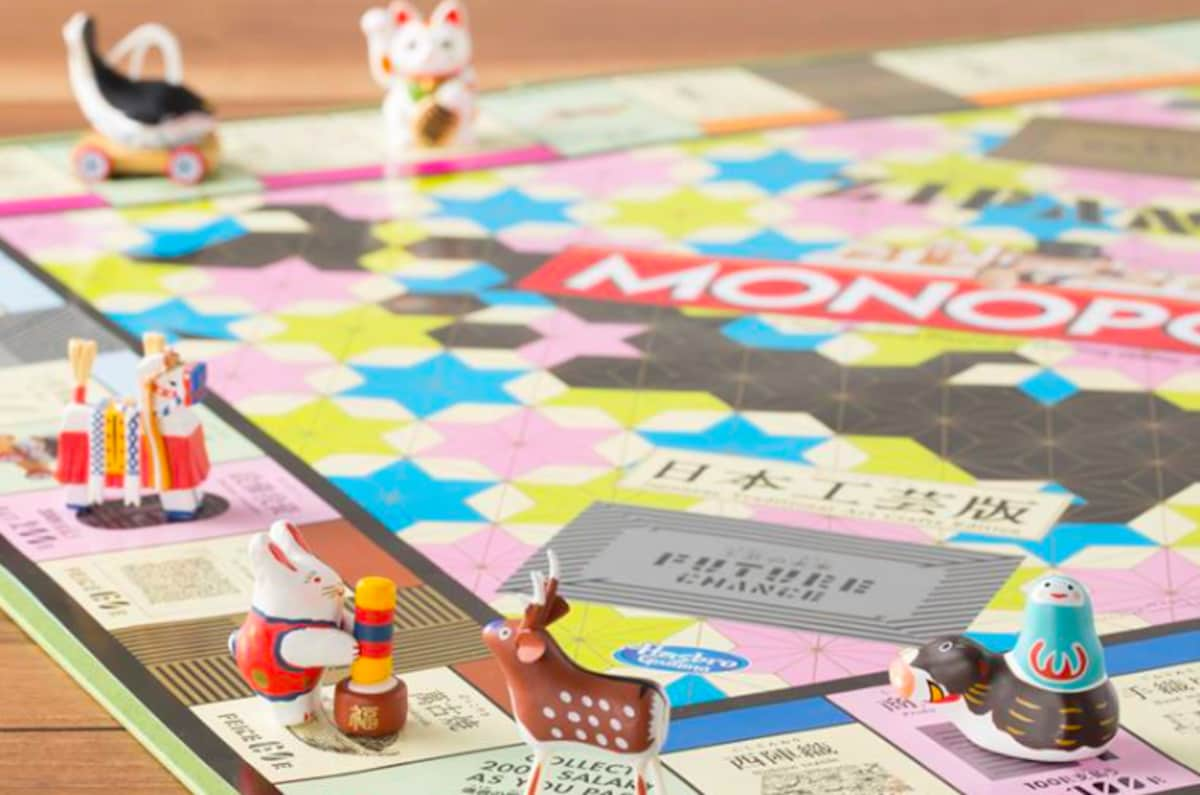 Monopoly has been released in over 200 countries, and is so popular that it has an almost infinite number of variations. Now we can add one more variation to the pack with traditional Japanese craftwork. Welcome Monopoly's "Traditional Japanese Arts & Crafts Edition."

The rules are the same, but the goal is of course to form monopolies on certain traditional arts and crafts. That done, you can open studios and shops where your opponents can shop for your goods! The Community Chest and Chance cards make way for Zipangu cards ("Your kutani porcelain exhibition was a success. Collect 150E) and Future cards ("Advance to go thanks to an apprenticeship system that solves your shortage of labor").

Find out more below!