The Ultimate Anime Fukubukuro Collection!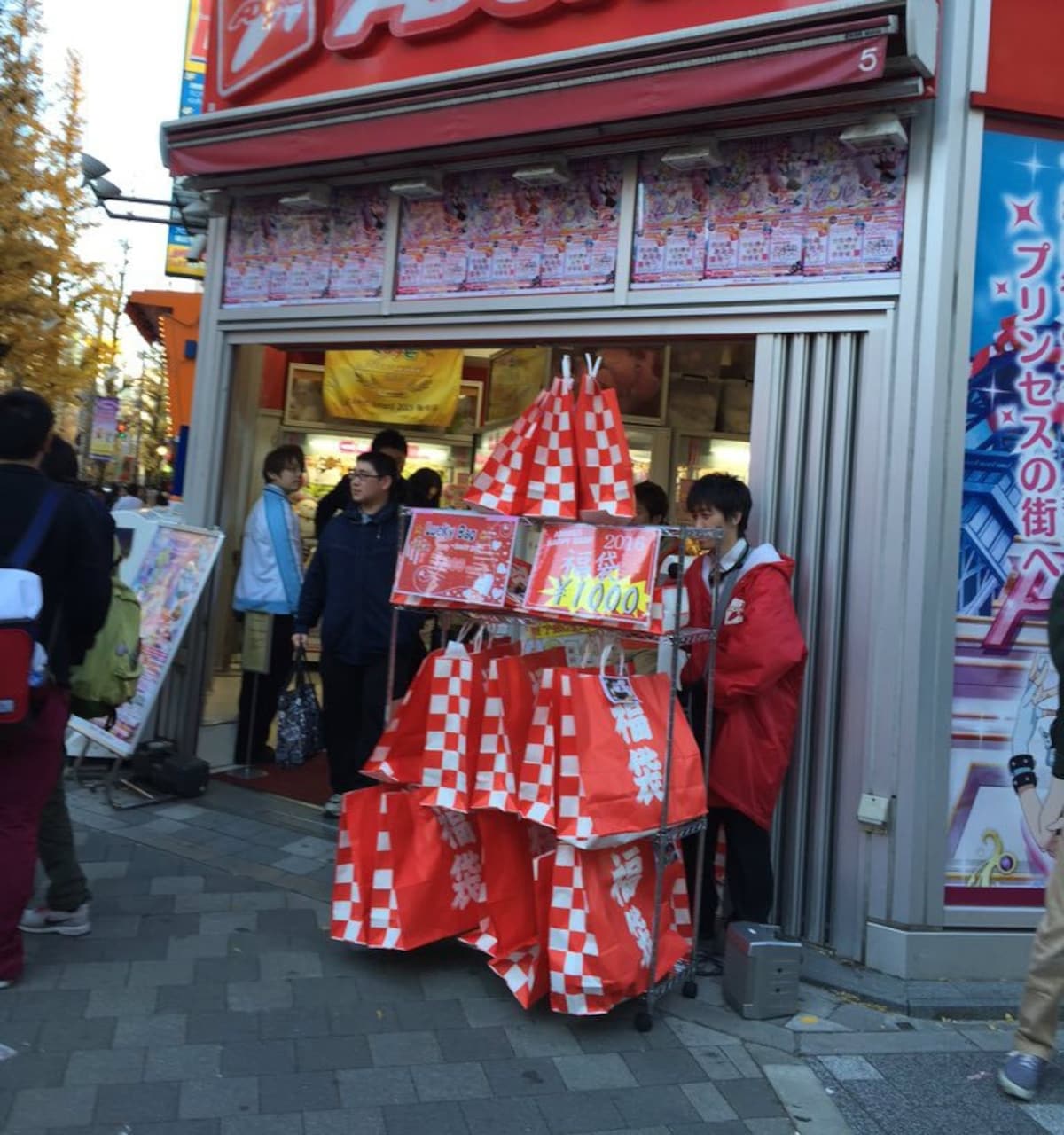 In Japan, many shops sell fukubukuro, or Lucky Bags, over the New Year's holiday, which often contain goods worth many times their prices. Fortunately for all of otaku-kind, many anime shops in Japan also offer these grab bags full of merchandise as well! Lucky Bags are extremely popular and sell out almost instantly, so often fans line up early—or even the night before—to grab them!

Are you curious to see what sorts of goodies were available to start 2016? Here are some of our favorite fukubukuro hauls from some of the lucky fans in Japan who managed to grab a few for themselves!
Animate
Animate is a popular chain store in Japan for anime, manga and game-related products. This bag cost ¥1,000 but contains goods worth up to ¥48,000!
Animega
Animega is another well-known chain store in Japan for otaku goods. There sure was a whole lot of Touken Ranbu happiness in this one bag!
One Piece Mugiwara Store
Located in Shibuya, Tokyo, the Mugiwara Store is the largest One Piece-themed store in the world. And of course, its lucky bag will not disappoint One Piece fans!
Adores
Adores is a popular chain of game centers in Japan. It was just ¥1,000 for all these prizes!
J-World Tokyo
J-World Tokyo is a theme park for Jump manga (think One Piece, Naruto, etc.). Or how about some adorable chibi Gintama characters?

If you happen to visit Japan on New Year's Day next year, be sure not to miss out the Lucky Bag frenzy! And for those not living in Japan, you can check out Tokyo Otaku Mode's Lucky Bag collection here (promo ends January 14, 2016 PST)!