A Taste of American Sushi in Okinawa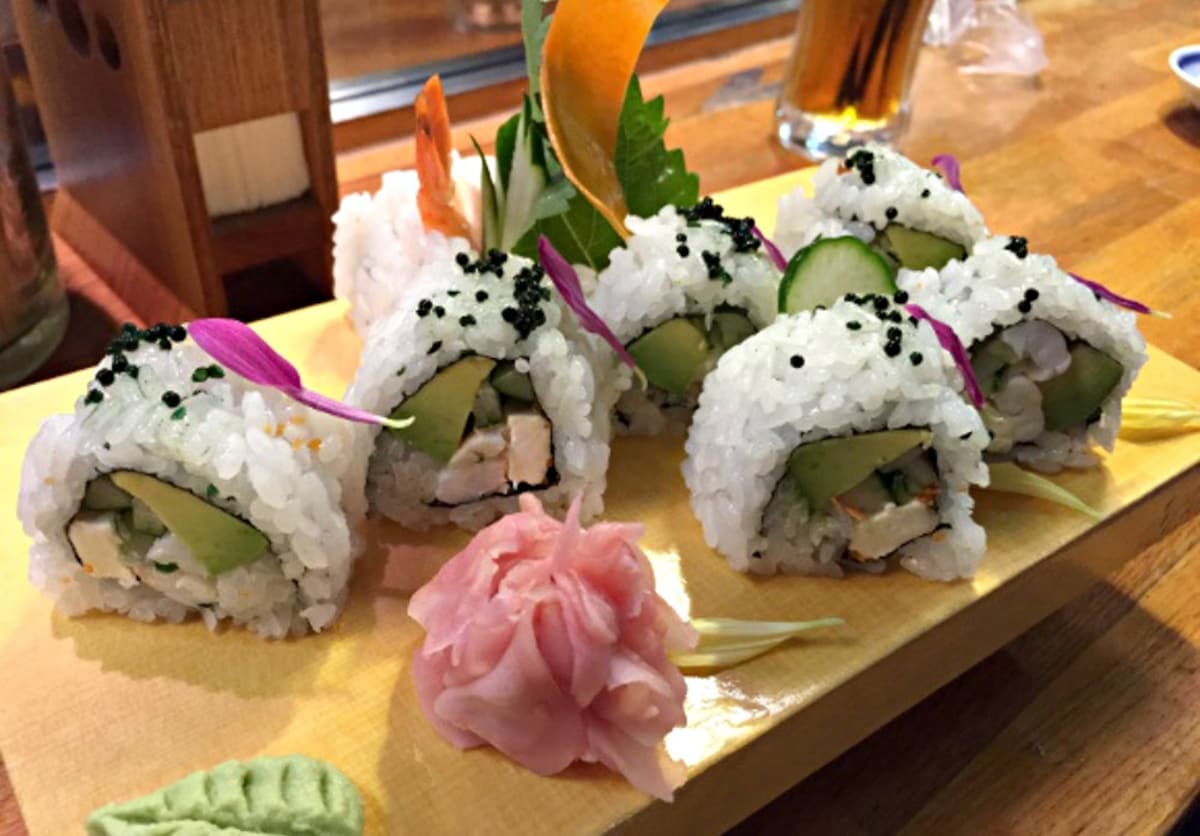 Sushi Bar Yoshihachi is located in the Chatan neighborhood, not far from the gate of Kadena Airbase. So our Japanese writer who visited the sushi spot unsurprisingly reports that around 70 percent of the location's customers are Americans or otherwise non-Japanese.

But there may be a separate reason for the constant influx of non-Japanese visitors: Yoshihachi's proprietor and primary sushi chef got his start making sushi back in the U.S., and rumor has it he just might be the inventor of the California roll.