5 Hot Current Eye, Lip & Cheek Cosmetics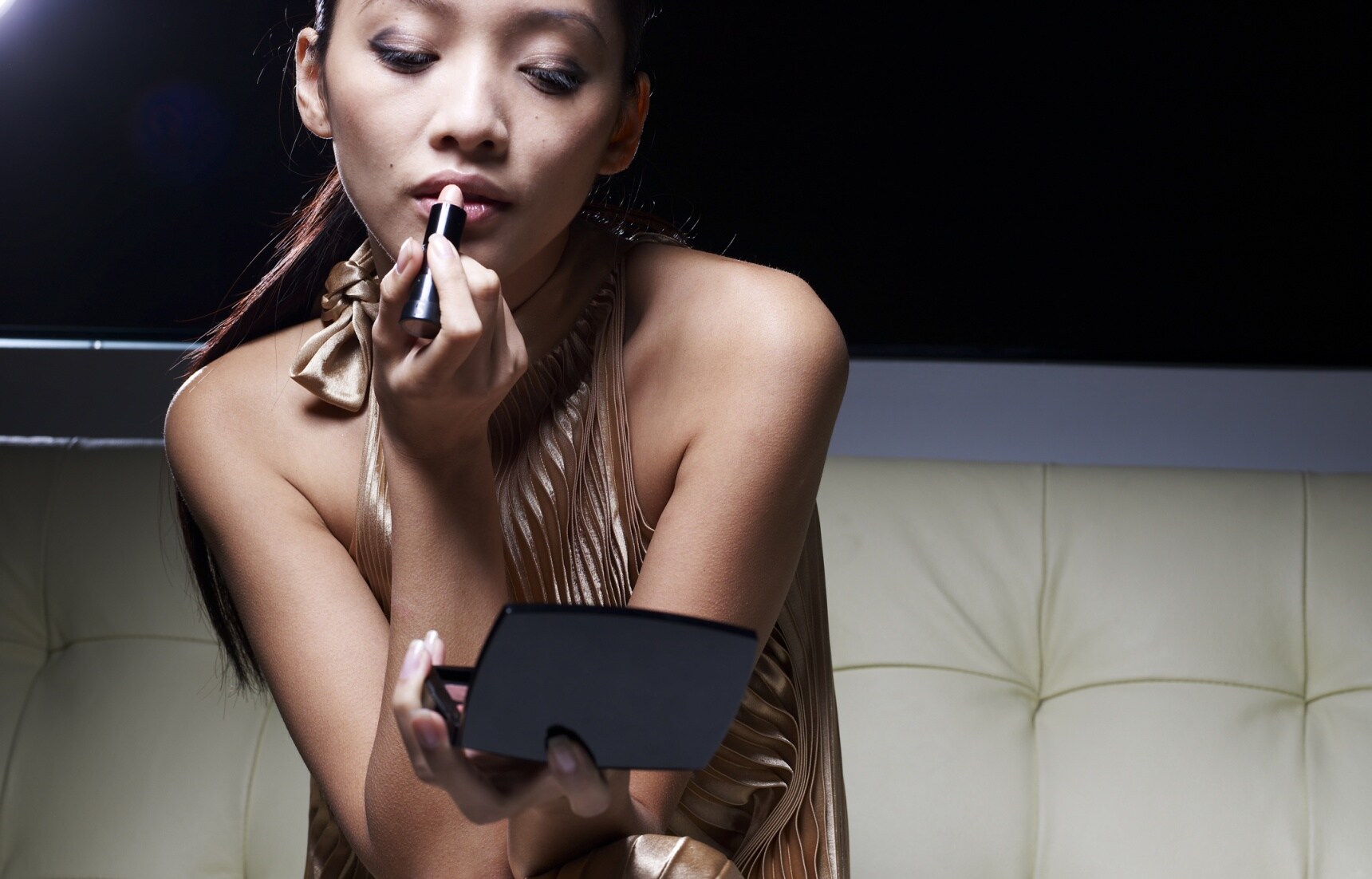 1. Lunasol — Selection De Chocolat Eyes #02 (¥2,000)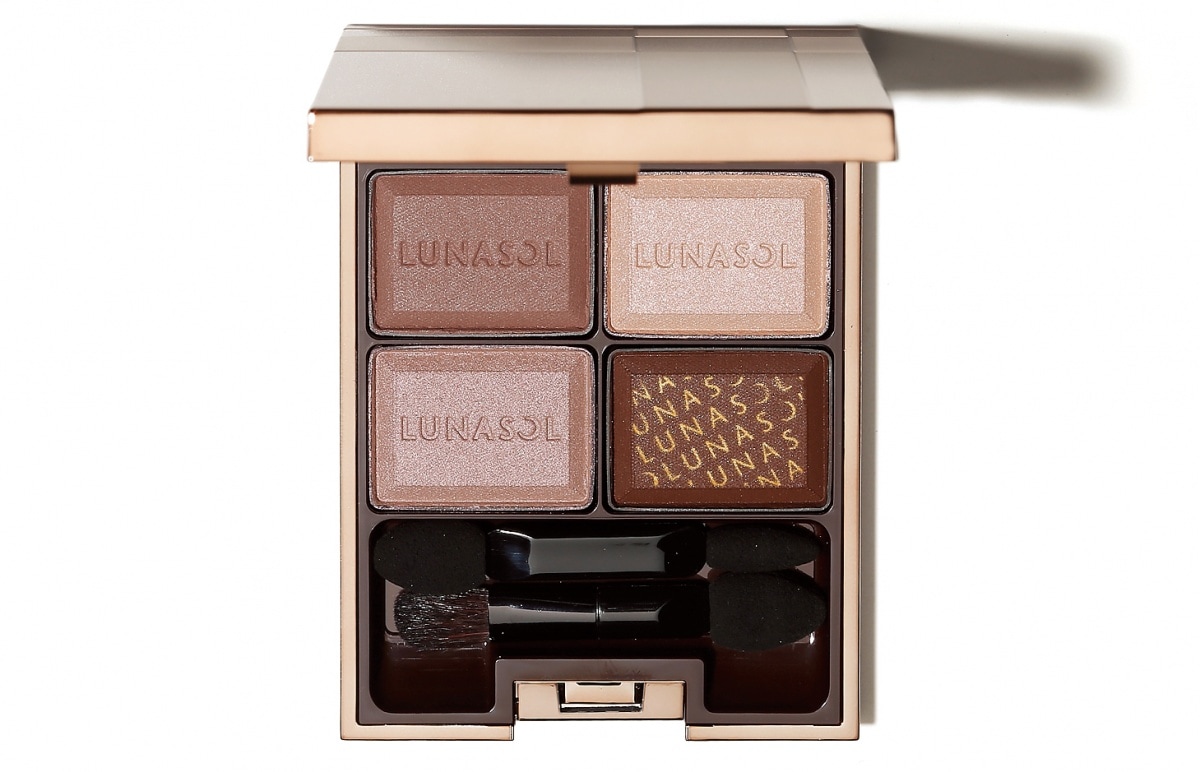 Reservations poured in even before this product's release! Chocolate colors for a bittersweet gaze!
2. Kate — Super Sharp Liner A BK-1 (¥1,000)
A super sharp liner for a delicate, spiderweb-like fine line that creates an attractive gaze!
3. Helena Rubinstein — Lash Queen Clean Volume Black (¥4,800)
The 10th edition of the Lash Queen provides your lashes with exquisite and sophisticated volume!
5. Lunasol — Coloring Creamy Cheeks #02 (¥3,500)
A result that you can only achieve with a cream blusher! Achieve a natural, healthy and glossy look—as if your cheeks were flushing from the inside!
4. Chanel — Rouge Coco 432 (¥3,800)
Chanel's iconic lipstick, the driving force behind the lipstick boom, has been fully upgraded to offer a satin-like shine and high moisture throughout the day.