Nameless Paints Change How Kids Learn Colors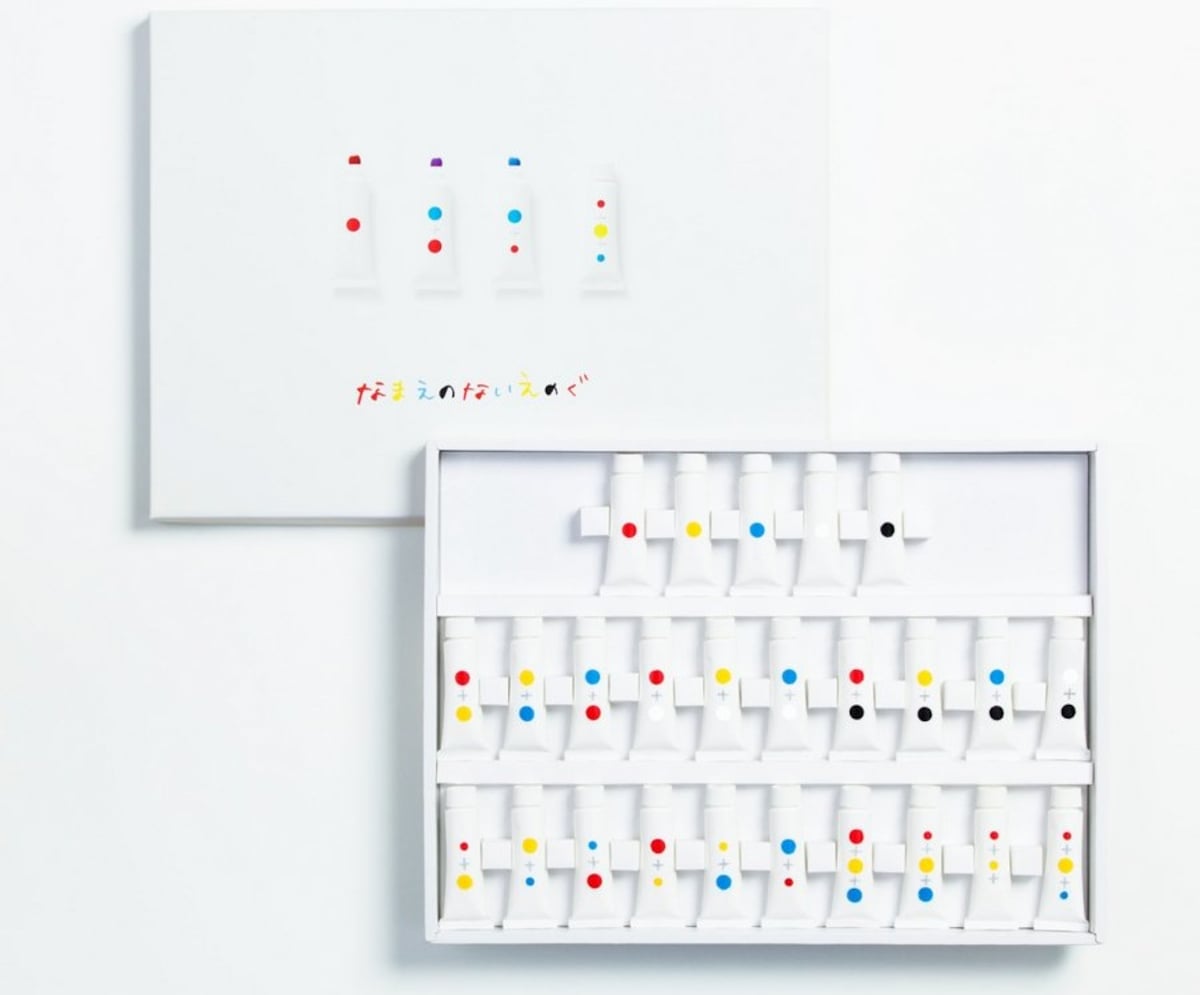 The names we assign to colors are restrictive and only serve to impede our minds. The water that comes out of a faucet isn't "blue." Leaves on the trees can be "green" but they can be so much more. In Japan there's even the absurd hada-iro (skin color), a peachy color that's so wrong I'm not even going to begin.

But now a young designer duo wants to change the way kids learn about color. They've created a set of "Nameless Paints" whose colors are simply identified by just that—their color.