Triangular Rice Balls Are So Last Season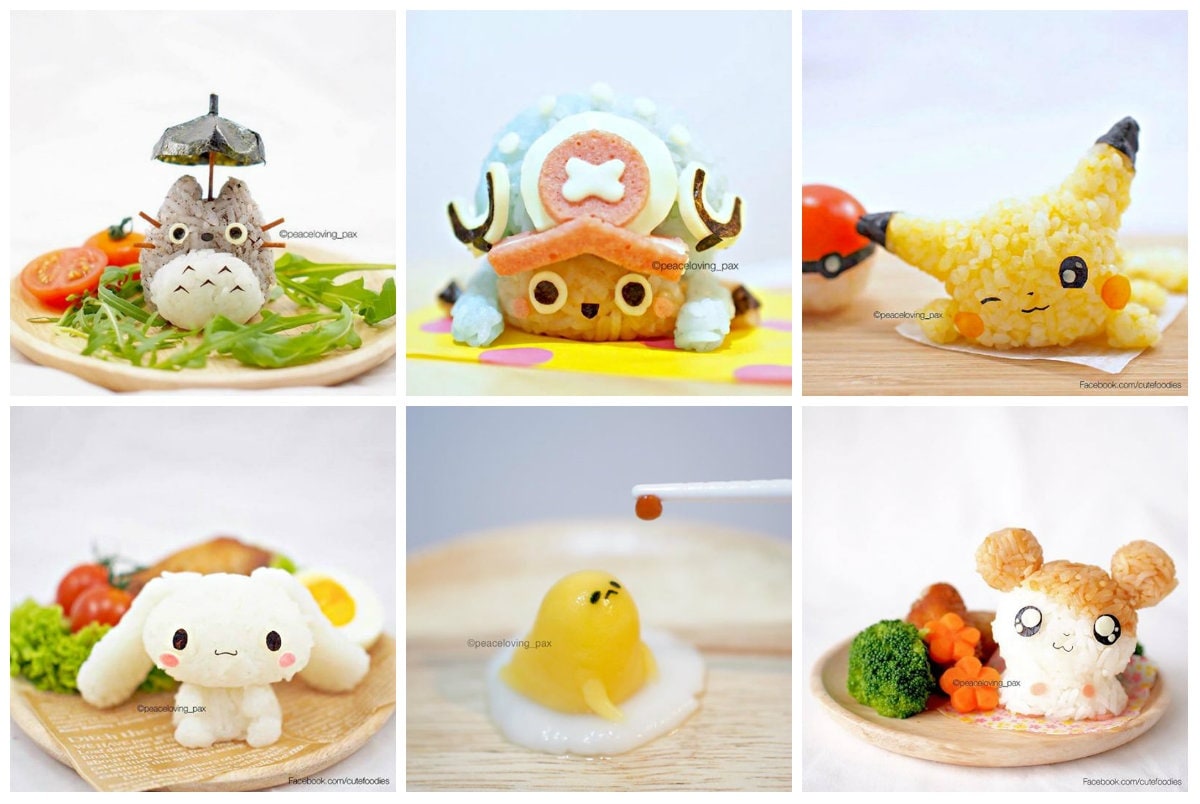 For years, cute lunches in Japan have revolved around the well-known kyaraben (character-bento) lunchbox. Where the kyaraben features flat, box-bound designs that could double as paintings on the walls of a contemporary art gallery, now there's a new group of cute anime edibles with rounded, 3-D bodies that might be more at home sitting in a museum.

Meet the 3-D onigiri rice ball collection, created by Thai Facebook user peaceloving_pax, who sees the plate as a playground for some of the world's most beloved Sanrio characters like Cinnamoroll, a popular white puppy, and Gudetama, a lazy cooked egg. The 3-D onigiri chef has also created Hamtaro, the adorable anime hamster, Chopper from the popular anime One Piece, as well as worldwide sensations Totoro and Pikachu.

To see more amazing designs and how-to videos, be sure to check out the artist's Instagram, Facebook and YouTube channel!

Related Stories:
Meet the most unmotivated Sanrio character ever — Gudetama, the lazy egg!
Japan Railways recently revealed ramen-style rice balls in its convenience stores
Gudetama the lazy egg now being served as actual dish, looks absolutely adorable!