Weird & Wonderful Tokyo Adventures
Combining both traditional and modern sides, Tokyo is a never-ending source of surprises and adventures. While sightseeing, make sure to leave time to explore some of the city's more hidden charms. Whether you are a music-lover, thrill-seeker or artistic spirit, Japan's capital is sure to have a unforgettable experience for you.
1. Be a Cosplayer for a Day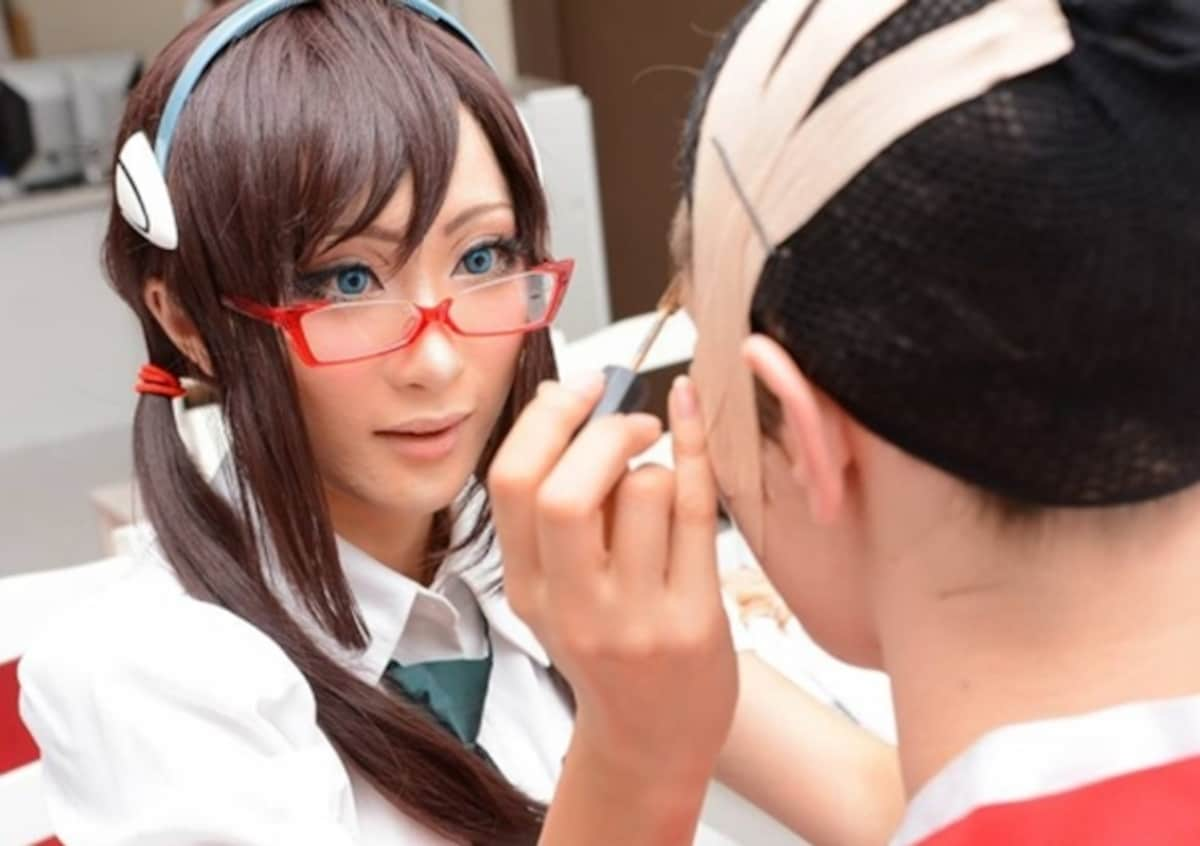 Perfect for those who have always wanted to try cosplay, but never had the chance! Studio Crown provides full costumes, professional make-up, wigs and even a choice of backdrops to take awesome pictures in full gear. Located in Akihabara, this makes for the perfect ending to a day of exploring the famous otaku mecca. Not familiar with anime? No problem! There's also a selection of more "traditional" disguises to choose from for a bit of photographic fun!
2. Capture the City on Film
Tokyo is full of surprises. Stately traditional shrines merge with high fashion, towering neon billboards, ladies dressed in silk kimono and hidden alleyways. A paradise for photography enthusiasts, you can join weekly tours to some of the city's best photo spots, and learn how to capture all sides of the metropolis on camera. The evening explorations are particularly popular, thanks to the dramatic contrast between the bright neon and dark streets.
3. Experience Mario Kart in Real Life
Combine sightseeing and the thrill of go-karting by exploring the city on zippy little carts! If you're a bit nervous about hitting the public roads on your own, there are English-speaking guides who will be happy to show you their favorite spots in Tokyo. You can even rent GPS or a GoPro to capture the action, and costumes are available for free.
4. Be a Harajuku Kimono Girl
Who said kimono can't be pop? In recent years kimono have made a major comeback, and combining the traditional robe with modern accessories is becoming a popular trend. Secreted away in the basement of the uber-hip Laforet department store is a kimono rental studio that specializes in dolling guests up in true Harajuku style. Combine the kimono of your choice with bright accents, Lolita-inspired hats and even Converse sneakers for a trendy look.
5. Experience Traditional Japanese Music for Modern Audiences
Otozawa's monthly concerts combine traditional Japanese instruments with Western instruments, dance, cuisine and art—a must for music lovers visiting Tokyo! Forget about stuffy theaters and the solemn image of Japanese music: instead, enjoy a drink and prepare to be blown away by the energy of famous performers and rising stars. Housed in an elegant club in the party district of Roppongi, this is a great start to a night out on the town!