Visit One of the 4 Largest Temples in Japan!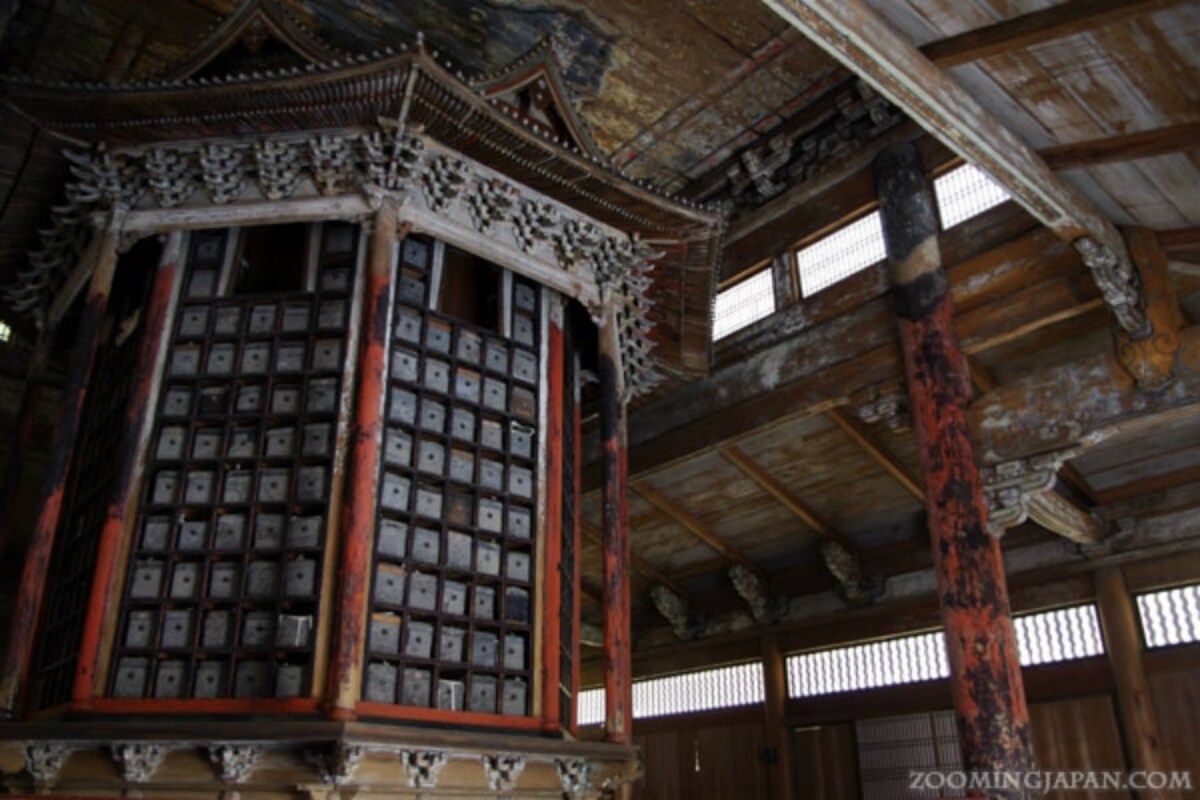 Miidera Temple, in Otsu City (right outside of Kyoto), is one of the four largest temples in Japan. It's about a 10-minute walk from Miidera Station, and the best time to visit would probably be during the cherry blossom season in early April, or in the fall when the leaves are all changing colors.

The head temple of the Tendai Buddhist sect, Miidera Temple has had a rich history spanning all the way back to its founding in 672. This legendary temple has been burned and rebuilt several times, and has now been designated a National Treasure. You can easily spend half a day here exploring and taking photos of the immense temple grounds. If you're in the Kyoto area, it's definitely worth a visit!

Find out more at Zooming Japan below!