5 Popular Love Shrines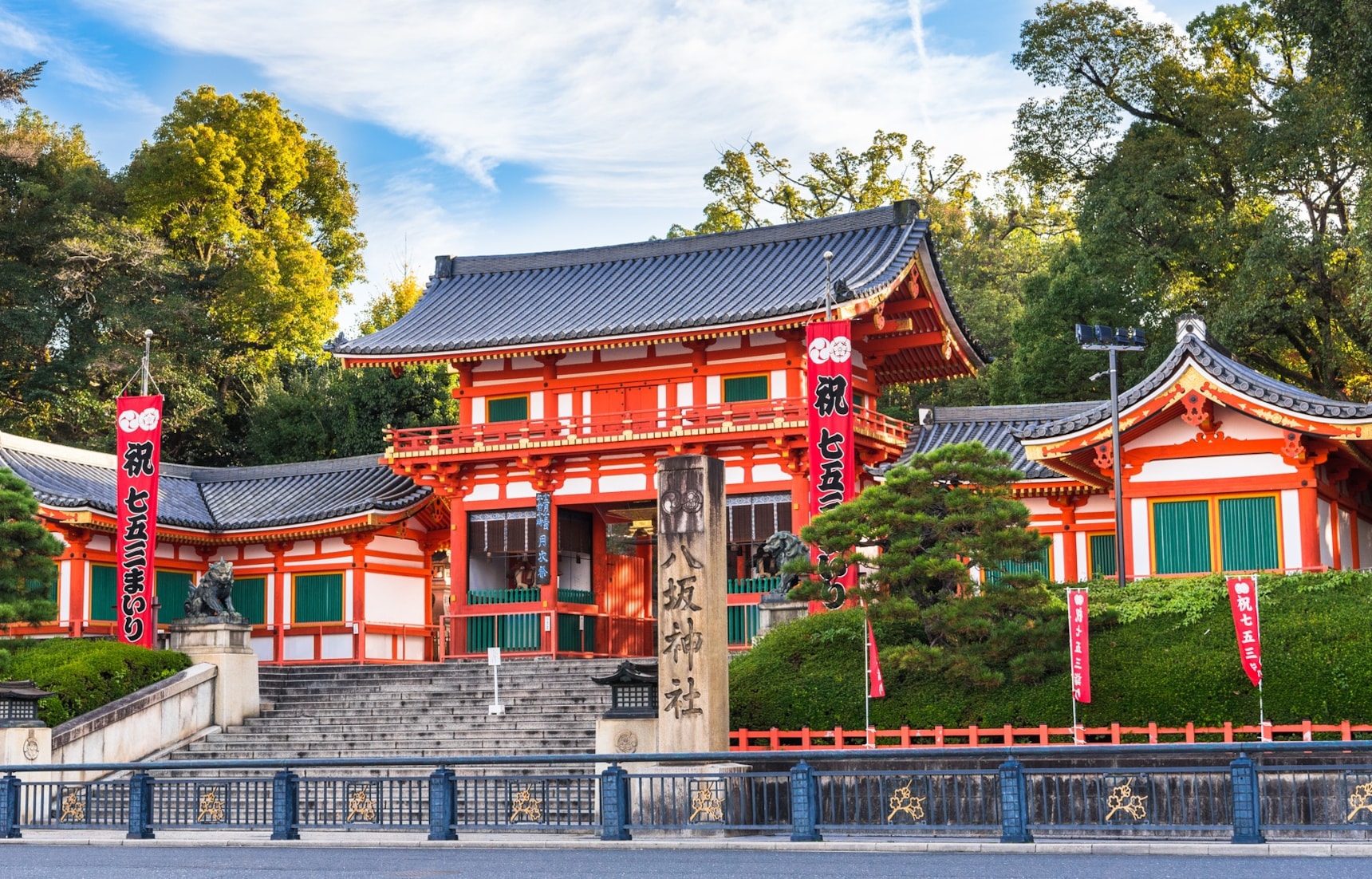 5. Imado Shrine (Asakusa, Tokyo)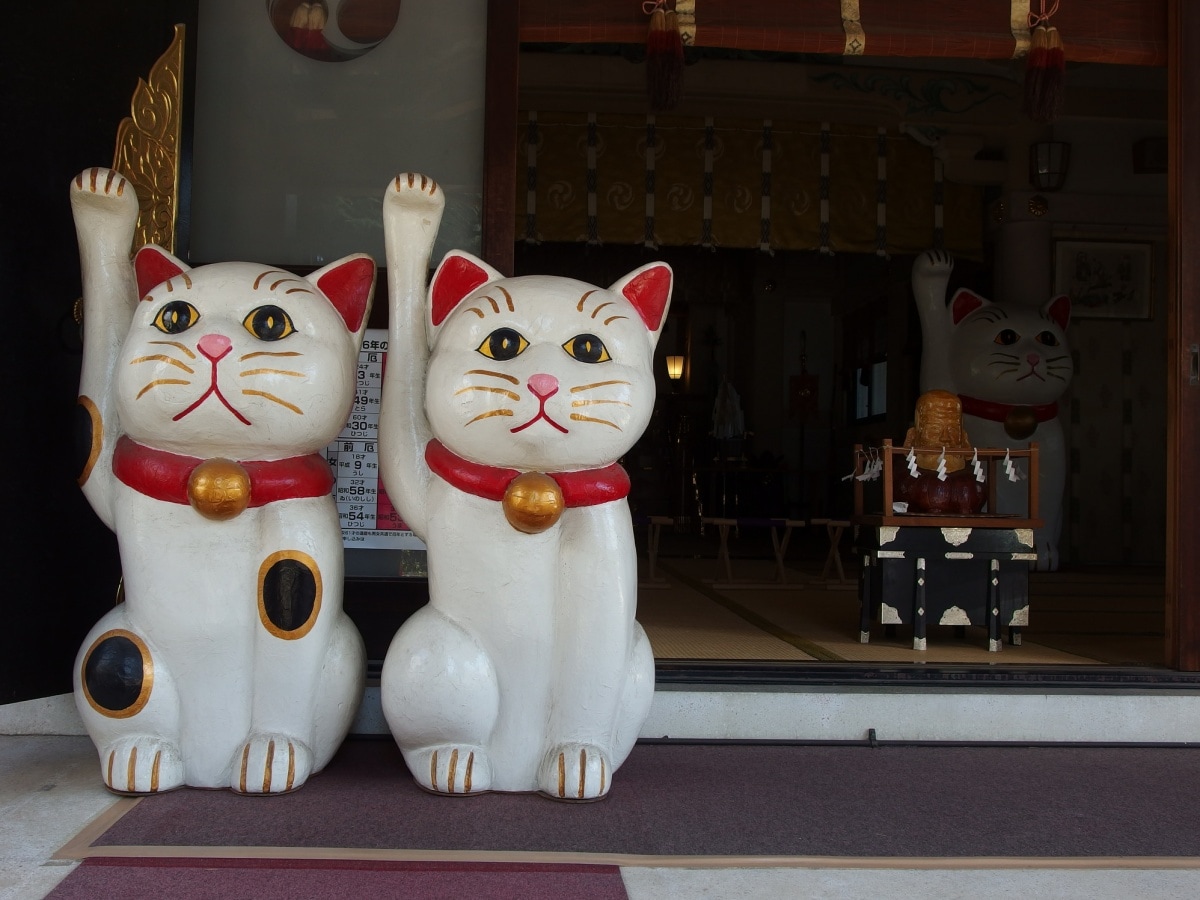 This shrine is one of the two places where the maneki-neko, that cat figurine that you often see outside of Japanese shops and restaurants, is said to have originated (the other, more likely candidate is Gotokuji Temple in Setagaya-ku, Tokyo). Imado Shrine is especially popular for people seeking blessings on their love life or marriage because the shrine is dedicated to a couple, Izanagi and Izanami, who have a fantastic relationship with each other. It's also a popular wedding venue for Japanese couples who wish to have a strong and loving marriage.
4. Tokyo Daijingu Shrine (Chiyoda, Tokyo)
This shrine is one of the most popular wedding venues in Tokyo, and also a place married couples frequent to pray for a blessed marriage. In fact, it's said to have been the origin of the Shinto wedding ceremony! Located in the heart of Tokyo, it's very easily accessible if you're looking for a quick blessing for all of your romantic relationships. It's also very common to see women walking around in traditional Japanese clothing at this shrine!
3. Hakone Shrine (Hakone, Kanagawa)
This picturesque, lakeside shrine is dedicated to the deity of love, and a popular place to go pray for romantic blessings. Located on the eastern side of Lake Ashi in the mountain town of Hakone, drinking the water sold at the shrine is also supposed to bring you blessings in your romantic endeavors.
2. Yasaka Shrine (Gion, Kyoto)
Legends state that this shrine helped the young maiko in Kyoto's nearby Gion district, who frequented this shrine, to be beautiful and find true love.
1. Izumo-Taisha Grand Shrine (Izumo, Shimane)
Izumo-Taisha Grand Shrine in Shimane Prefecture is considered the ultimate shrine of love and relationships of all kinds (business partners, friendships, etc). In case your romance has not worked out, this shrine is also supposed to be a place for healing from pain and heartbreak.