How to Choose a Geisha Experience in Kyoto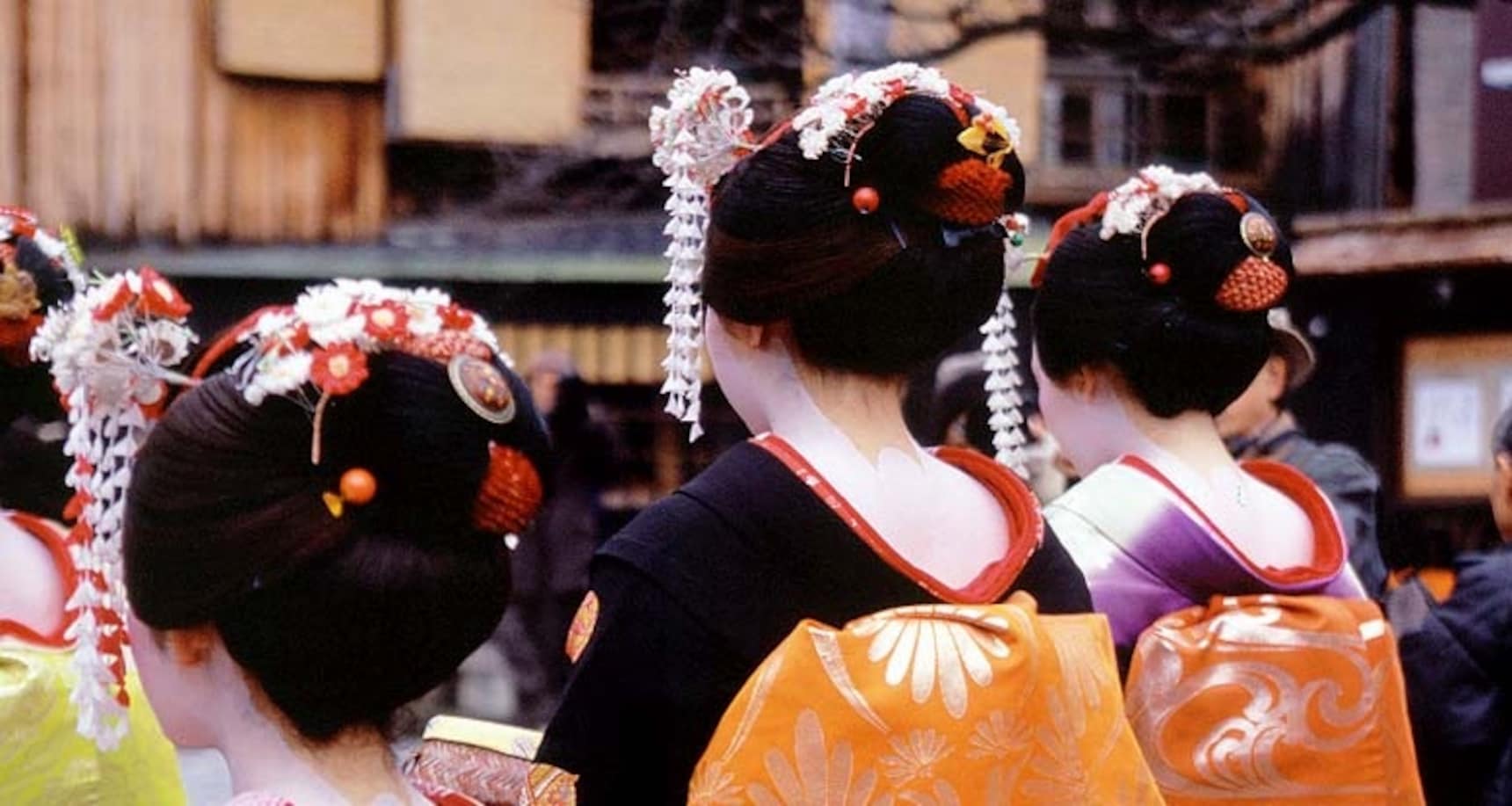 Icons of Japan's ancient capital, the elegant geisha and maiko are one of Kyoto's best-known sights. While meeting one of these beauties has become much easier, it can be difficult to distinguish between the various geisha/maiko experiences that are often discussed in guidebooks and touted by tour companies.

The main categories are:
1. Private Dinner & Maiko Entertainment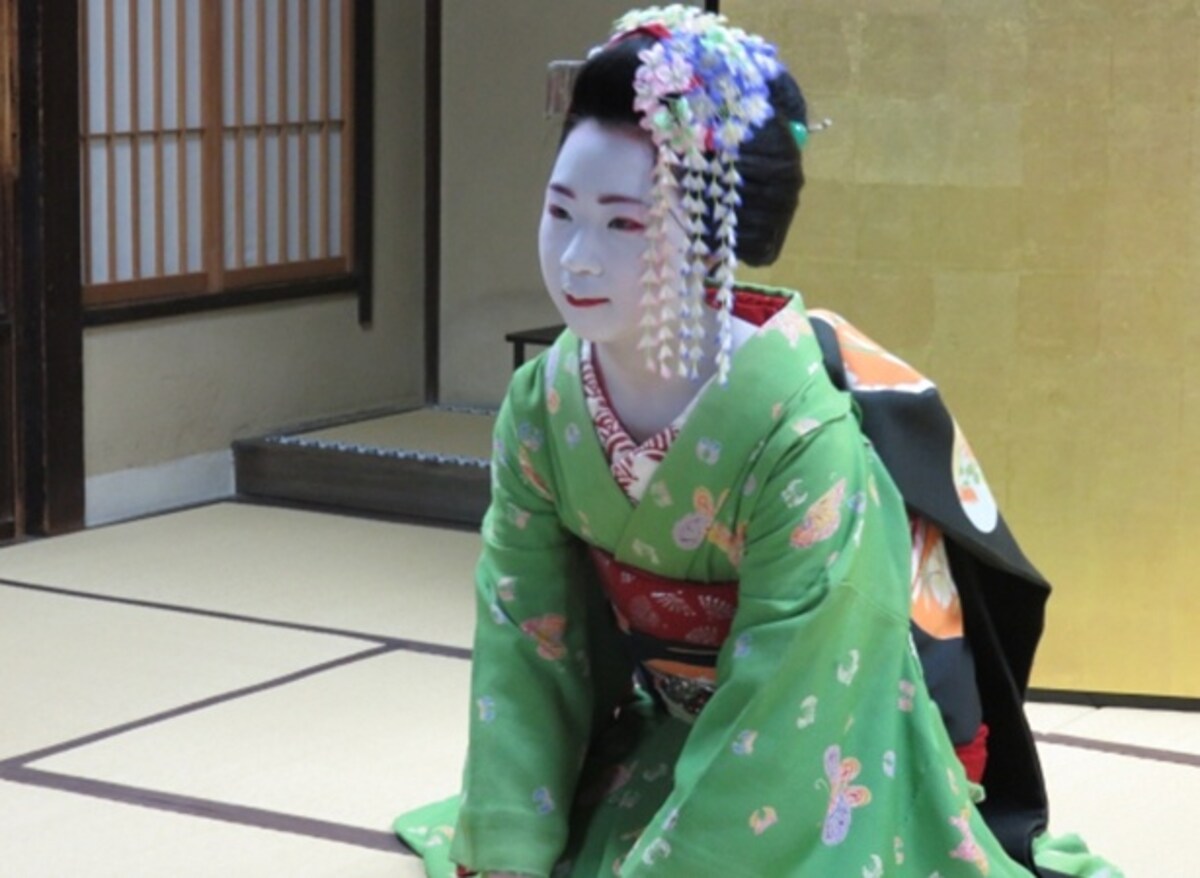 The most expensive and authentic experience, you (and your group) will be entertained privately in a tea house or ryotei (traditional restaurant) with a maiko who will perform dances, serve drinks and play party games. Dinner will be included, and is likely to be a Kyoto-style kaiseki course. This can be a great option if you have a group of four to five people, as some tea houses will have group discounts.

Budget: Anywhere from around ¥20,000 per person and up, which covers dinner and the maiko's hourly fee.
2. Maiko Dinner Shows
A more affordable option compared to the private dinners, these dinner shows are usually held in a traditional hotel or restaurant, providing the maiko with a lovely, dramatic backdrop. While guests enjoy dinner, the maiko will perform one or two dances, come around to meet everyone and pose for pictures. This is a much more social experience, and is particularly nice for couples or solo visitors looking to chat and perhaps make new friends while also taking in the elegant performances.

Budget: Depending on location and number of people, these plans can vary from ¥8000 to just under ¥20,000.
3. Geisha & Maiko Walking Tours
If you're more interested in seeing geisha and maiko as they go about their business instead of in full performance mode, or for photographers who want to get pretty "only-in-Kyoto" shots, walking tours of the geisha districts are a good option. The tours start at times when it's likely the geisha and maiko will be walking home from lessons or heading out for their evening appointments. While it's understandably exciting to meet one of these kimono-clad artists on the street, please do make sure you're respectful and don't mob them with cameras!

Budget: Starting from just ¥1,000 for an evening walk, these are the most budget-friendly options for visitors to Kyoto.
4. Transform into a Maiko or Geisha!
If after seeing the elegant maiko and geisha you get an irresistible urge to wear the dramatic kimono and white makeup they're famous for, there are lots of studios where you can experience a maiko makeover! Make-up artists will skillfully apply the oshiroi (white base) and the bright red and black eye make-up, then dress you in your choice of kimono with a darari obi (dangling obi). Then you can pose for pictures, take a walk around Kyoto's sights and take awesome shots to share with friends back home!

Budget: Anywhere from ¥5,500 to around ¥15,000, depending on how many professional pictures you want to have taken.