A Gift-Wrapped Book About Seasonal Sweets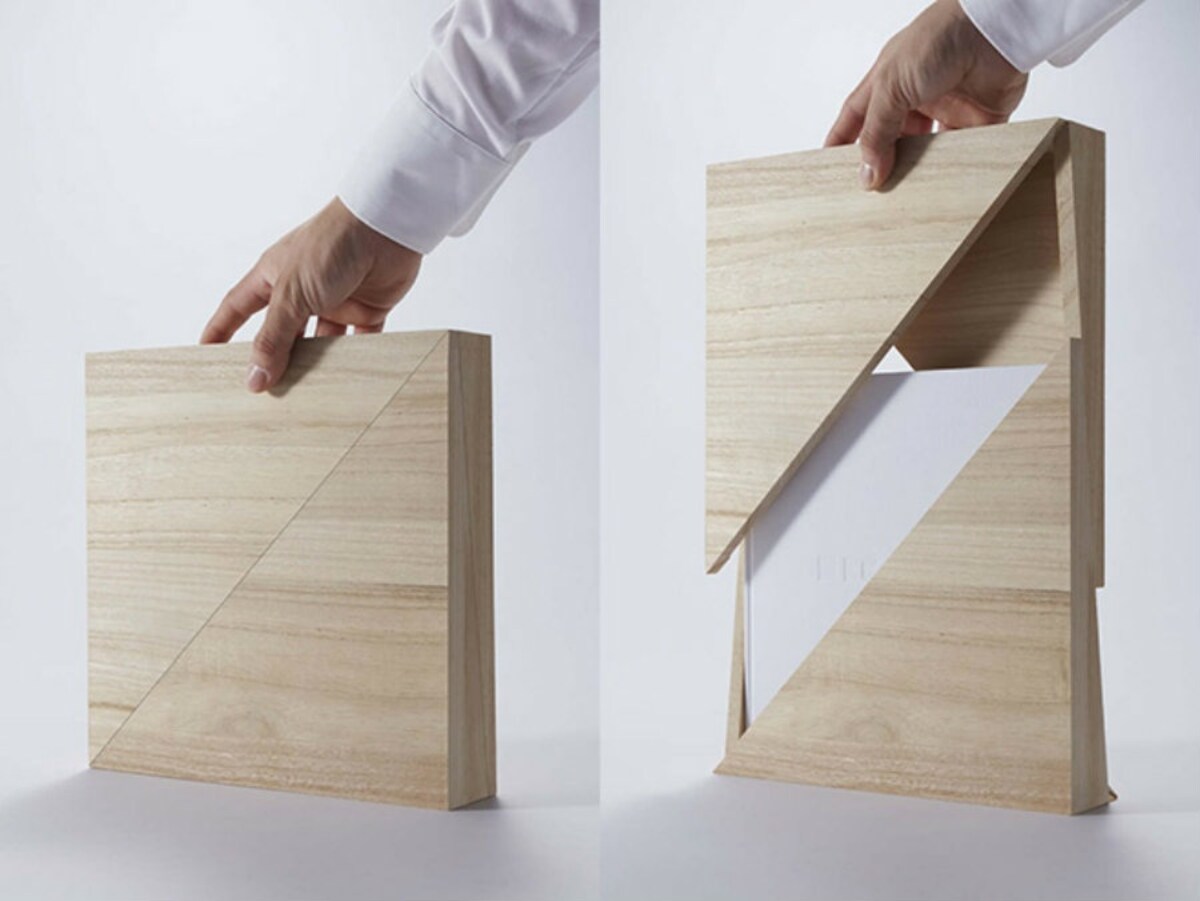 Japanese patissier Chikara Mizukami dedicates this gorgeous book to the art of traditional Japanese sweet cakes called wagashi.

Wagashi is an art form that evolved from the ancient imperial capital of Kyoto. Today, these delightful morsels continue to accompany Japanese tea ceremonies as wagashi's delicate fragrance and appearance accentuate the flavor of ceremonial tea. As Mizukami explains, "Tea is the main star while the confectionery plays the supporting role."

The hard-cover book is filled with 199 pages of gorgeous photographs. See more at Spoon & Tamago below!