5 Tokyo Foodie Favorites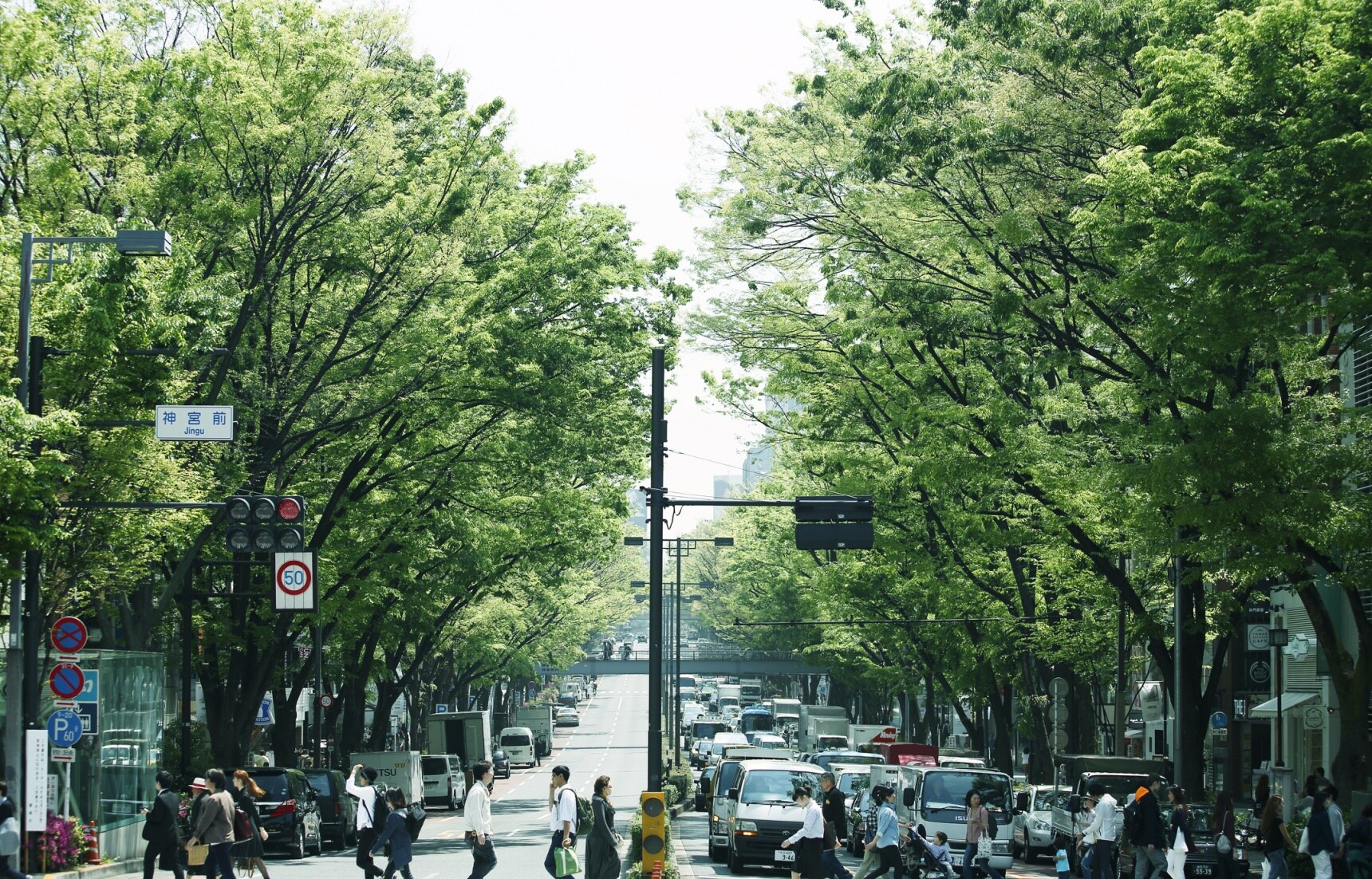 1. Isetan Shinjuku 'Depachika'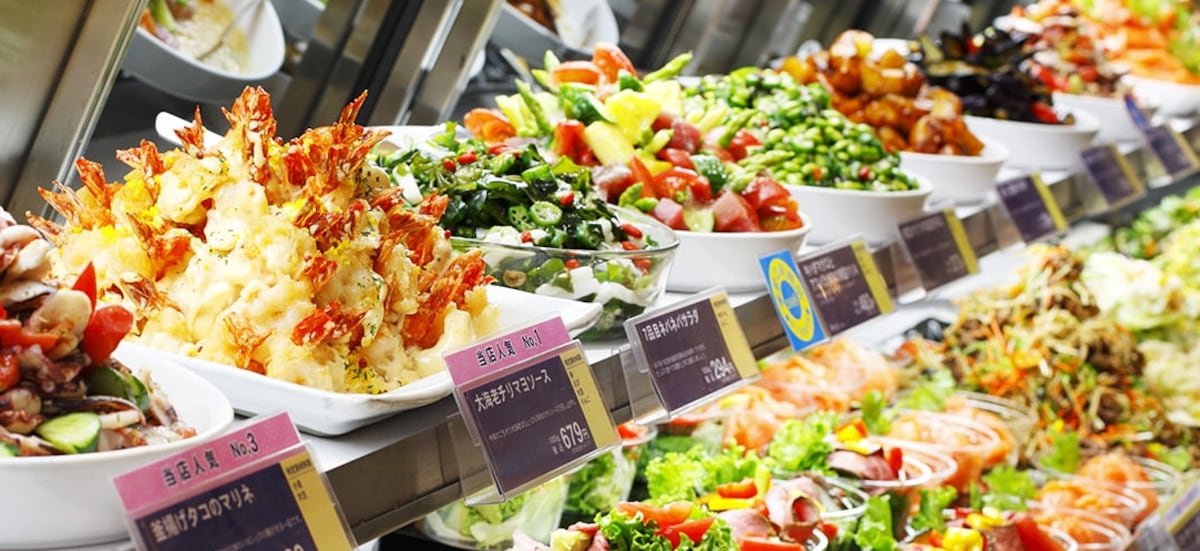 The basement floor of a Japanese department store is almost always a food market area. These areas go by the nickname depachika, a portmanteau of depaato (department store) and chikashitsu (basement). Some of Japan's most scrumptious food can now be found in these department store basements filled with groceries and restaurants.

Isetan Shinjuku boasts the highest sales of any depachika in Japan, filled with delicious and cutting-edge food by its capable director. Regularly featuring a number of limited-time shops, your best bet is to gobble up anything that catches your eye before it's gone!
2. Shinjuku Awaodori
Awaodori is one of the most famous festivals in Tokushima Prefecture, featuring a huge, city-wide dance party every August. But you can also see professional Awaodori performances at any time in this Shinjuku restaurant! Join the dance with live Japanese drums and enjoy delicious food from Tokushima!
3. Moshi Moshi Box (Harajuku)
Before strolling the Harajuku/Omotesando area, you have to hit Moshi Moshi Box for information. In addition to offering Harajuku's favorite snack (crepes!), this is a great spot to find your next bite: Located right in the heart of the area, Moshi Moshi Box caters to visitors' tourism needs, as well as providing its own original gifts!
Shop while taking a leisurely walk along the back streets of Harajuku, and visit trend-setting spots like Omotesando's so-called Fashion Theme Park!
4. Streamer Coffee (Harajuku)
Move over Starbucks and Tully's: a new wave of coffee is beginning to surge in Japan. These so-called "third wave" coffee shops are more local and independent than their second-wave counterparts—and unlike the mass-produced coffee of the first wave, third-wave baristas take pride in using artisanal methods to brew a cup of coffee.

The baristas at Streamer Coffee are serious about their latte art—so much so that the owner, Hiroshi Sawada, became the first Asian barista to win the Free Pour Latte Art Championship in 2008. Branches can be found in Shibuya, Harajuku and Gohongi.
5. Uobei (Shibuya)
Someday, all kaiten-zushi (conveyor belt sushi) restaurants might be like this high-tech Shibuya sushi shop. There's no conveyor belt in Uobei: When you order sushi, it doesn't come around on a belt, but slides down a high-speed lane to arrive right in front of you. It feels a little like being in a video game. The dishes don't have any kind of futuristic presentation in themselves, but the price is only ¥105 for each item on the menu!