Celebrate Oshogatsu Like a Native!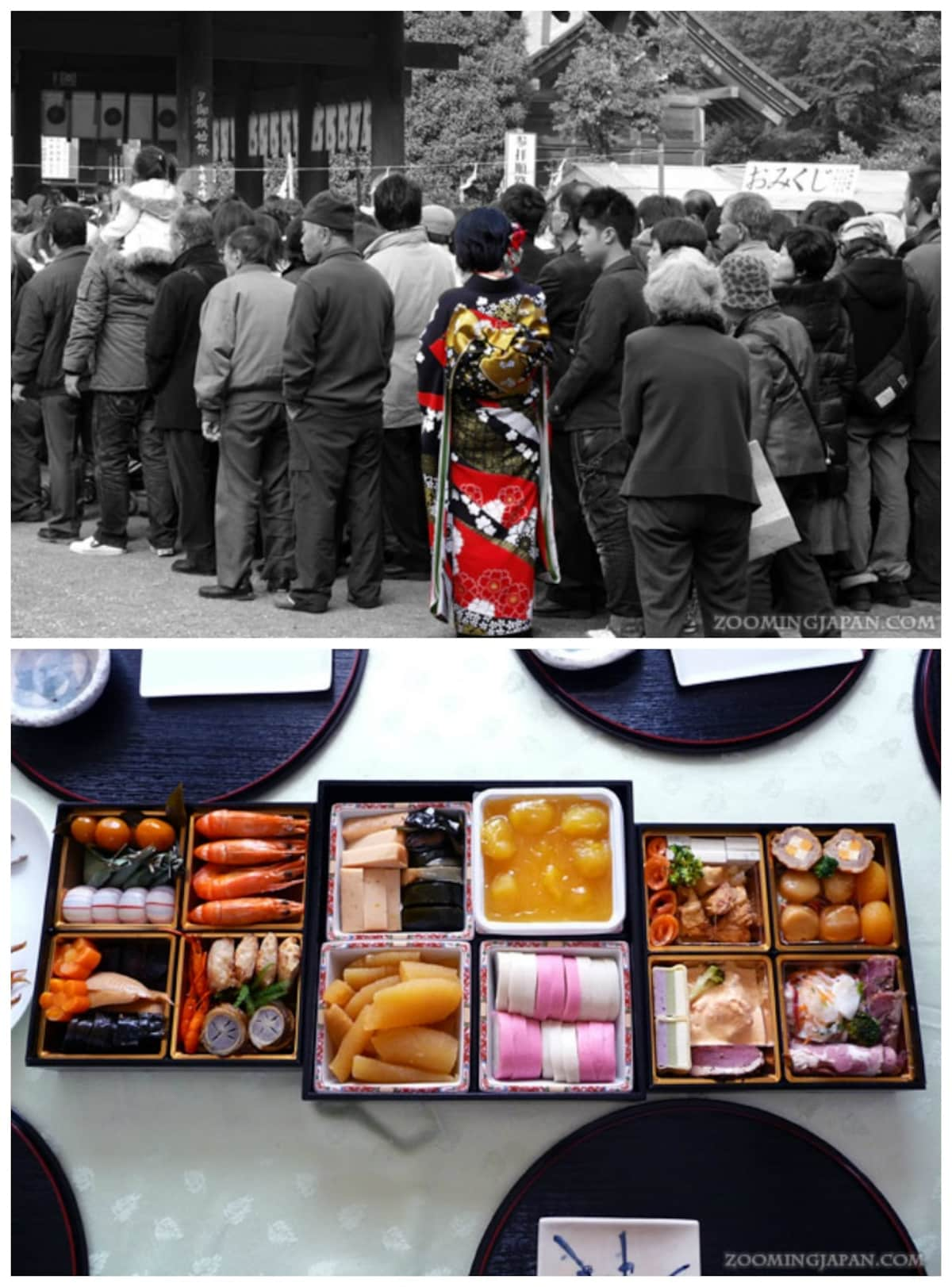 A New Year in Japan brings many idiosyncratic rituals for Japanese people. The first day of January (oshogatsu) is the most important holiday of the year, and many people's favorite time in Japan.

Oshogatsu is a day of special foods (that are only eaten once a year), time spent with family, and visits to Japanese shrines and temples. For kids, it also often means envelopes of money from older relatives!

Want to know how to celebrate New Year's in Japan like a native? Check out Zooming Japan's thorough breakdown below!