Finalists Announced for New 2020 Tokyo Stadium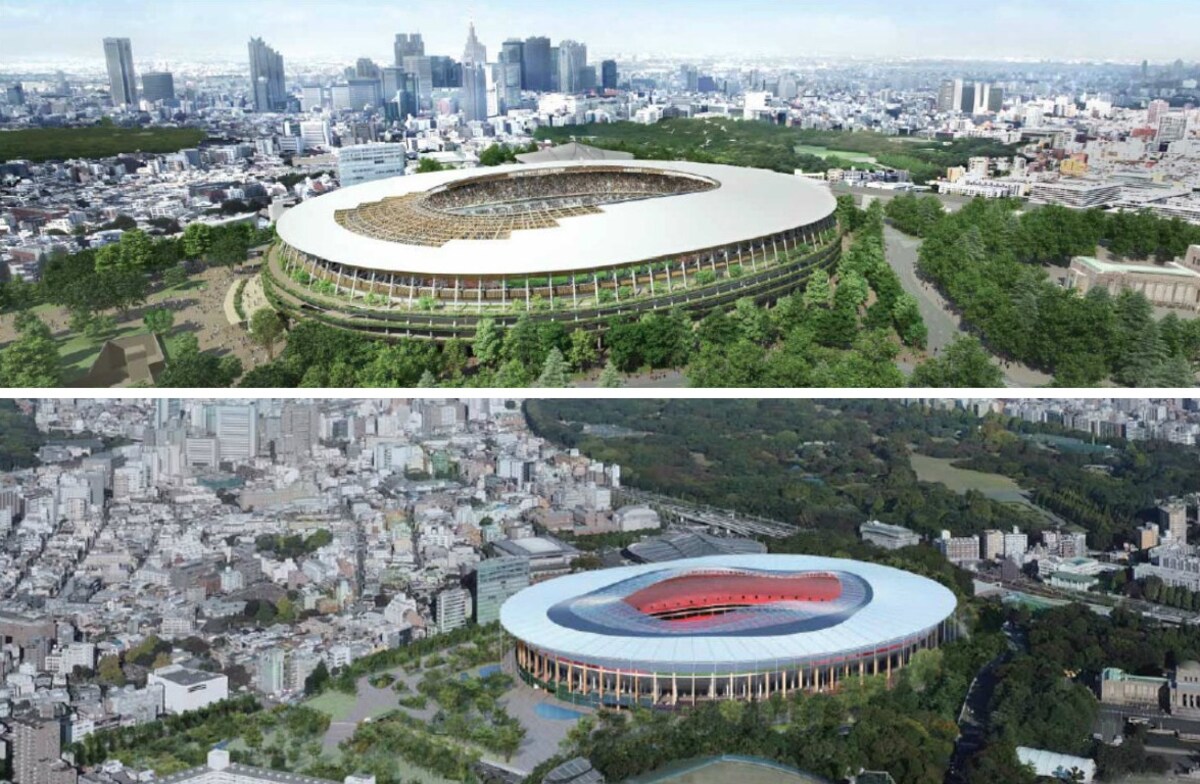 The Japan Sports Council has released plans submitted by two competing groups who are proposing new designs for Tokyo's 2020 Olympic Stadium. Although the names of those involved have been redacted, it was reported by Nikkan Sports that architects Toyo Ito and Kengo Kuma were facing off.

At 48 and 50 pages, respectively, both proposals are very in-depth and cover everything from basic renderings to environmental considerations, timing and costs. And both proposals came in at just under ¥150 billion (about US$1.2 billion), which is about half of what the original Zaha Hadid stadium was going to cost.

So what's different about them? Read on to find out!